Mario Batali's Latest Eatery Opens in Chelsea
Freshly baked Italian bread, pizza dripping with olive oil, locally sourced meat and produce, wall-to-wall pasta and medicinal tasting Italian sodas are just a few of the delectables that celebrity chef Mario Batali is offering at his latest venture, Eataly, on 23rd Street in Chelsea. The store officially opened Tuesday at 4:00 p.m.
Journalists were treated to hors d'oeuvres that included prosciutto, fresh mozzerella and lots of wine. Mayor Michael Bloomberg was there for the opening, and was asked how it would aid in the city's fight against obesity. He deferred to celebrity chef and Eataly co-owner Mario Batali. "All of the food is natural and it's simple," Batali said. "Obesity in America is really more about understanding portion control and getting rid of a lot of really high sugar, high salt foods. And the mayor's obviously working on that. So we're here in support of him." Officials say the business, across from the Flatiron Building, will create 300 permanent jobs.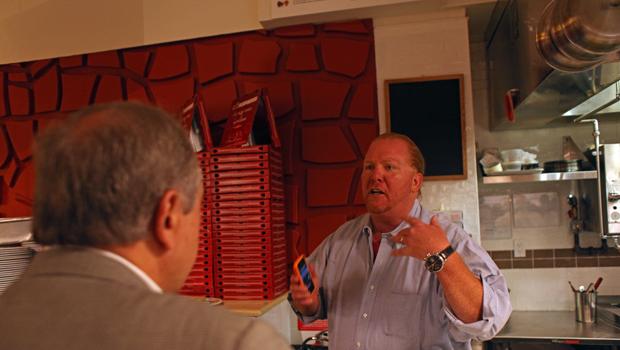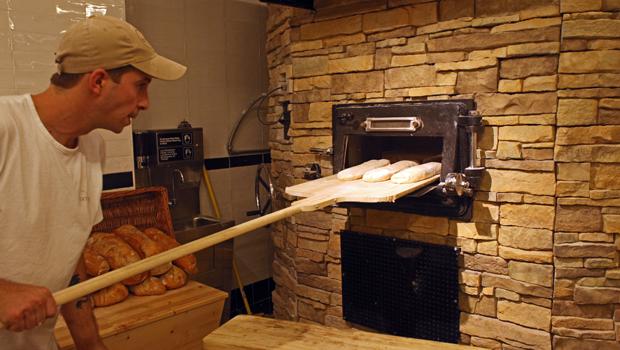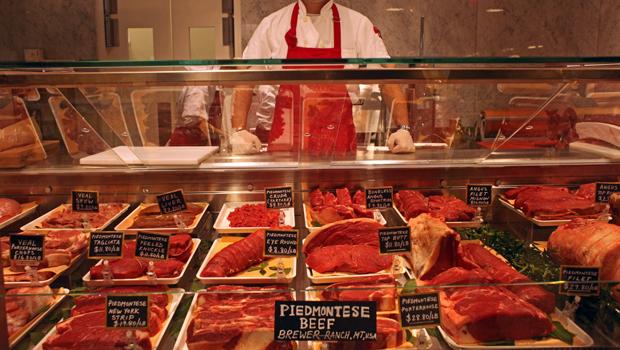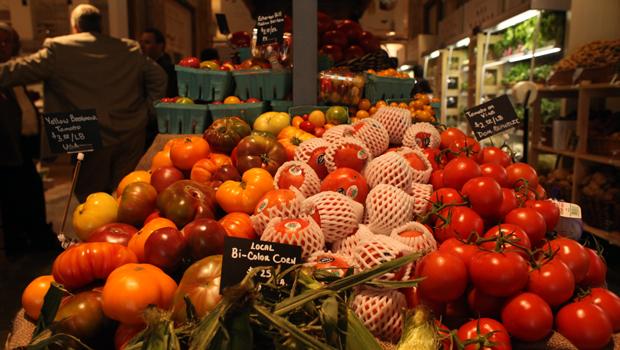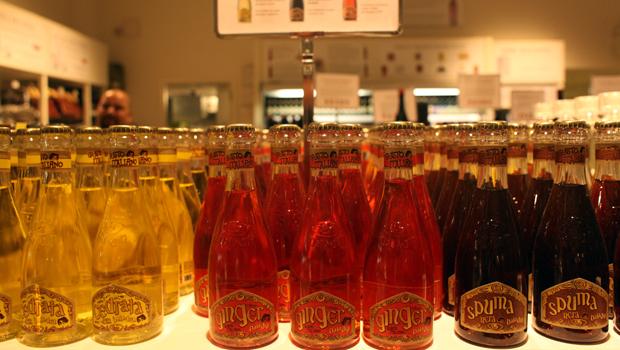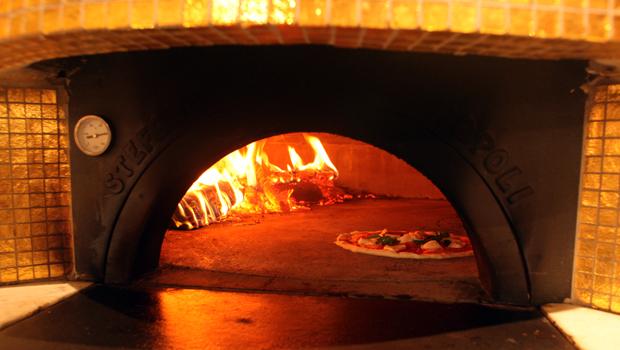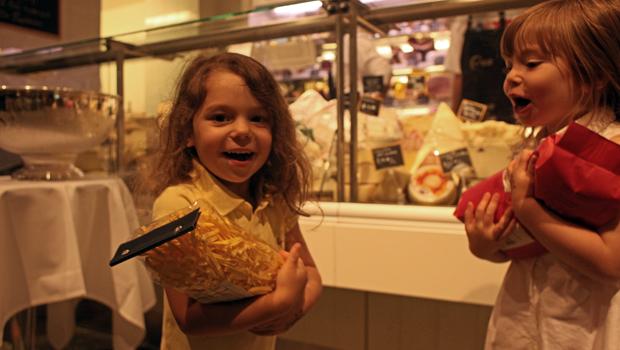 of