Shots You Snapped: Rock The Bells
Those are just some of the shots you snapped at Rock the Bells on Governors Island last Saturday. We weren't there, but fortunately you were. Check out the slideshow of photos you sent us from the concert floor.
Heading to live music in NYC? Send us your pictures! Post a link to your Web or Flickr site in the comments below, or email culturedesk@wnyc.dot.org.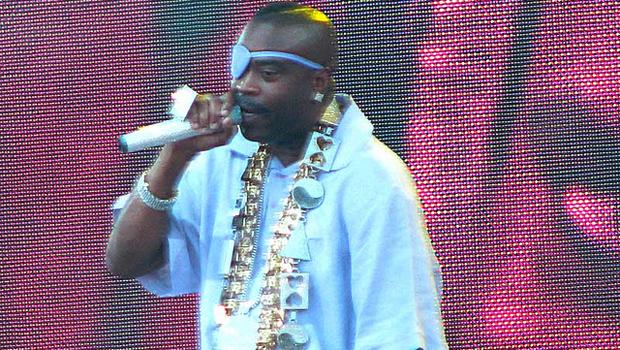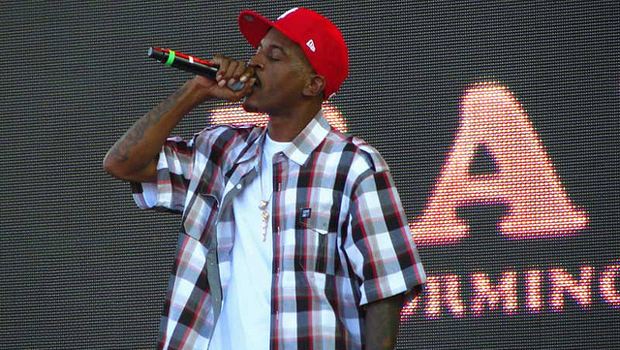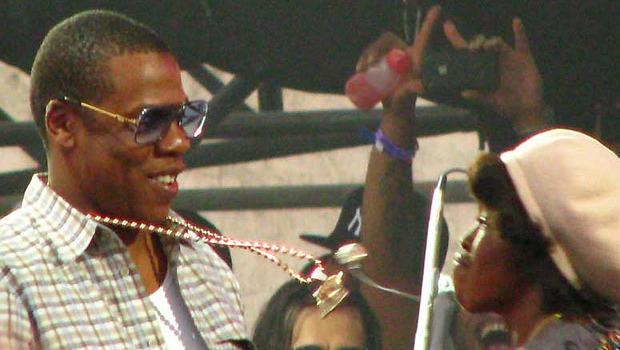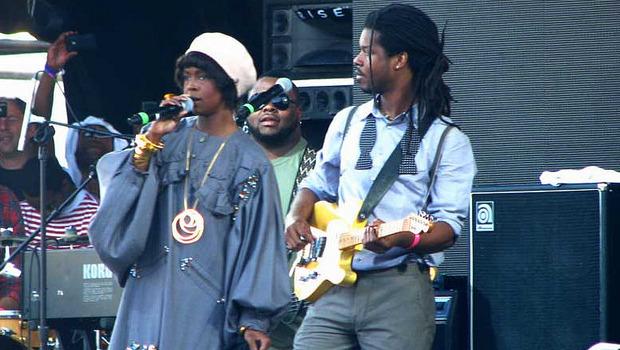 of