Intrepid Museum Tries to Land Retired NASA Shuttle
After four decades, NASA is planning to retire its shuttle program, beginning in 2011. That will leave the National Aeronautic and Space Administration's remaining fleet of three space shuttles without a home. Twenty one institutions nationwide are interested in landing one of the orbiters, and Manhattan's Intrepid, Sea, Air & Space Museum is one of them.
NASA is offering the shuttles for free to the yet-to-be-named museums, but there's a rather hefty catch. Each museum would have to shell out $28.8 million to defray the cost of decommissioning the shuttle and transporting it via a special 747 jumbo jet to its new home. The winning institutions will then also have to build or provide a NASA-approved structure to house the shuttle.
"Realistically, there are probably half a dozen or so museums that might be able to offer up a serious proposal," says the managing editor of Aviation Week and Space Technology, Jim Asker. "And they would need to show [NASA] that they have a building or a plan to build one; if they can get a shuttle; and that they have the money to finance that. And I'm sure NASA would be looking at things like how many visitors you'd anticipate."
The Intrepid's executive director, Susan Marenoff, believes her museum has everything NASA will be looking for in an adoptive institution. It has plans to build a new structure to house the shuttle on Pier 86. Marenoff also says her museum has proven fundraising strategies. And, since the museum is located in New York City, it may be able to bring the most visitors of any U.S. museum.
"If in fact, NASA wants the most eyeballs to see this shuttle and have the most, as many people as possible, benefit from being able to experience viewing it," Marenoff says, "then we think that there's not even a second thought other than New York City."
But what's not going for a retired shuttle in the Big Apple is the fact that NASA has already announced that it will give its oldest surviving shuttle, Discovery, to the Smithsonian Institution's National Air and Space Museum in Washington, D.C. Jim Asker adds that there's a good chance that the second shuttle may be headed to Florida. "A lot of people think that the Kennedy Space Center in Cape Canaveral is destined to get [a shuttle]," Asker says.
If Florida gets the second shuttle, that would mean two shuttles will be on view on the East Coast. "Intrepid would have to really have a compelling case, I think, for NASA to decide, 'Let's have all three of these shuttles on the East Coast,'" he adds.
NASA's decision on where to land the remaining two shuttles, Atlantis and Endeavour, is expected to be released in the next few months. If the Intrepid doesn't get Atlantis or Endeavor, there's a chance the Smithsonian may pass over its Enterprise space shuttle, which is currently part of its collection. The Enterprise looks exactly like a space shuttle, but the 1976 vessel was only used in approach and landing tests, and not on actual shuttle missions.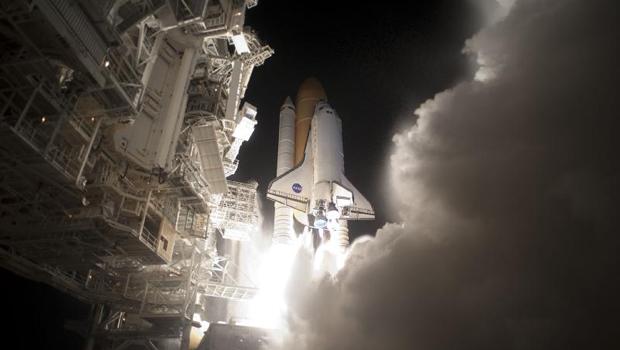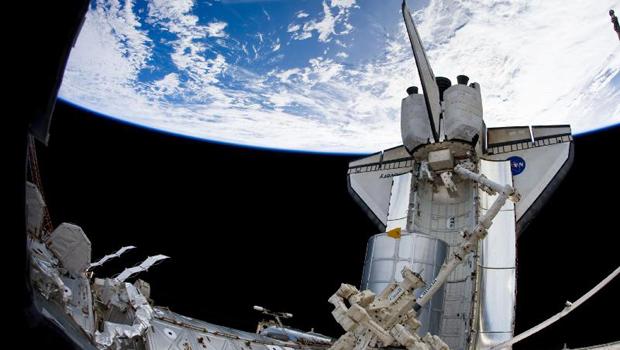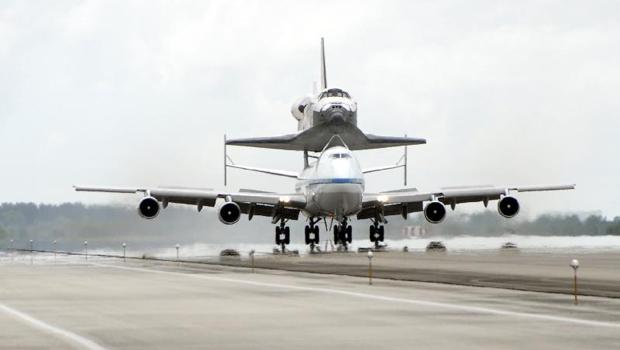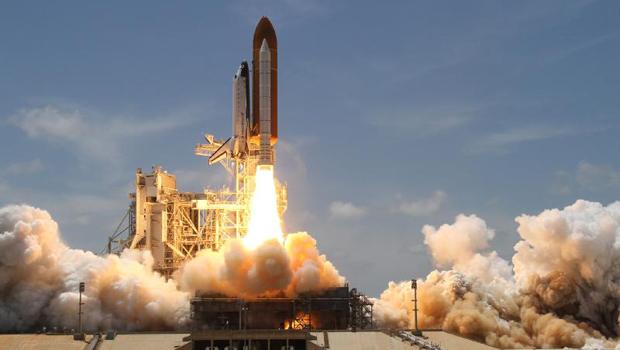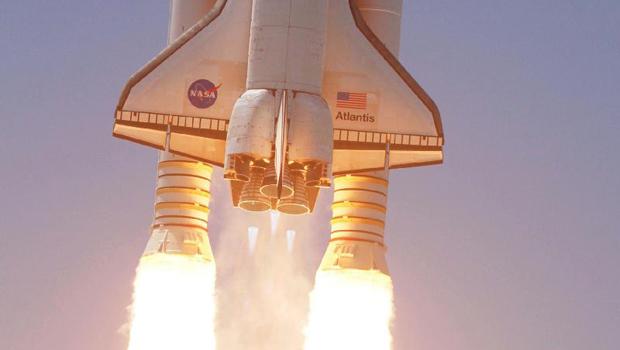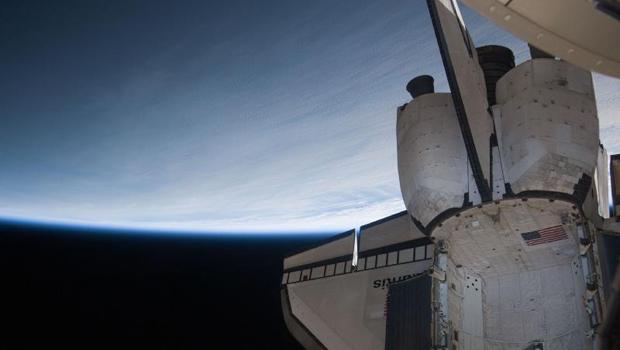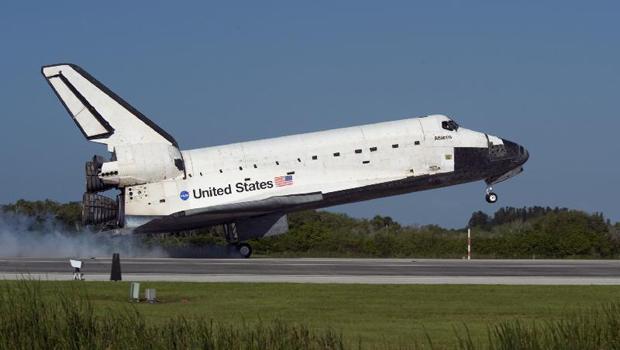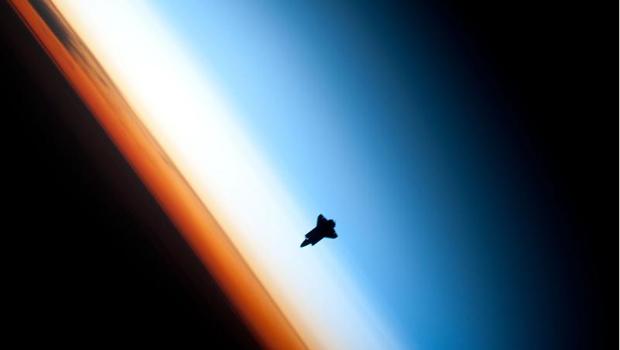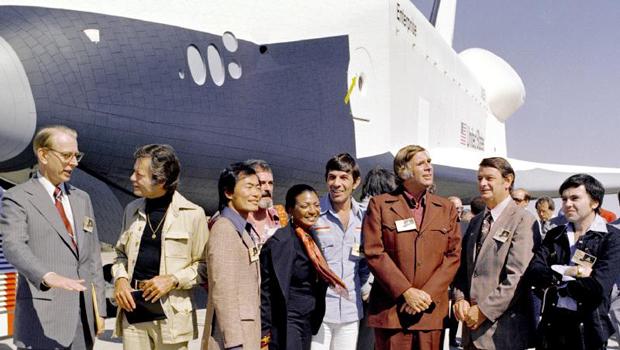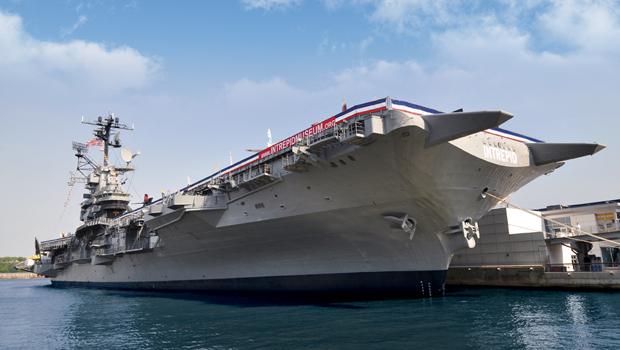 of