The Takeaway
Concussions in Teens, and Potentially Irreversible Brain Damage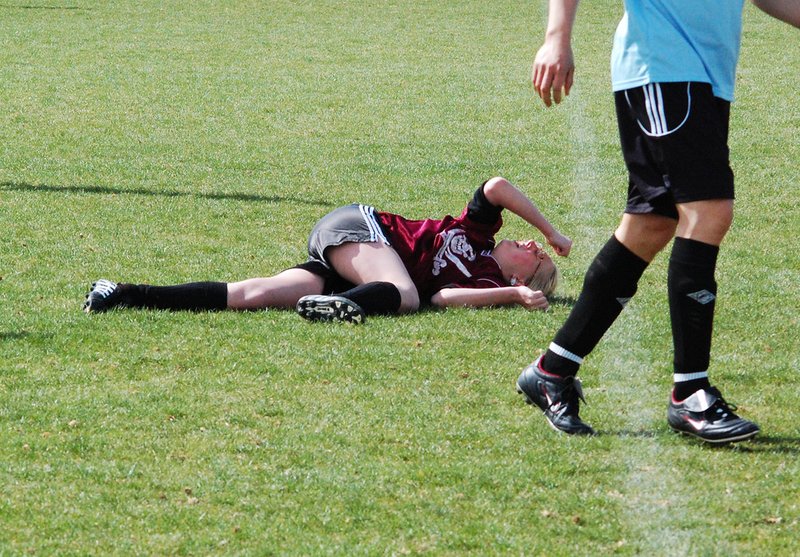 It's back to school time, when more kids are spending time in gym class and after-school sports. However, it's not all fun and games, according to a new report from the American Academy of Pediatrics. The report is called "Sport Related Concussion in Children and Adolescents," and it reveals just how dangerous concussions can be to developing humans, interfering not only with physical health, but learning.
Dr. Kevin Walter, is co-author of the report, along with Dr. Mark Halstead. He explains some of the sobering facts about concussions, that few people outside the world of sports medicine are aware of.
And eighteen-year-old Benjamin Holm shares his story. When he was sixteen, he suffered from two separate concussions on the football field. He still feels the effects of those concussions today.