Where New York Leaders Stand on the Islamic Cultural Center
The issue of whether or not there should be an Islamic cultural center and mosque two blocks from the site of the World Trade Center is one of the most politically contentious issues of this election season. The opinions of New York's public figures run the gamut from strong support to solid opposition.
Former Mayor Rudy Giuiliani (R)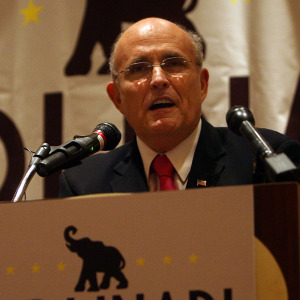 Speaking on the Today Show Giuiliani said: "The reality is that right now, if you are a healer, you do not go forward with this project. If you're a warrior you do."
Former congressman and current candidate for governor Rick Lazio (R)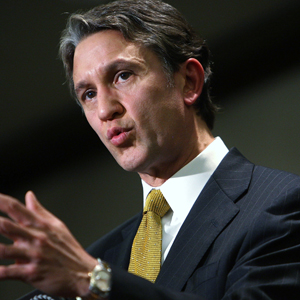 In an op-ed in USA Today Lazio wrote: "The debate over the proposed 'Ground Zero mosque' is not a debate about religion; there are more than 100 mosques in New York City and nearly 2,000 in the country, and no one argues for a cap on the building of mosques. There are millions of peace-loving, patriotic Muslims across this country, but Imam Feisal Abdul Rauf does not represent them."
Buffalo businessman and candidate for governor Carl Paladino (R)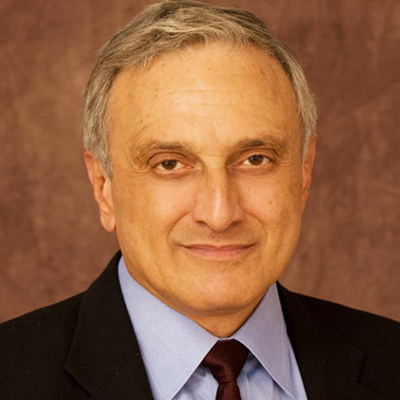 Paladino released a campaign video outlining his position: "As governor I will use the power of eminent domain to stop the mosque and use the site as a war memorial instead of a monument to those who attacked our country."
Senate minority leader Dean Skelos (R)
Skelos says the city should focus restoring the St. Nicholas Greek Orthodox church, which was destroyed on 9/11. In a statement, Skelos said: "I applaud Governor Pataki for focusing attention rebuilding on St. Nicholas near Ground Zero. It is a project that can foster unity and good will and stand as a symbol of rebirth for Lower Manhattan, in contrast to the proposed Mosque that has generated division and controversy.
Gov. David Paterson (D)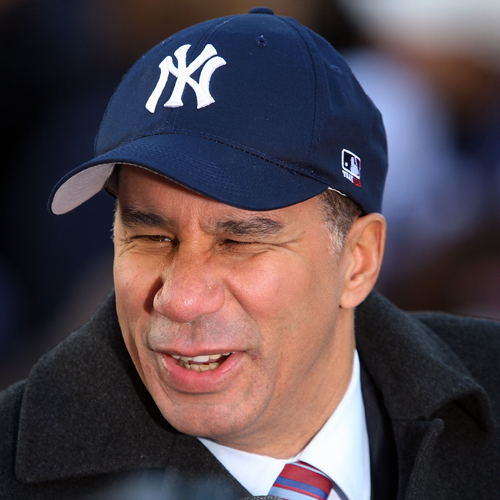 "If the sponsors were looking for property anywhere at a distance that would accomodate a better feeling among the people who are frustrated, I would look into trying to provide them with the state property they would need."
The Anti Defamation League

The Anti Defamation League released a statement on the issue: "We regard freedom of religion as a cornerstone of the American democracy, and that freedom must include the right of all Americans – Christian, Jewish, Muslim, and other faiths – to build community centers and houses of worship. We categorically reject appeals to bigotry on the basis of religion, and condemn those whose opposition to this proposed Islamic Center is a manifestation of such bigotry. However, there are understandably strong passions and keen sensitivities surrounding the World Trade Center site. We are ever mindful of the tragedy which befell our nation there, the pain we all still feel – and especially the anguish of the families and friends of those who were killed on September 11, 2001. The controversy which has emerged regarding the building of an Islamic Center at this location is counterproductive to the healing process. Therefore, under these unique circumstances, we believe the City of New York would be better served if an alternative location could be found."
Rep. Bill Owens (D)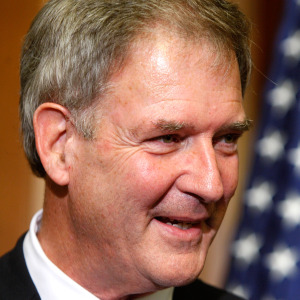 Owens, who represents New York's 23rd District, the northern-most district in the state, speaking on Capital Tonight said: "Well, I think a day or so ago the imam's wife indicated that they were amenable to the idea of moving the mosque to a new location. I think that's an excellent outcome here. But I also want to indicate that we are a country based on the consitution, and they do have a constitutional right, after the local authorities have determined that they have permission to do this we have to be very careful that we make sure that we be sure to abide by the constitution. That said, when someone exercises rights they have responsibilities, and I would prefer to see this built in another location."
Rochester Mayor Robert Duffy (D)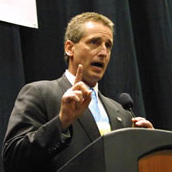 Duffy, Andrew Cuomo's gubernatorial running mate, speaking on Capital Tonight said: "I think one of the best outcomes would be if those who were looking to build it, perhaps out of respect, would choose to build somewhere else, so as not to take away from some of the emotional feelings -- especially families have -- of those who perished. If I were to build something that had a terrible gut emotional reaction to people, I would take a step back and perhaps, out of respect, look at my plans and say: 'Could we do something different here?'"
Sen. Eric Schneiderman (D)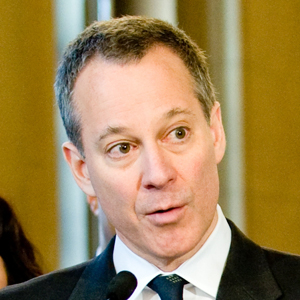 Schneiderman, who is competing in the primary to win the Democratic nomination to run for Attorney General, wrote in an e-mail to The New York Observer about repeated requests for Attorney General Andrew Cuomo to investigate the finances of those behind the project: "If the general election for Attorney General is between Mr. Donovan and myself, New Yorkers can be assured that on this issue they'll have a new AG who respects religious freedom and follows Andrew Cuomo's high standards of letting his investigations be guided by facts, rather than politics."
Staten Island District Attorney Dan Donovan (R)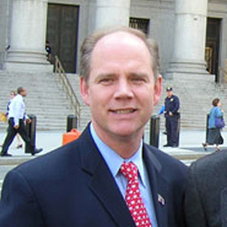 Donovan is the Republican nominee for Attorney General and told The New York Observor through a spokesperson: "Dan personally would like to see the developers choose an alternate location for the center, one which would not be such a painful reminder to the thousands of families who lost loved ones on September 11th."
Richard Brodsky (D)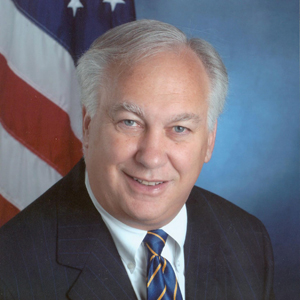 The Westchester Assemblyman and candidate in the Democratic primary for Attorney General said on August 3, 2010: "Equal treatment before the law is the prime and most important virtue that an attorney general can live by. But as a political and social leader it seems to me we have to talk about the human consequences of the exercise of that legal right. Even if you have a legal right to do it, it's the wrong thing to do. Can't we just work this out and find a site that is less inflammatory?"
Mayor Michael Bloomberg (Independent)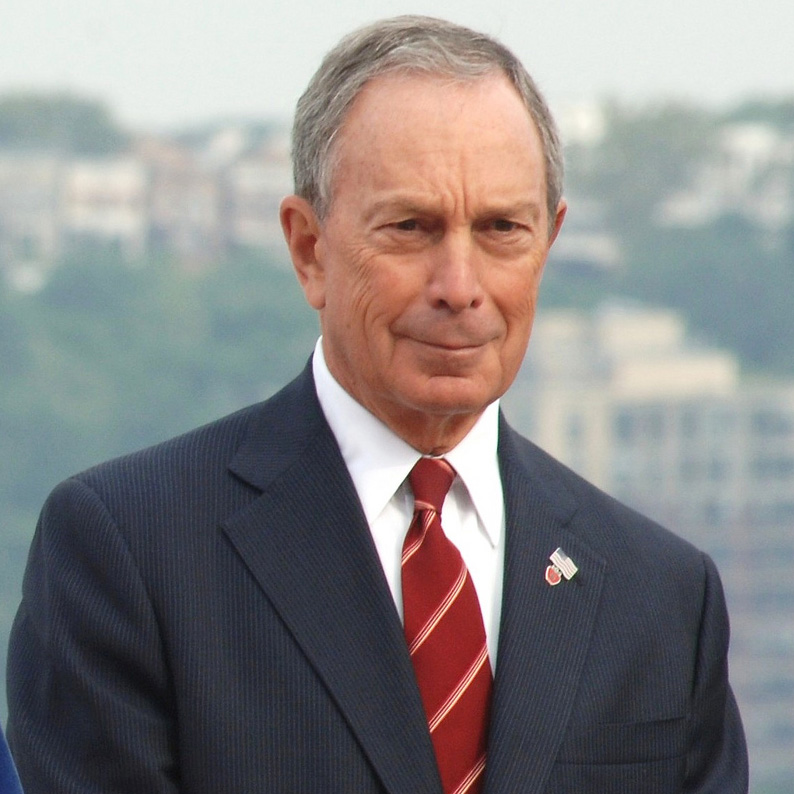 Speaking on August 3, after the Landmarks Preservation Commission decided not to grant the 152-year-old building at 45-47 Park Place landmark status: "We would betray our values and play into our enemies' hands if we were to treat Muslims differently that anyone else. It is my hope that the mosque will bring our city even closer together and repudiate the false and repugnant idea that the attacks on 9/11 were consistent with Islam."
Imam Feisal Abdul Rauf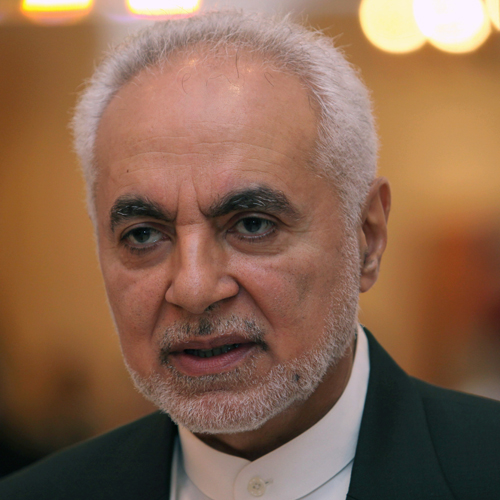 Writing in an op-ed in The New York Times, the imam at the heart of controversy said: "We are proceeding with the community center, Cordoba House. More important, we are doing so with the support of the downtown community, government at all levels and leaders from across the religious spectrum, who will be our partners. I am convinced that it is the right thing to do for many reasons.