Art Vendors Get Some Relief From New Rules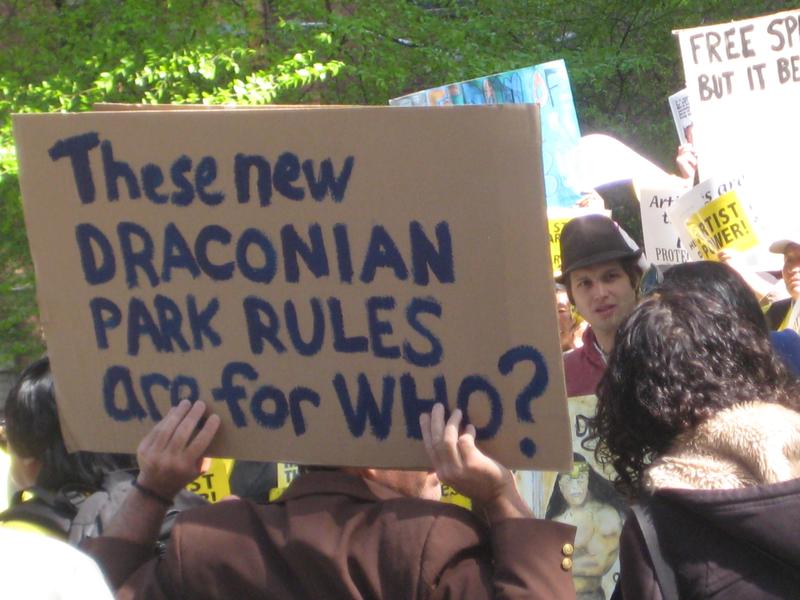 Restrictions have been temporarily lifted on art vendors in city parks. On Wednesday, a judge granted a restraining order preventing the Parks Department from enforcing five-week-old rules limiting the number of "expressive matter" vendors in parks.
The city says the restrictions were intended to ease congestion in the four targeted parks: Central Park, Union Square, Battery Park, and the High Line. The vendors say the limits are a violation of their first amendment rights to free expression.
The restrictions have been lifted until Monday, when art vendors meet the city in court for another hearing.