New Home Sales Drop to Record Lows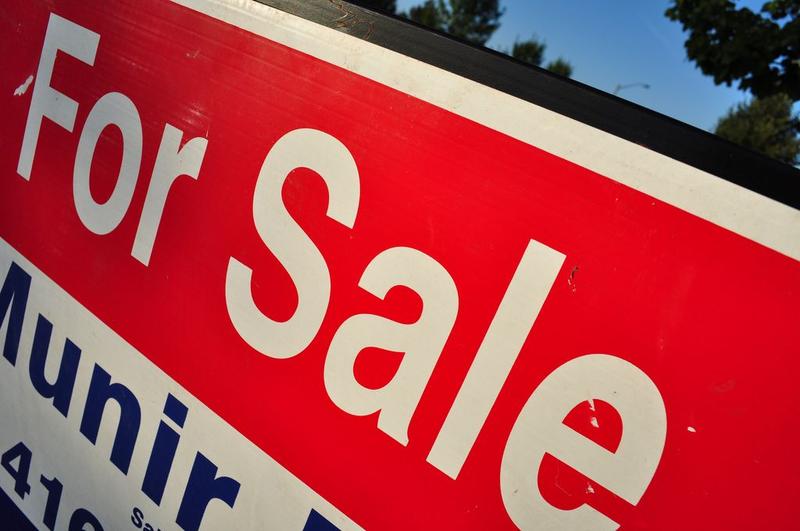 A day after disappointing sales results for existing homes in July, sales of new homes sold last month fell to the lowest rate on record, alarming economists.
"The potential for the housing market to drag the economy back into recession is…rising," said Celia Chen, senior director at Moody's Economy.com.
According to the Commerce Department, new homes sales fell 12.4% from June to July to an annual rate of 276,000. That is 32.4% lower than a year ago. At the current sales rate, there is a nine month supply of homes.
Economists had expected an annual sales pace of 333,000.
Total homes sales, both existing and new homes, fell more than a quarter in July from a year earlier.
As with the steep decline in existing homes sales, economists believe new home sales fell as a result of the end of the federal government's tax credit for home buyers. The tax credit expired in June and buyers rushed to complete sales in the spring, leaving fewer home buyers in the summer. 
"Now that the credits are behind us, the dust is settling, and the news is not good," wrote Patrick Newport, U.S. economist with IHS Global Insight. He believes August home sales will be equally as bad.
With fewer buyers looking for a home, it is homeowners who have rushed to take advantage of low mortgage rates. Last week, more than 82% of mortgage applications were to refinance an existing mortgage according to the Mortgage Bankers Association. The average contract interest rate according to the mortgage group was 4.55% last week.
As much as the tax credit disrupted home sales, the disappointing results are also due to the state of the overall economy, where unemployment hovers above 9 percent.
"The lack of job growth and weak consumer confidence are depressing housing demand," said Chen.
"The key for housing going forward is employment growth," wrote Newport.  "New jobs will require that new homes be built nearby. More important, the household formation rate will pick up once job growth takes off."
In the Northeast, sales fell nearly 14% from June to July and were off over 24% from a year ago. 
"With new home sales at a record low," said Joel Naroff with Naroff Economic Advisors, "it might be easier to list the names of the buyers than the numbers of homes sold."