The Takeaway
Florida Primary Results: Stage Now Set for November Elections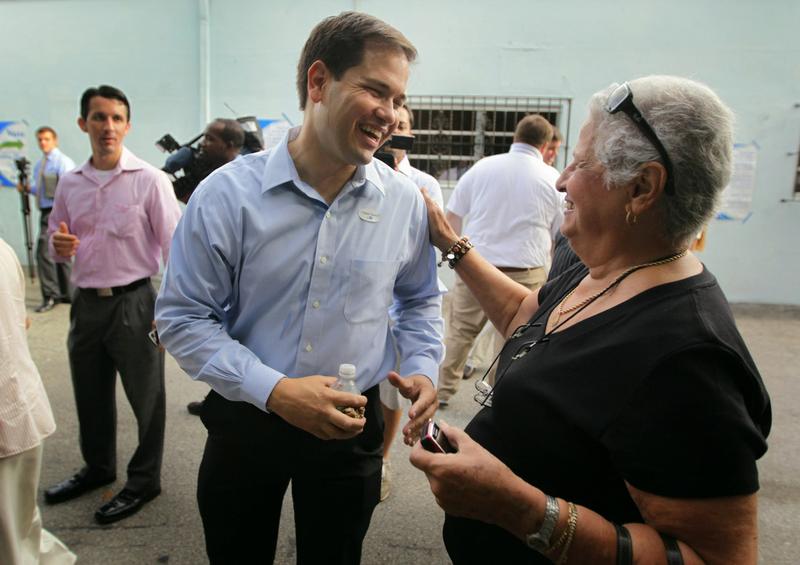 The results are in for the Sunshine State's most expensive and, arguably, nastiest primary in history.  
Rep. Kendrick Meek won the Democratic primary for U.S. Senate, after a bitter battle to the end with billionaire real estate mogul Jeff Greene. Meek will now face Governor Charlie Crist (a Republican-turned-Independent) and Marco Rubio, who won the Republican nomination last night.
Alex Sink, Florida's chief financial officer, handily won the Democratic primary for governor, beating health care executive Brian Moore. In the Republican primary for governor, millionaire businessman Rick Scott won a close battle against Attorney General Bill McCollum.
Jeff Zeleny, national political correspondent for The New York Times, and Sergio Bustos, politics editor for The Miami Herald, weigh in on the implications yesterday's Florida primaries will have on the upcoming November elections.