The Takeaway
Arizona's Pima County Grapples with Increasing Number of Deaths Along Border's Rough Terrain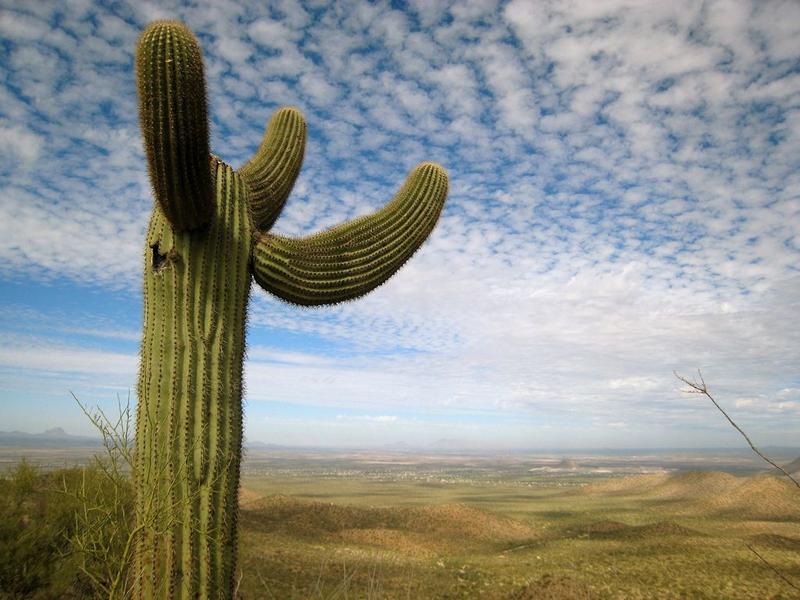 This year alone, law enforcement officials have recovered the remains of 170 people in the rough terrain of Pima County, Arizona. Most are believed to be illegal immigrants who were trying to make their way into the U.S. 
In 2007, a record 218 bodies were found in Pima County. Barriers in neighboring Yuma County force immigrants to try to enter the United States through Pima's rough and risky terrain. While we've seen a reduction in illegal immigration overall, the number of immigrants who die attempting to reach the United States is far higher in Pima County than in its neighboring counties. 
Dr. Bruce Parks, the chief medical examiner of Pima County shares the grim realities of death on the border.