Music Hub
Shots You Snapped: Titus Andronicus, Chromeo, The English Beat...
New Jersey band Titus Andronicus plugged in for a raucous set at Glasslands in Williamsburg. Chromeo played the penultimate Williamsburg summer Pool Parties along the waterfront. And the 1980's new wavers The English Beat hit up the Bowery last week.
Those are just some of the performances that went down in the city last week. We weren't at all of them, but fortunately you were. Check out the slideshow of photos you sent us from the concert floor.
Heading to live music in NYC? Send us your pictures! Post a link to your Web or Flickr site in the comments below, or email culturedesk@wnyc.dot.org.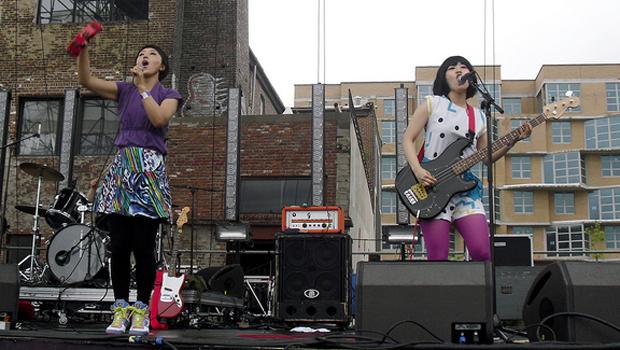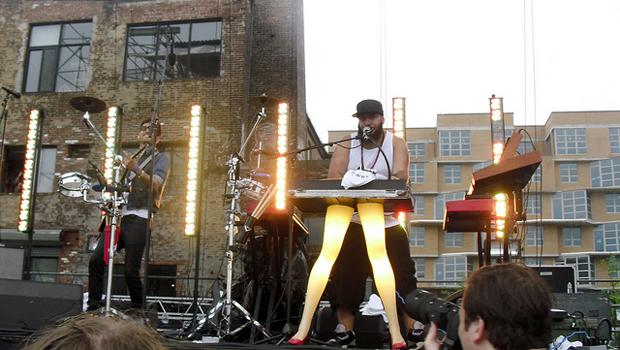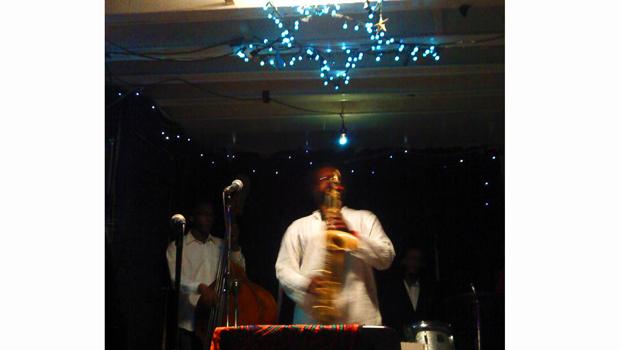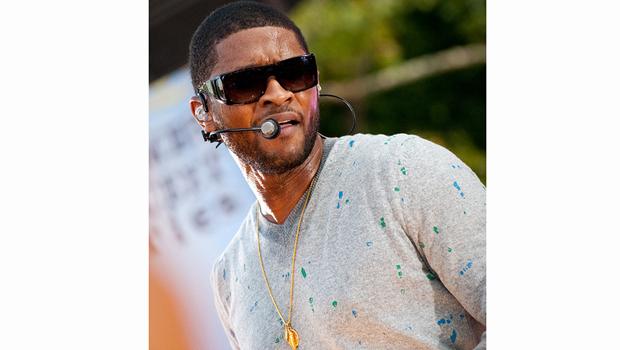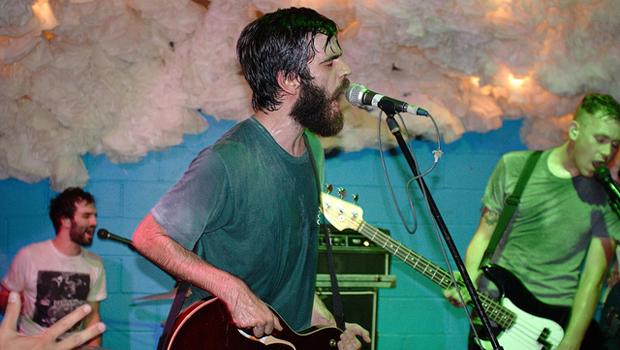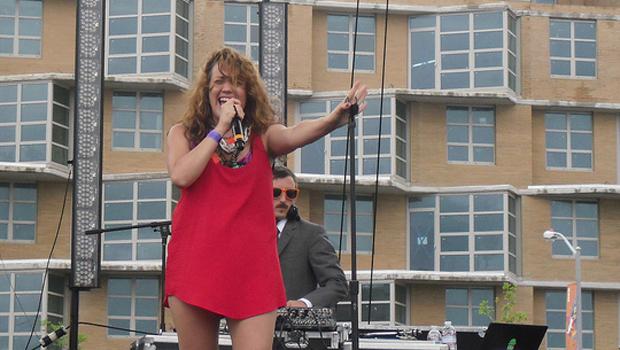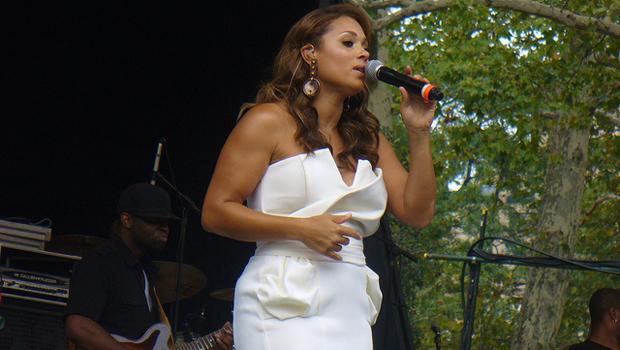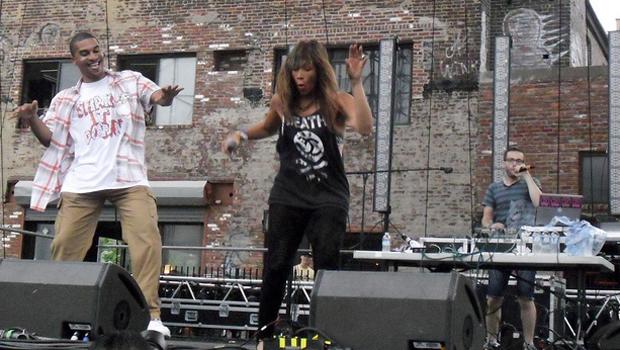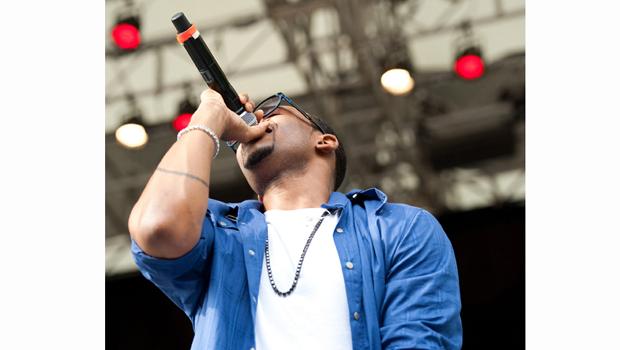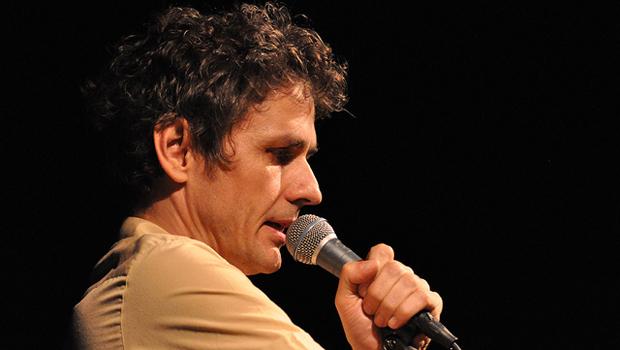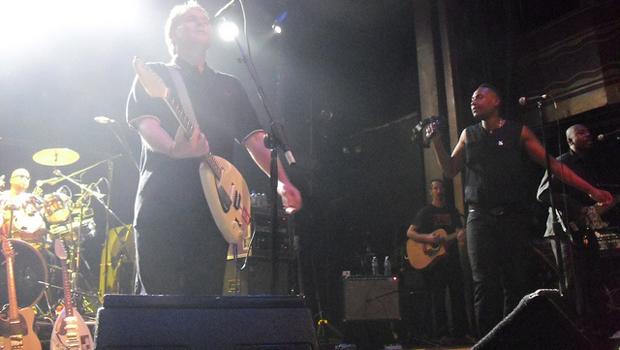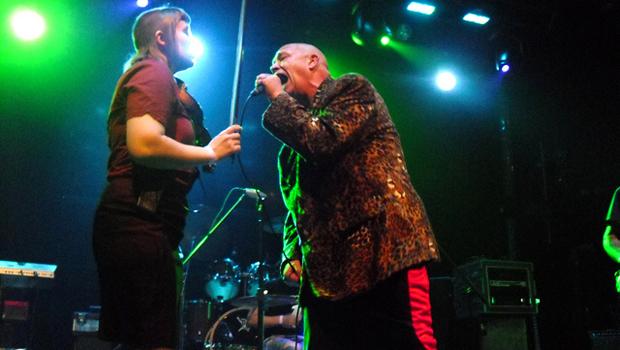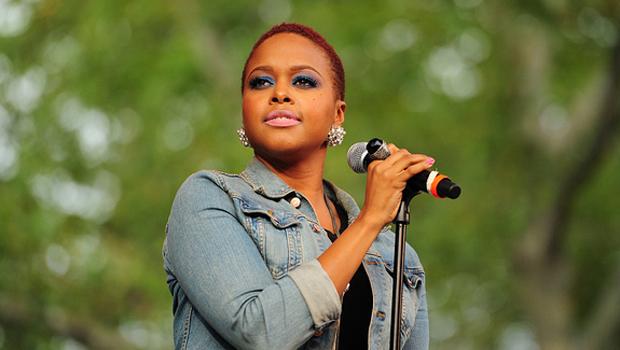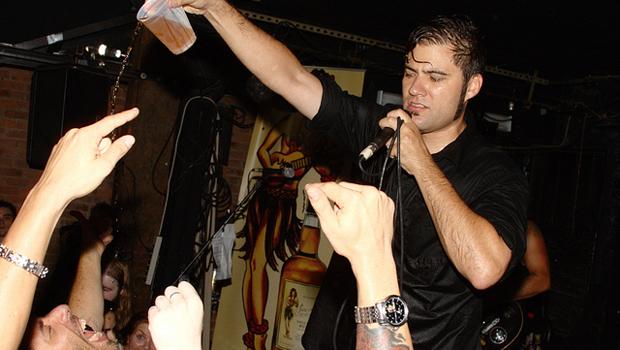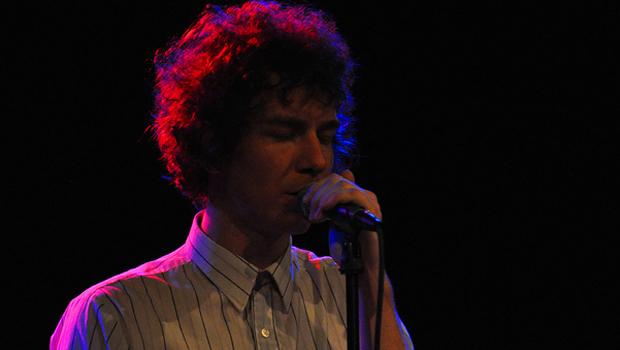 of