Charter Commission to Hold Final Meeting Tonight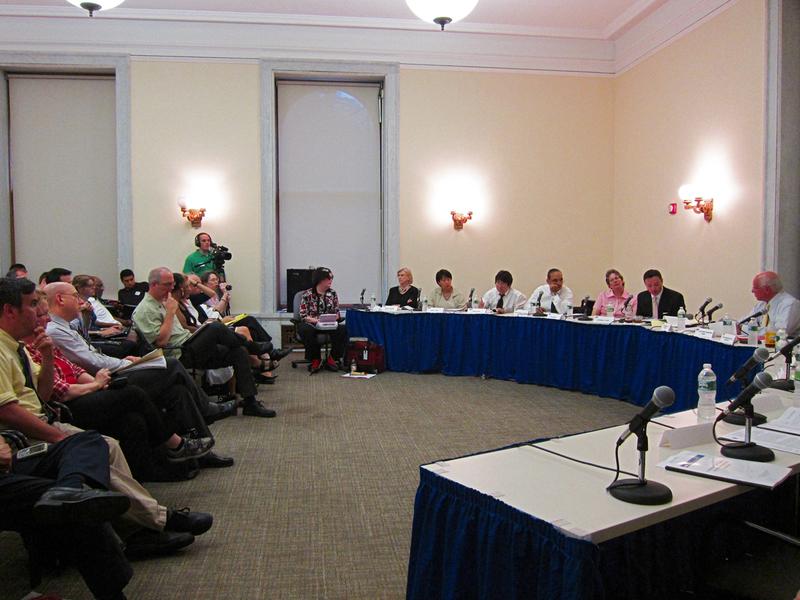 New York City's Charter Revision Commission will hold its last scheduled meeting tonight to finalize the ballot questions for this year's general election.
The future of term limits is one of the issues voters will decide in November. But it's not yet clear whether current City Council members may be allowed to run for a third term anyway. The commission's current proposal contains three questions on term limits: whether to roll them back to two terms, whether to ban future council members from changing term limits to their own benefit, and whether to allow current council members to be grandfathered so they can still run for a third term.

The last question is a contentious one. Supporters say that current council members are elected with the expectation that they can run for a third term, and therefore should be allowed to do so. But those who oppose it say that whatever voters decide should take effect immediately. The commission could still come up with a compromise tonight. It must submit a final report by Friday, September 3.

Tonight's meeting is scheduled for 6 p.m. at Baruch College. The public can sign up to comment, and the meeting will be streamed live at www.nyc.gov/charter.