92 Years on the Hot Winds of New York City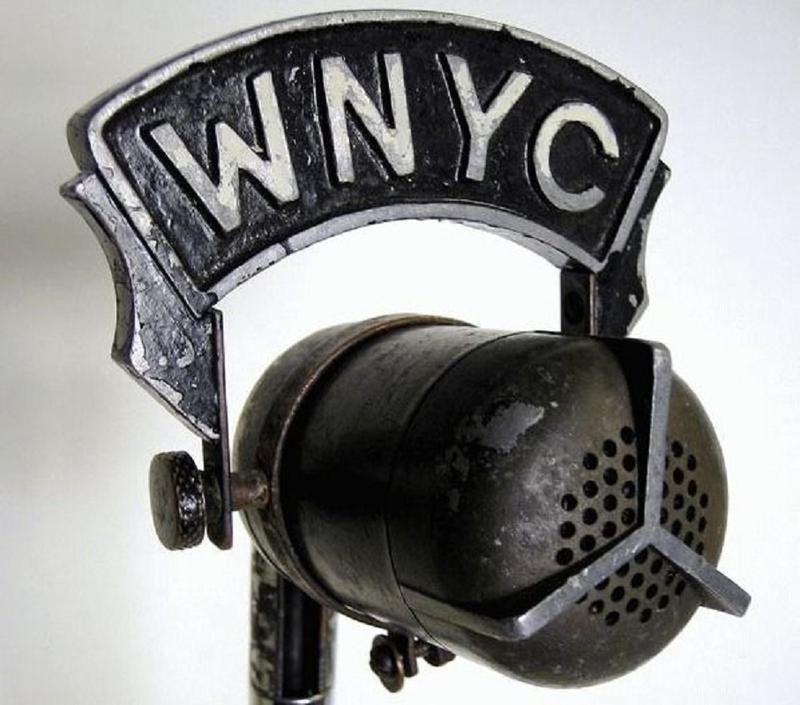 On July 8, 1924, New York Governor Alfred E. Smith let fly the first WNYC broadcast.
That was 92 years ago Friday, and to mark the beginning of WNYC's 25th year on the air, the station aired a recreation of its first broadcast with a special program. The "Cavalcade of WNYC" was a delightfully corny reenactment and commemoration of the seminal moments of our first quarter century.
"Tonight we will try to bridge 24 years in one radio program," said the WNYC Cavalcade host. "We will recall the spirits, voices and music that went between July 8th, 1924, the day WNYC started broadcasting, and 1948."
And what a year 1924 was. According to the broadcast, it was the year that Henry Ford built is 10-millionth "Tin Lizzie," and the year Gov. Smith announced his candidacy for president on the Democratic ticket. 
It was such a big deal we even made the entertainment trade papers. Here's how Variety noted the occasion:
Variety

July 7, 1948 Page 20

New York's city-owned indie, WNYC, will celebrate its 25th anni tomorrow (Thurs.) with an all-day array of special shows starring talent from nearly every other station in Gotham. High spot of the day will be the airing of a documentary, "Cavalcade of WNYC," with Grover Whalen, in which the recorded voice of the late Mayor F. H. LaGuardia will be heard reading the comic strips.


Not too shabby for a (formerly) city-owned indie.
This audio is courtesy of the New York City Municipal Archives.