Staten Island 9/11 Memorial Not Vandalized After All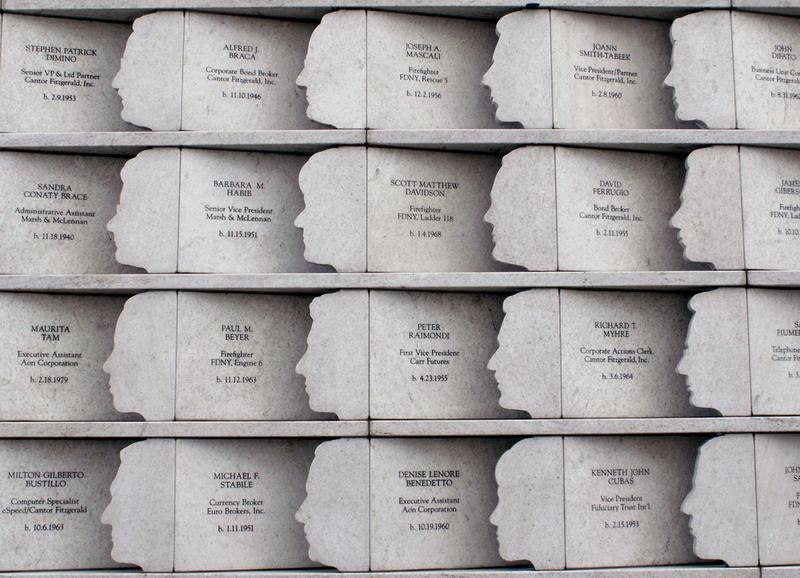 Staten Island Borough President James Molinaro has issued an apology to the families of 9/11 victims -- after officials mistakenly believed a local memorial had been vandalized.
Five plaques were found missing from the "Postcards" monument in St. George on Wednesday. But it turns out the plaques were removed by the city for scheduled repairs prior to next month's anniversary services. Molinaro says he "jumped the gun" when he thought the memorial had been vandalized for the third time in four years.

Last year, a homeless woman was arrested and accused of smashing two of the plaques on the memorial. In 2007, one plate was smashed and thrown into the water. The builders have molds for each of the plaques to allow for quick repairs.