This week's CD Picks include a silent film soundtrack and some impressive work from a precocious young pianist.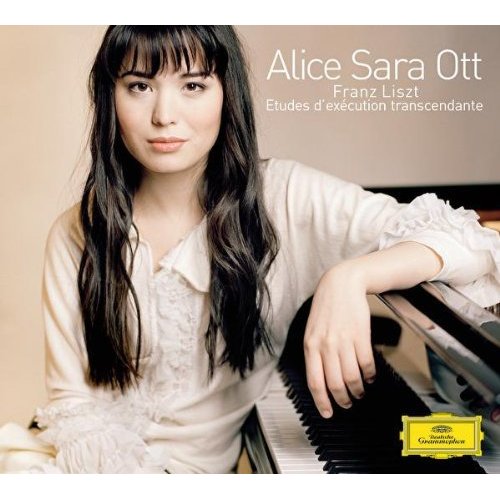 Dave Douglas & Keystone – Spark of Being (Greenleaf Music)
Spark of Being is the name of a new soundtrack by trumpeter (and now laptop player) Dave Douglas. The music is part of a collaboration with the experimental filmmaker Bill Morrison, whose new films made out of decaying bits of early silent movies has inspired composers like Michael Gordon and Bill Frisell in the past. Using "found" footage again, Morrison retells the Frankenstein story in a modern setting. And Dave Douglas uses "found" sounds and electronics to create a musical Frankenstein.  
Neither jazz group nor electronica act, Douglas's group, Keystone, offer some moody solos, jazzy harmonies, and bluesy grooves, all colored by the sounds of DJ Olive's turntables and some effective laptop effects. With this new score, Douglas and Keystone have created something atmospheric, haunting, and indefinable. [Amazon] --picked by John Schaefer
Check out the Spark of Being trailer: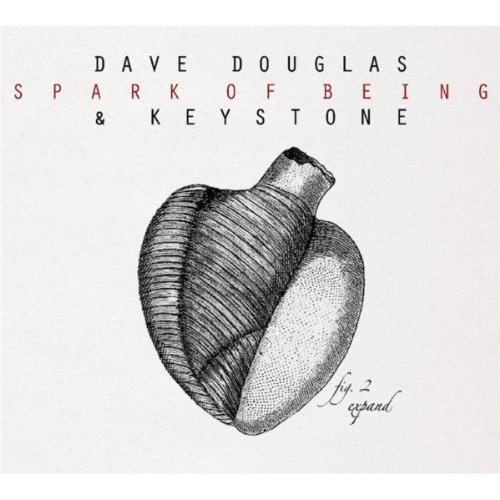 Alice Sara Ott - Liszt: 12 Études D'exécution Transcendante (Deutsche Grammophon)
Of the entire classical piano canon, the 12 Transcendental Etudes of Liszt are easily the most exhausting, brilliant and most finger-tangling. Few pianists have even recorded the complete etudes, and hardly any would consider these "starter pieces" for a relatively young career. Alice Sara Ott, a German pianist born in 1988, treads fearlessly into these pieces and the results are impressive.
On the madly galloping "Mazeppa" etude, Ott lays down the crashing chords like it's child's play. She is just as adept in applying a feather-like touch to the Transcendental Etude number 5. Ott may not be a known quantity in the U.S. yet with performances like this, that ought to change soon. [Amazon] --picked by Brian Wise