Episode #605
Numbers
Monday, November 30, 2009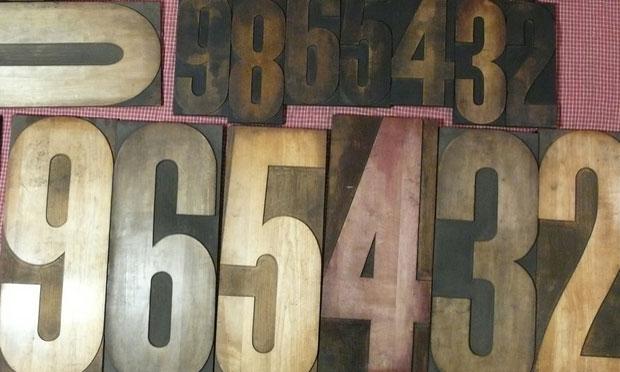 (kvanhorn/flickr/CC-BY-2.0)
Whether you love 'em or hate 'em, chances are you rely on numbers every day of your life. Where do they come from, and what do they really do for us? This hour: stories of how numbers confuse us, connect us, and even reveal secrets about us.

In "25 Minutes to Go," Johnny Cash counts down the minutes to his hanging. This precipitates an argument between Robert and Jad about whether you could live without numbers. Jad introduces his newborn son, Amil, and insists that he has no concept of numbers whatsoever. Like father, like son? Producer ...

Mark Nigrini shares the story of physicist Frank Benford, a man whose curiosity about a book inspired a bizarre discovery. Benford's Law, as it is now known, reveals a cosmic preference for certain numbers. Then Darrell D. Dorrell, a forensic accountant, describes how he uses Benford's Law to bust ...

Producer Soren Wheeler brings us a story about a friendship between Steve Strogatz and his high school math teacher, Don Joffray. Steve explains how numbers can connect you and where they fall short.