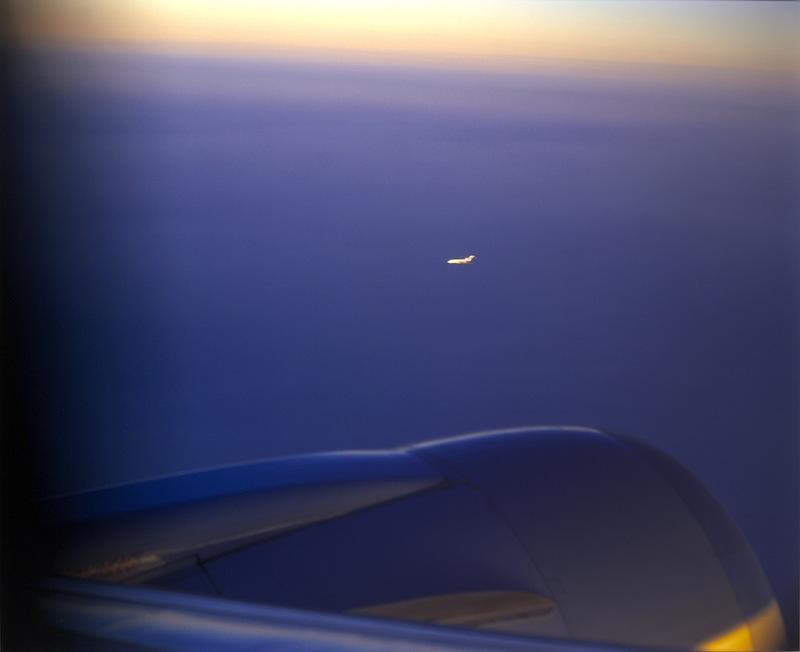 Photographers depict states of transition at the Met Museum, another dose of reality TV art (this time in Manhattan) and a birthday party (with cake!) for abstract art in Brooklyn — not to mention a full menu of regular events on Governors Island. Get it while it's hot, because with summer coming to a close, some of these happenings won't be around for long.
Between Here and There: Passages in Contemporary Photography, at the Metropolitan Museum of Art. If you're experiencing a serious case of wanderlust or perhaps just a deep sense of dislocation (it happens!), take some time to explore this tight little show on the Met's second floor. Photos, by 20th century figures including Ed Ruscha, Felix Gonzalez-Torres and Rineke Dijkstra, among many others, explore the idea of transition and rootlessness. Andrew Russeth at 16 Miles of String, provides a helpful overview of the show. Through Feb. 13, on the Upper East Side.
Weekends on Governors Island. Summer is rapidly coming to a close, which means that there are only a few weeks left to explore Governors Island's myriad installations and events, which include everything from free bicycle rides to kayaking to art mini-golf and concerts. This Sunday at 7 p.m., in fact, Diddy and Dirty Money, featuring special guests such as Ciara and Fat Joe, will be taking the main stage. For more information on art installations, see the website for No Longer Empty, which organized site-specific projects inside some of the island's historic buildings. And for a list of artist talks and other events taking place at the artists' studio space, Building 110, see the Lower Manhattan Cultural Council. Find directions on how to get there at the Trust for Governor's Island. Through Oct. 10.
Miles Mendenhall, at Half Gallery. Because too much is never enough: the gallery owned by Work of Art judge Bill Powers is hosting an exhibit by OCD-plagued contestant/finalist Mendenhall. Expect process-obsessed abstractions and lots of curious onlookers. Opens next Tuesday, Aug. 24 at 6 p.m., in Manhattan.
Plus: Storefront Gallery in Bushwick is having a birthday party for Abstract Art this Sunday at 4pm. There will be cake. And there will be art nerds! Sounds like a must-do to me. I'll be the one in the Pollock tee and Mondrian pants…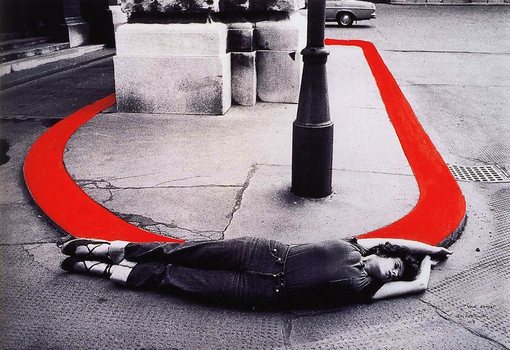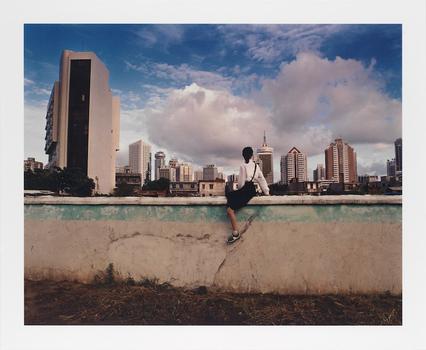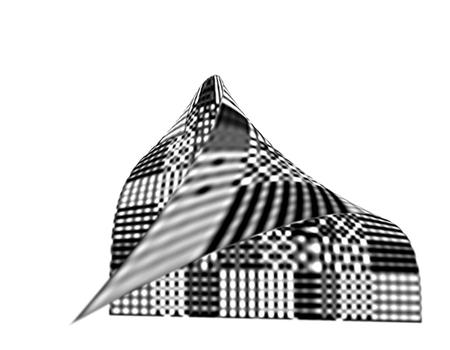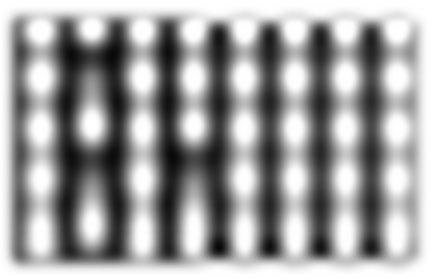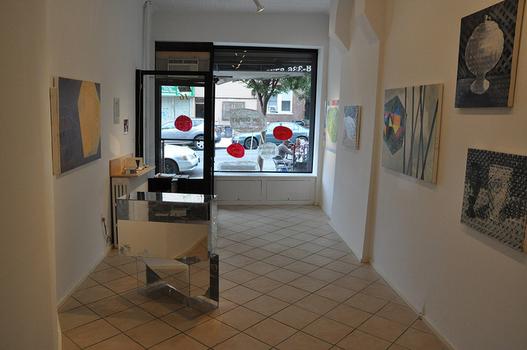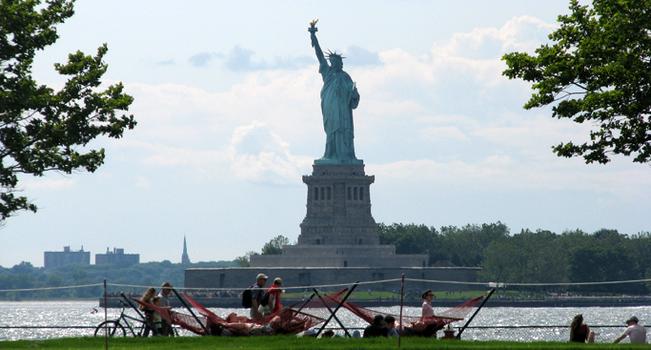 of