The Takeaway
Is It Worth Knowing Alzheimer's is Coming if There's Nothing You Can Do About It?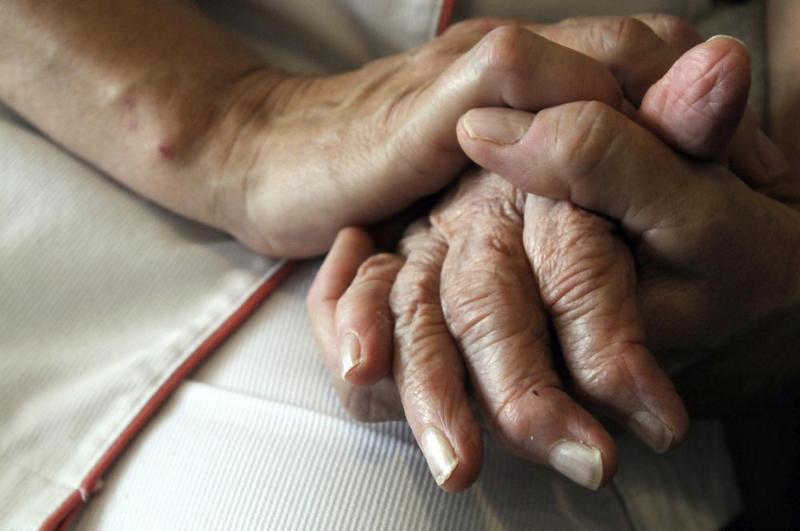 We're following a new development about research into Alzheimer's treatment and prevention. On Tuesday, drug manufacturer Eli Lilly stopped two late-stage clinical trials of a treatment after researchers found an experimental drug was actually making Alzheimer's symptoms worse. The news is just one more setback in a long series of setbacks for attempts to cure or prevent the deadly disease. 
However, there was some good news recently: determining who will get Alzheimer's. Researchers reported a few weeks ago that a spinal test can predict — with 100 percent accuracy — whether people who are experiencing severe memory loss will get the disease. However, there is nothing medically that can be done, even if you know it's coming.
We're asking, is it better to know if you're going to get Alzheimer's, or is it easier to stay in the dark? Do you have a relative with Alzheimer's? What would you have done differently if you'd had known it was coming?
We speak with Dr. Murali Doraiswamy, professor at Duke University and co-author of "The Alzheimer's Action Plan," as well as Susan Crowson, the daughter of a patient with Alzheimer's disease.