Map Your Moves: Data Visualization Challenge Submissions
Wednesday, August 18, 2010 - 06:00 AM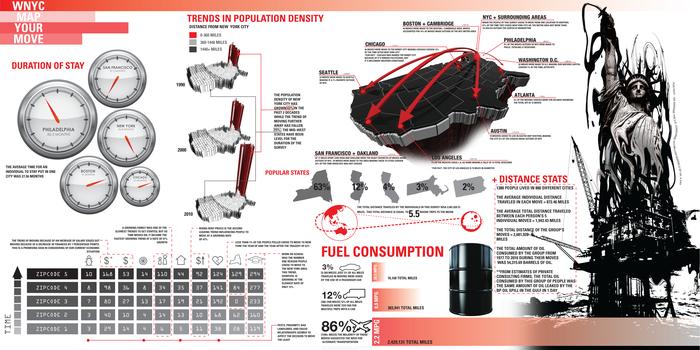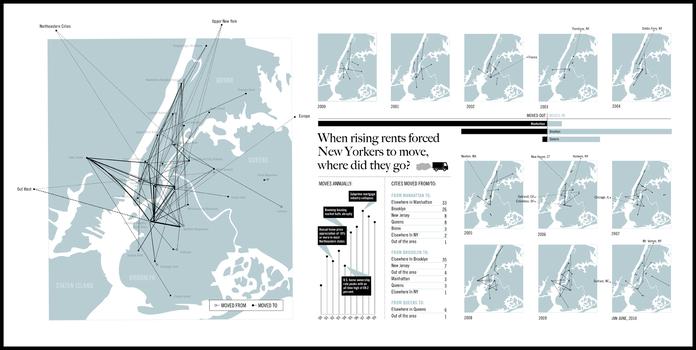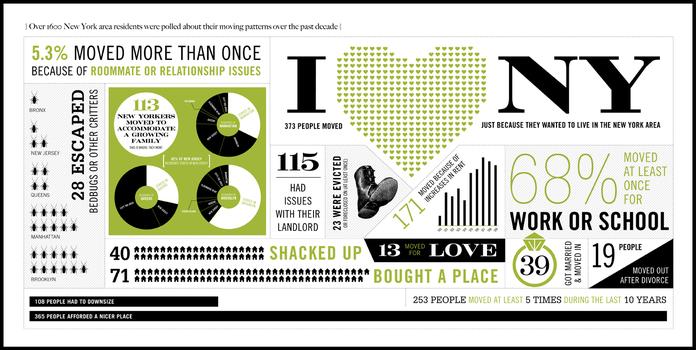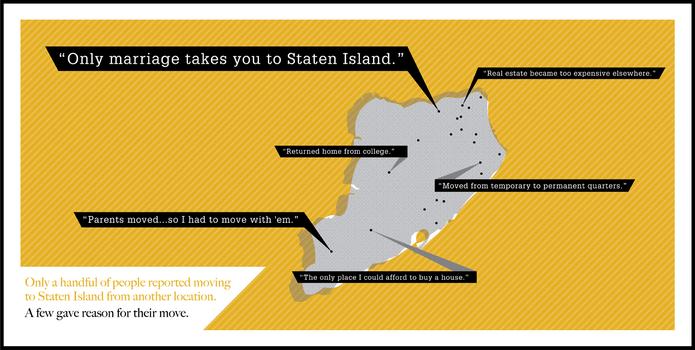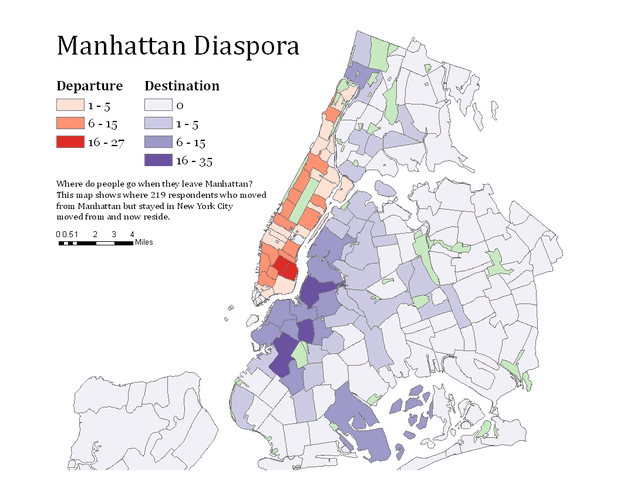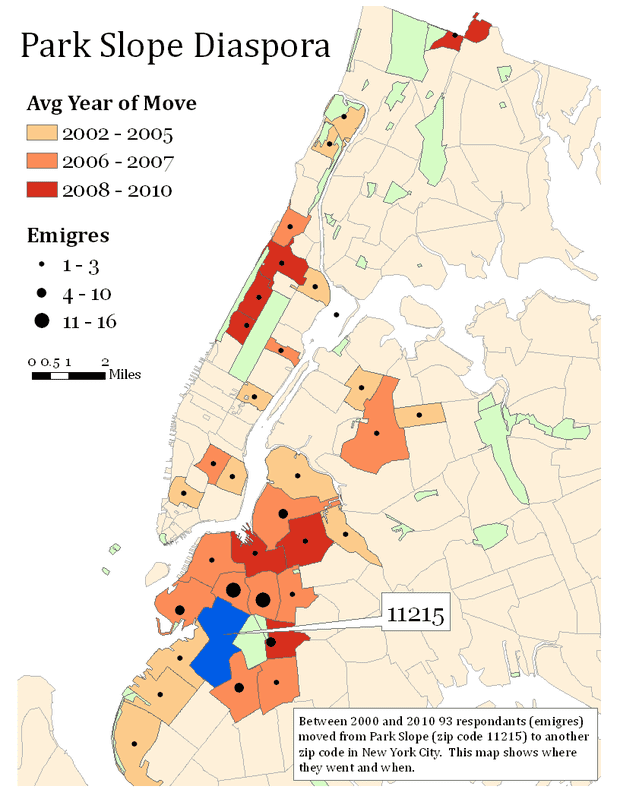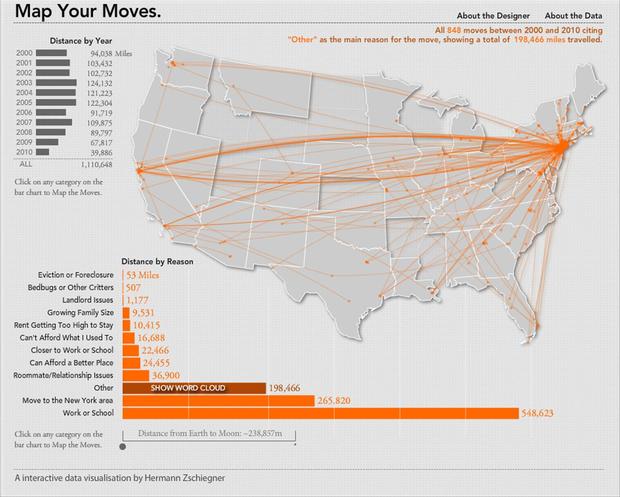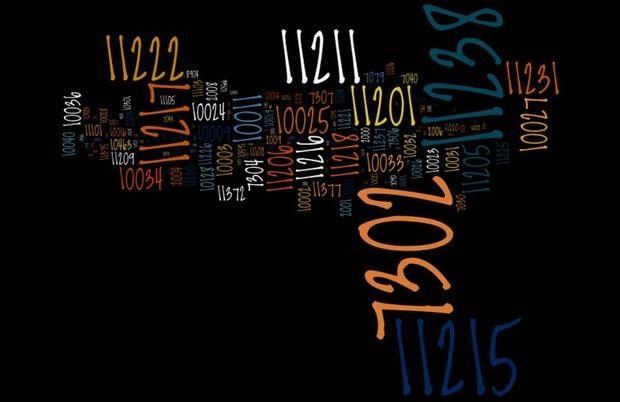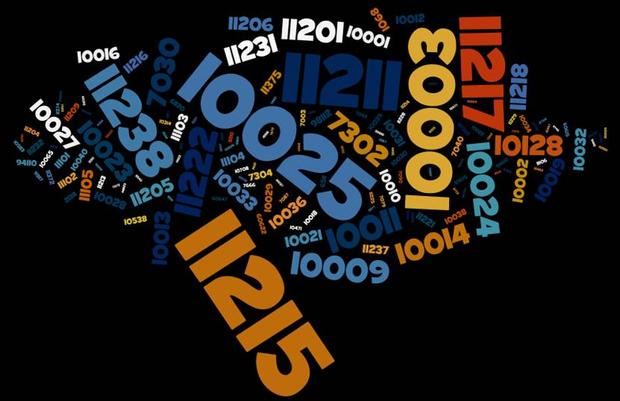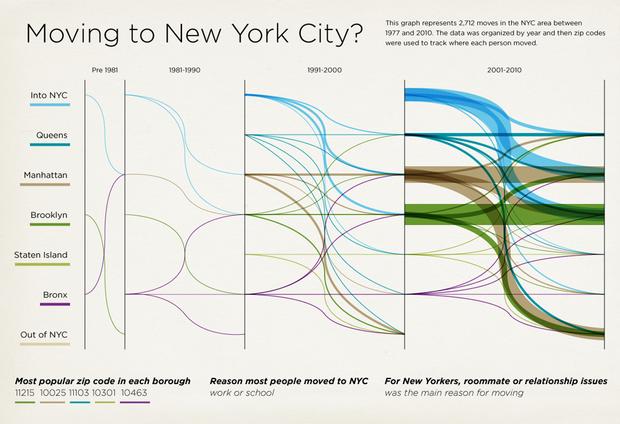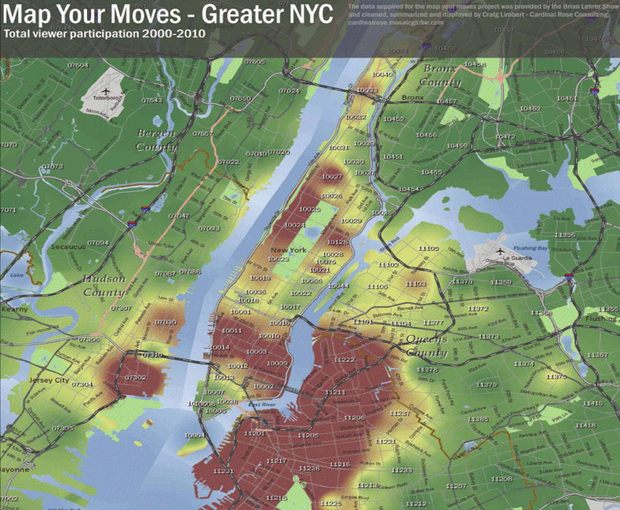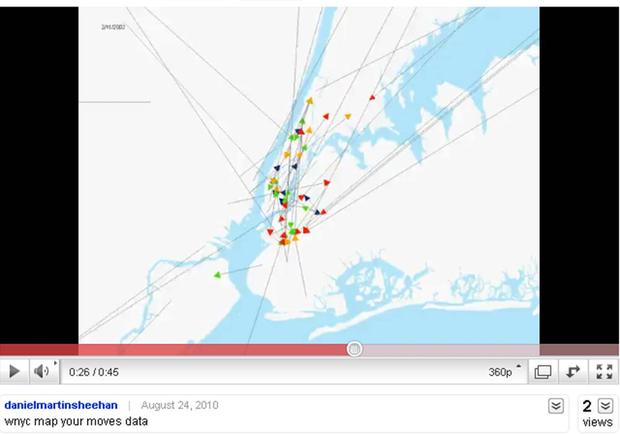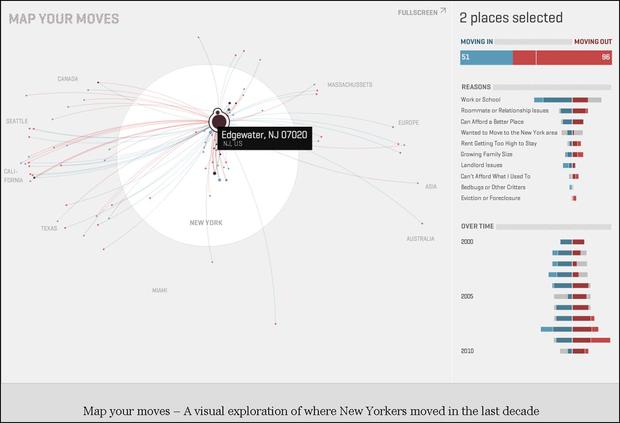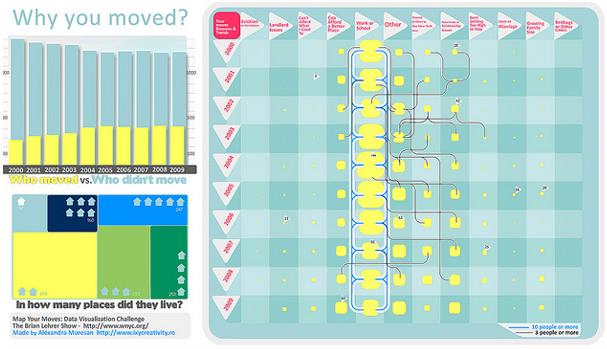 More in:
Paige Cowett, Associate Producer, News

Paige Cowett is an associate producer in the newsroom covering health issues. 

Jody Avirgan started two days before The Brian Lehrer Show won a Peabody, and he is taking full credit. He comes to WNYC from WFUV, where he produced "Cityscape" and before that KQED Radio in San Francisco. He's a founder of Longshot Radio, and has produced pieces that have aired here and there and everywhere. Every other month in New York City he hosts the conversation series Ask Roulette, a live audience version of the Brian Lehrer Show's "radio roulette" segments.