9/11 Victims Compensation Fund Flooded with New Applicants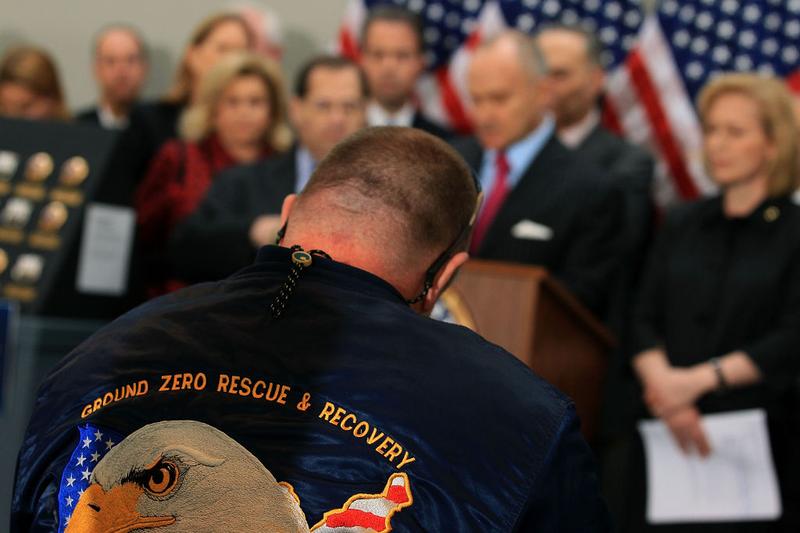 Over 16,000 people have registered in the last week for the 9/11 Victims Compensation Fund. They're applying for a piece of the $2.8 billion in federal funds, designated to help anyone whose fallen ill from exposure at Ground Zero.
The deadline to register known illness from related exposure at Ground Zero on 9/11 was Thursday at midnight. 
Attorney Michael Barasch represents over 10,000 clients for the Victims Compensation Fund and said he was up until midnight processing claims from people filing, many of whom aren't sick yet. 
"There are thousands of people who registered who have nothing wrong with them and that's really going to bog down the system, which already has limited resources," he said. "The fund still has to analyze whether or not those people are entitled to money, they're going to be chasing these people saying please send us medical records when there's nothing wrong with them," he said.
In total, 51,918 have registered for the Victims Compensation Fund, according to Shelia Birnbaum, the special master administering the fund, with 16,457 submitting forms online this week. She expects more to arrive by mail.
The deadline for filing cancer-related claims, however, is October 2016.
Birnbaum believes many have filed claims in case they fall ill the next three years.
The next step is for lawyers to file documents on behalf of clients providing medical records, and evidence of economic loss related to their illness to the Victims Compensation Fund.