More Changes Coming to City's Flawed 911 System — Soon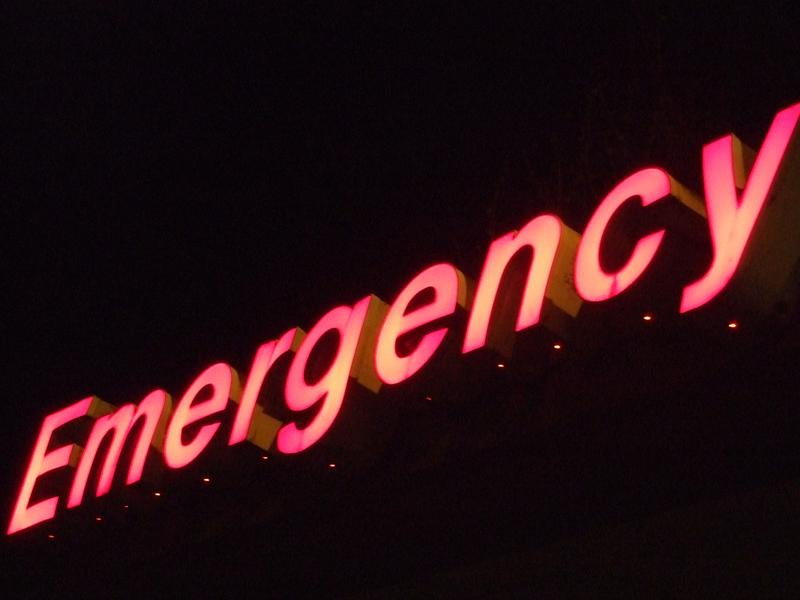 WNYC's Brigid Bergin reported in May about a nun who called 911 when her convent caught fire, and her frustrating attempts to get the Fire Department to respond to the right place.
It took seven minutes for a fire truck to show up. The average response time is under five minutes. Two minutes can mean life or death. A fire officer's union argues the calls demonstrated the limitations of the city's dispatch system.
A week after the WNYC story aired, the de Blasio administration announced it would review the 911 call system's operations.
In this segment, WNYC replays the original story and brings listeners up to date on the progress of the review. In an interview with host Amy Eddings, Bergin said that the review is now complete — and that early next year, the city will launch a series of initiatives to improve 911 operations.
One of those initiatives will be a pilot to have operators change the order in which they ask questions. "Right now, when you call 911 and NYPD picks up the phone, they say, 'Where is your emergency?' as opposed to 'What is your emergency?'" Bergin says. The pilot program will reverse the order of those questions, she says.
As for the convent that was failed by the city's 911 system, Bergin says it is still being rebuilt