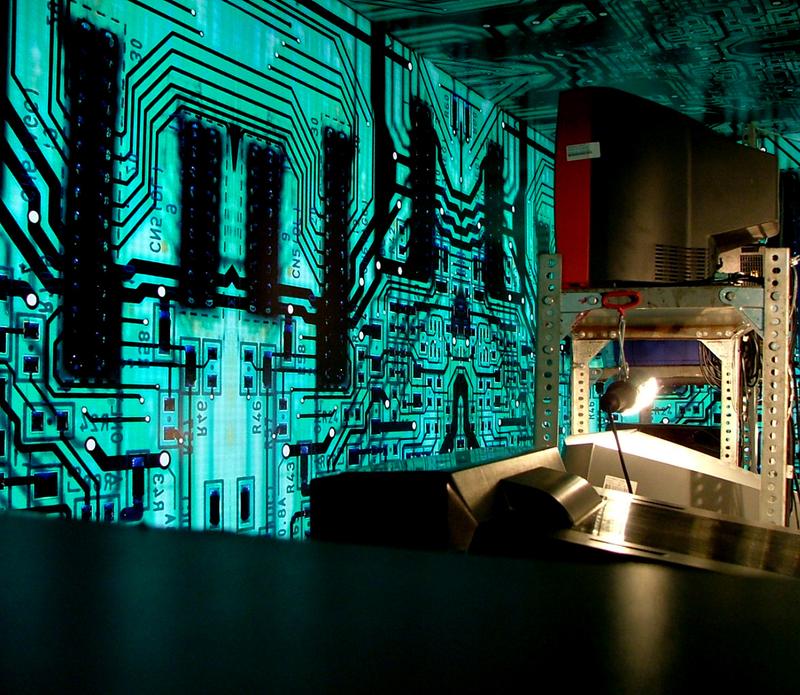 In our world where BlackBerries, cell phones, laptop computers and other digital devices rarely provide an escape from constant communication, it's often more difficult to disconnect than stay connected. But, as Matt Richtel writes in today's New York Times, one group of five neuroscientists successfully separated themselves from technology to enter the wilderness and study how the heavy and consistent use of digital devices affect the brain.
In May, the scientists, who hail from across the country, participated in a week-long rafting trip down the San Juan River, in southern Utah. All of them logged off from their digital devices and embarked on the quest to better understand how technology (specifically our culture's reliance on it) impacts the brain.
Paul Atchley, a psychology professor at the University of Kansas, was one of the scientists on the rafting/research trip. Although a few members of the group experienced some hesitation when disconnecting from their digital devices, Atchley said it wasn't difficult for him, as it's consistent with the lifestyle he leads now. He says, "The trip reinforced the value of [giving our] full attention to the people around us. It forced us to engage with the people next to us at that time."
Steven Yantis, a professor of psychology and brain sciences at Johns Hopkins University, also joined the group and said it was a great experience for him. Yantis says, "We usually do [this kind of brain research] by performing experiments on students or volunteers. But we were, ourselves, experiencing it."