Celebrations for End of Ramadan Will Likely Be Muted This Year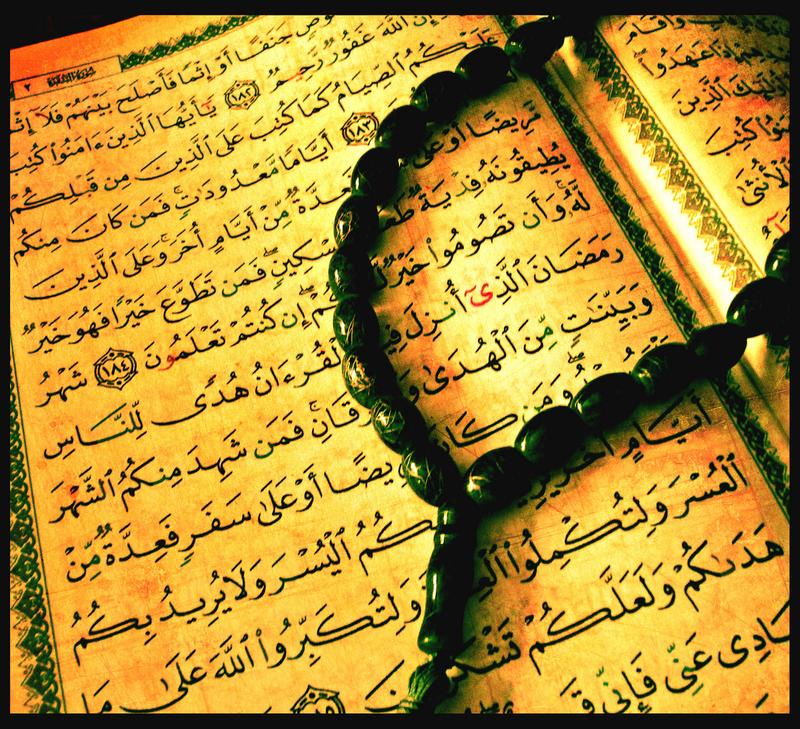 The month of Ramadan is underway, and a local Muslim leader says most New York Muslims likely won't celebrate the holiday that marks its end as robustly as they normally do. That's because Eid al-Fitr falls around 9/11 this year.
Haroon Moghul says mosque leaders have been discussing for months, fearing that traditionally festive gatherings could be misinterpreted as a celebration of the 2001 terror attacks.

Tensions are already high amid the controversy over the proposed Islamic cultural center near Ground Zero.

Traditionally, Muslims end Ramadan by exchanging gifts, holding parties and filling mosques to overflowing. American Muslim groups are contacting law enforcement, civil rights officials and interfaith leaders to alert them to the overlap and the possible trouble it could cause.

The exact date of the holiday is not yet known because of the nature of the Islamic lunar calendar. The holiday could fall anywhere from Thursday, September 9 to Saturday, September 11.