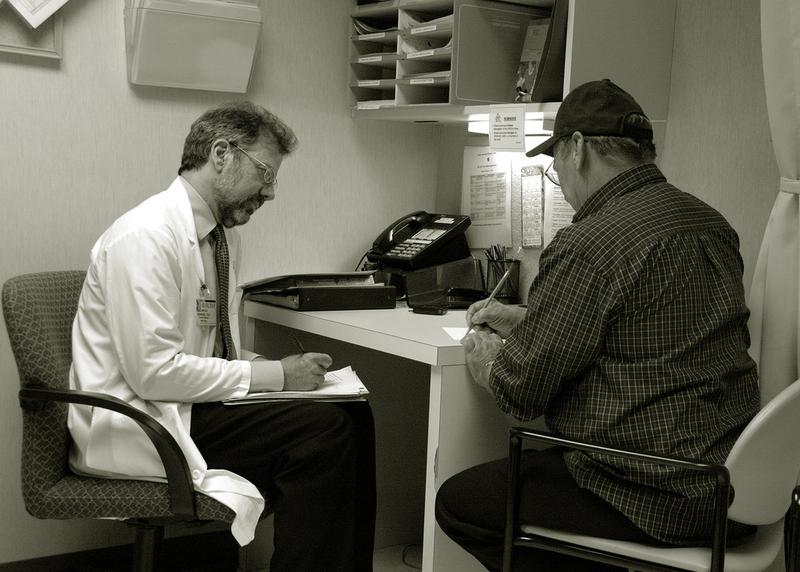 In the course of this summer's DIY-Checkup series here on The Takeaway. We've found ways to take control of our health in simple ways.  Kate Dailey, health editor for Newsweek, has been with us the whole way.
We've covered eating habits, exercise, how to find a doctor you trust. (See the series link in the sidebar for these past segments.)  For the final installment, we wanted to give people a chance to ask their own health questions. One theme came in over and again after we put a call out for questions: testing. When is the right time to get tested for diseases and which tests do we really need?
Kate Dailey recommends going over your family history and setting up a long term, personized schedule with your doctor.