The Takeaway
As Combat Operations in Iraq Draw to a Close, Advice from Veterans for Returning Troops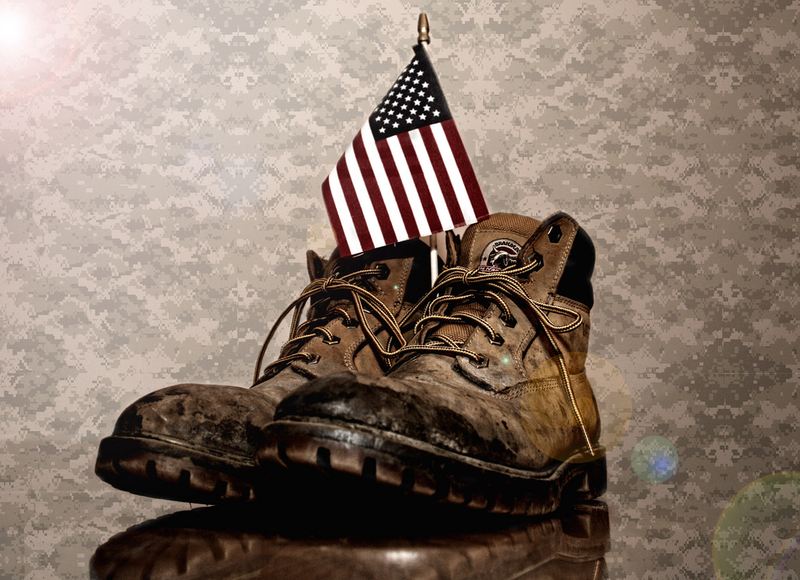 Operation Iraqi Freedom will draw to a close on September 1st, 2010. As American forces transition from combat operations into the stability operations of Operation New Dawn, we're thinking about the troops who will be coming home.
Just this month, 13,000 troops will return home to the U.S. That's the equivalent of one 747 every day. By the end of next year, all 50,000 remaining troops will come home.
We check in with a few veterans who have already made the transition back home. Naveed Ali Shah came home a month ago, after serving as a specialist in the Army. John Jones, former staff sergeant in the Marines, returned from Iraq almost five years ago.