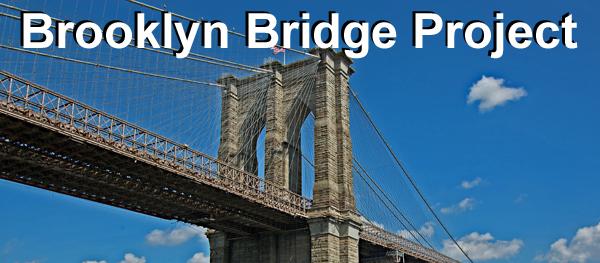 Canvassed
Wednesday, August 04, 2010 - 09:39 AM
What a difference a week makes: the last time we were on the bridge, no canvas was in sight.  But now the draping of the bridge has begun in earnest.   Workers are installing canvas to be as part of the paint removal containment system.  As Hasan Ahmed of the NYC Department of Transportation promised, "it will be lots of material."  One coworker who bikes over the bridge reported this morning that the canvas is surprisingly disorienting for pedestrians.  On the walkway, "you can see the sky, not the water," she said. 
We were out on the bridge yesterday taking pictures--see the slideshow here.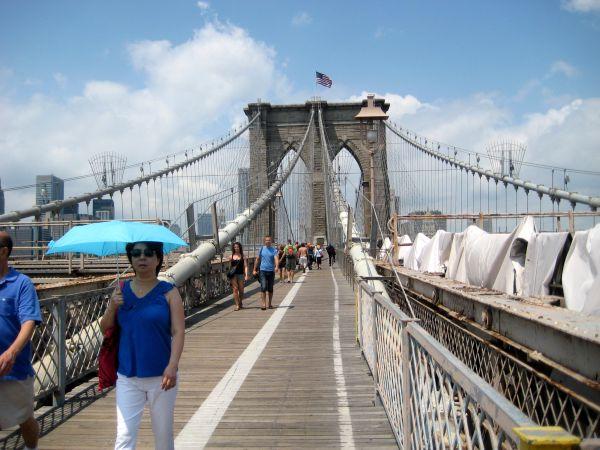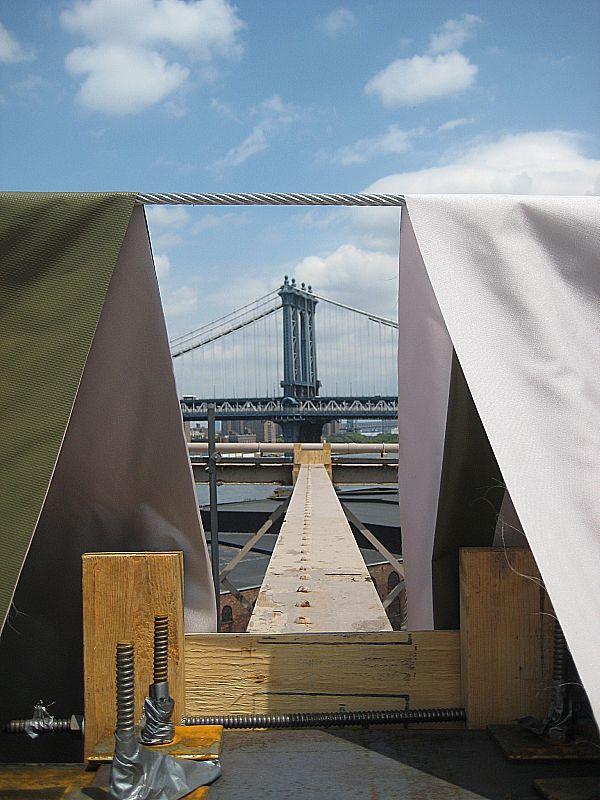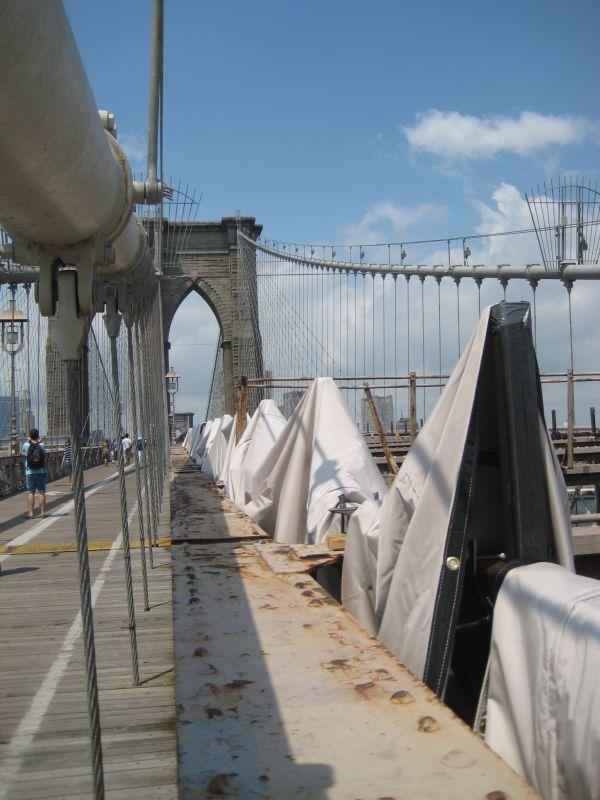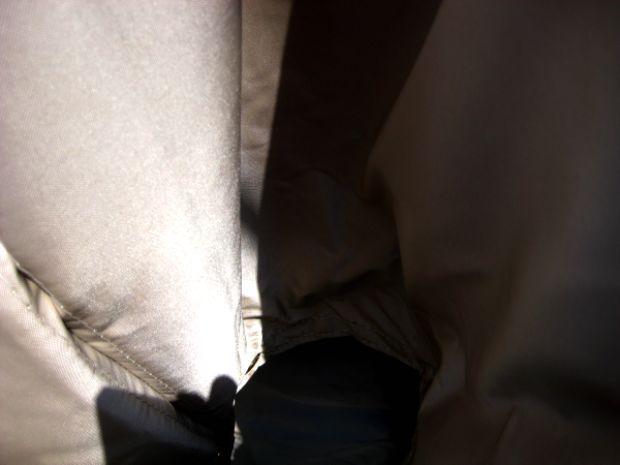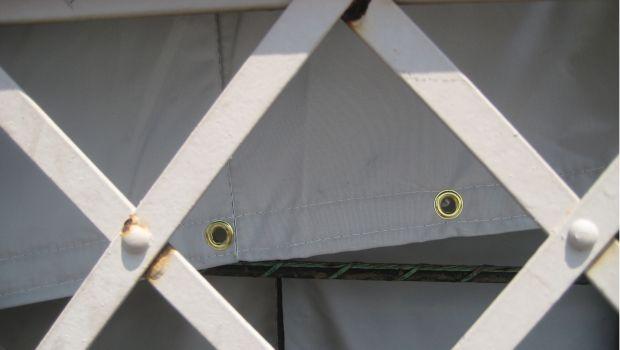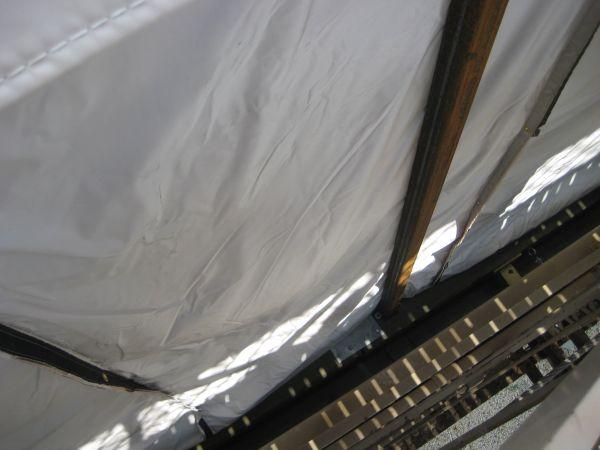 More in:
Kate Hinds covers transportation for WNYC News.