Reveal: America's Coldest Cases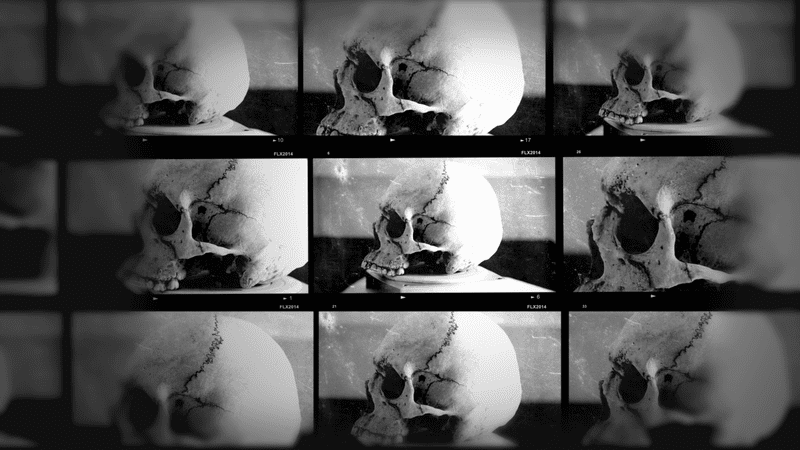 There are more than 10,000 known Jane and John Does in the U.S. – unidentified and unclaimed bodies languishing in limbo for years, sometimes for decades. In this episode of Reveal, travel the nation tracing Jane and John Doe cases, and find out why so many bodies remain unidentified despite new and powerful forensic tools. Often, the job of solving these cases is taken up by amateur Web sleuths.
Listen:
Saturday, October 4 at 6am on 93.9FM and NJPR
Saturday, October 4 at 2pm on AM 820
Saturday, October 4 at 9pm on NJPR
Sunday, October 5 at 8pm on 93.9FM and AM 820
In 1969, a young woman was stabbed to death in Harlan, Kentucky, and buried without a name. To many locals, she's known as "Mountain Jane Doe." To Darla Jackson and Todd Matthews, her case deserved a little extra digging. Darla and Todd go into the wooded hills of Harlan to exhume the body of Mountain Jane Doe. What they end up finding is unexpected.
Then, in 1980, 18-year-old Michelle Busha left home and never returned. It's every family's worst nightmare and it's a circumstance so tragic that it touched a complete stranger thousands of miles away. Meet two women who didn't know each other, but each had a deep connection to the young woman who disappeared 35 years ago. Solving the case was bittersweet. Both women found the answers they were seeking, but one had to face the reality of her sister's chilling death
Throughout this episode, you'll hear about NamUs, a federal database of missing and unidentified persons. This system allows law enforcement agencies and amateur sleuths to search and gather information about active cases. Networks and communities of volunteer detectives have grown online – sleuthing on their own time. In an effort to make matching those lost and found easier, Reveal's data team created a new tool using data from NamUs. Senior data editor Jennifer LaFleur gives a walk-through on how the tool works and how users can help solve some of America's coldest cases.