WNYC Comes Back to Greenpoint, Brooklyn
The city is building a park out of a 1.6-acre piece of land in Greenpoint, Brooklyn -- where WNYC used to have two transmitter towers back when New York City owned the station. The towers were in use from 1937 to 1990, until the station began broadcasting its AM frequency from the Meadowlands.
The city continued to own the land then, even after it sold off the radio station. The park was one of the promises the Bloomberg administration made to local officials to get their support for the 2005 Greenpoint and Williamsburg rezoning.
The $12 million project calls for the construction of a new pier that will extend into the East River at Kent Street, where the land is located. The park will be called the WNYC Transmitter Park. It's expected to be completed in 18 months.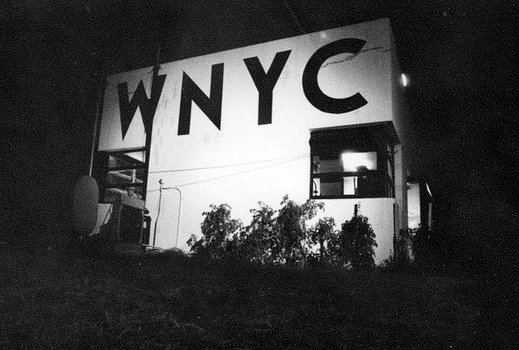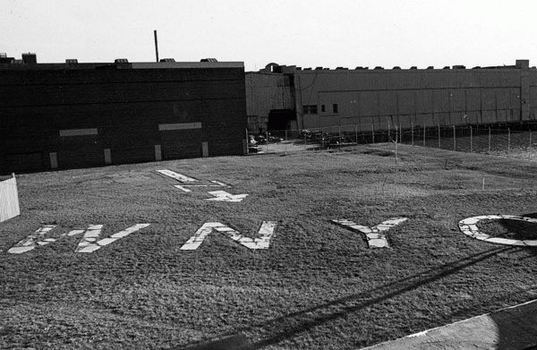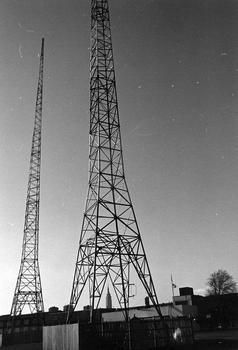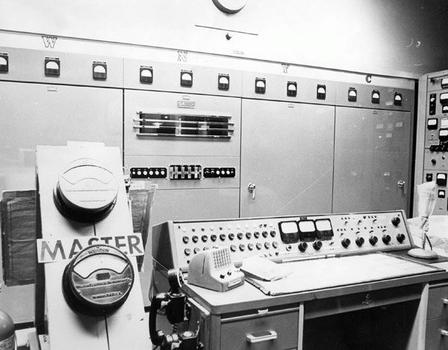 of