The Takeaway
In Afghanistan, 'Avoid Civilian Deaths' Both a Strategic and Moral Imperative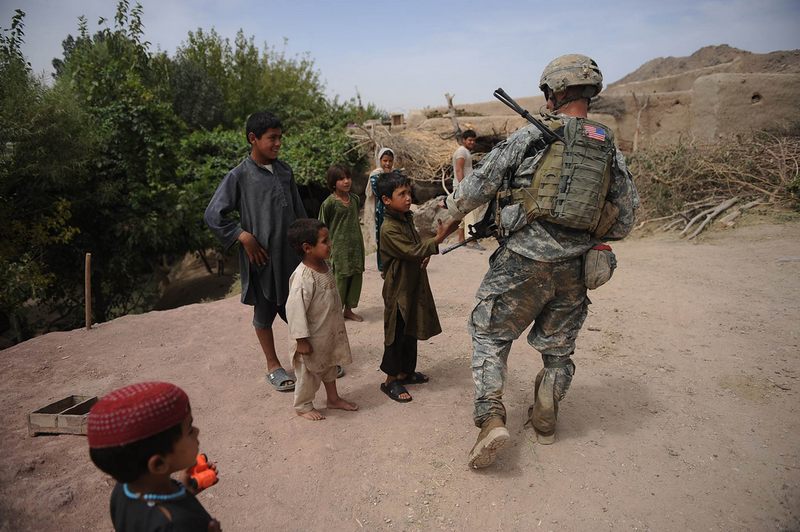 In wartime, there is at least one clear moral imperative: spare civilian life. This is a strategic imperative as well. A new paper from the National Bureau of Economic Research shows that by sparing civilian lives in Afghanistan, U.S. and NATO forces will suffer fewer revenge attacks by insurgents.
Contrary to being a zero-sum proposition between the safety of civilians and the safety of troops, the paper suggests that protecting civilians can reduce the rate of insurgent attacks. The 69-page study analyzed 4,000 civilian casualties and 25,000 fights between insurgents and U.S./NATO forces, and found that each civilian casualty event drew an average response of six more violent clashes with insurgents. The math makes an eloquent argument that avoiding civilian casualties can also make troops safer.
Co-author of the study, Radha Iyengar explains.