Jovanotti performed at Summerstage in Central Park, Chromeo played a sold-out show at the Bowery Ballroom, and The National rocked the Prospect Park Bandshell. 
Kid Congo and the Pink Monkey Birds were at the Knitting Factory and Keepaway played on Governor's Island. 
We weren't there, but fortunately you were. Check out the slideshow of photos you sent in from these shows, and more.
If you see live music in NYC, send us your pictures! Include a link to your website or Flickr in the comments below, or email culturedesk@wnyc.org.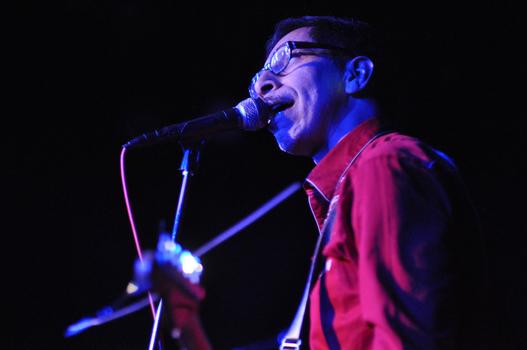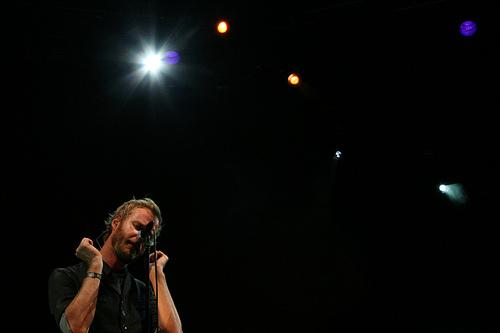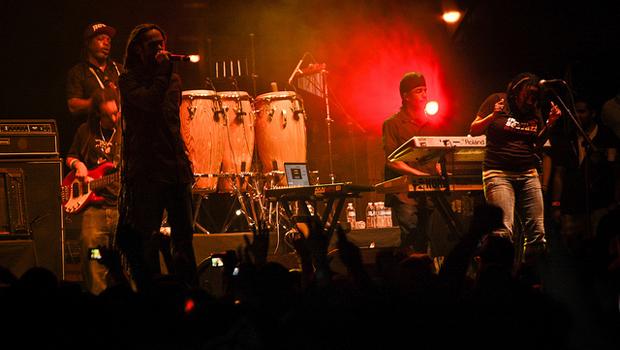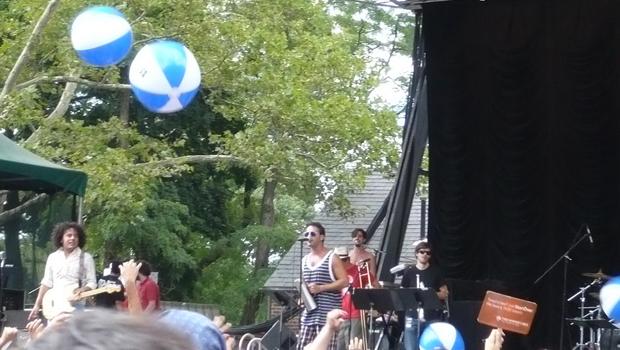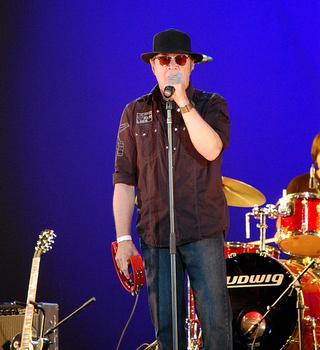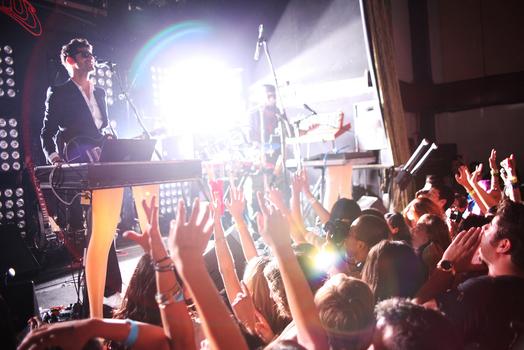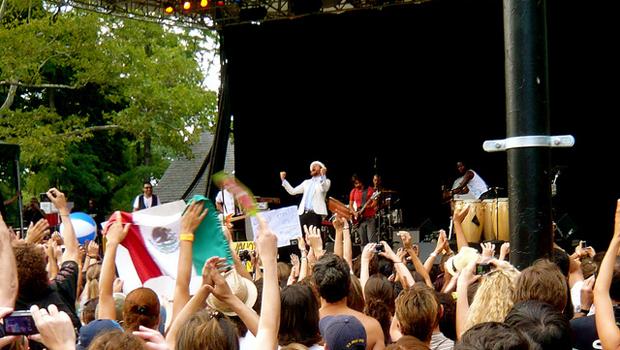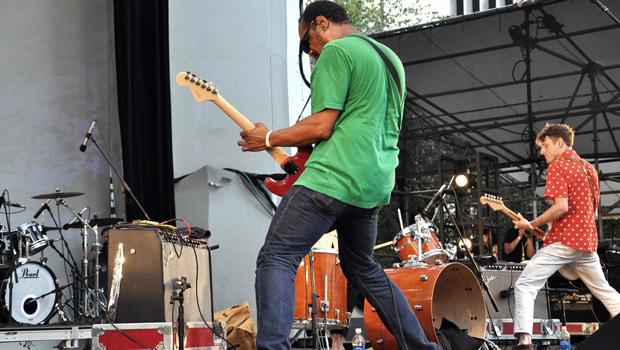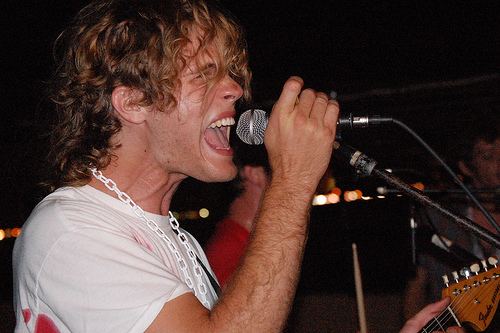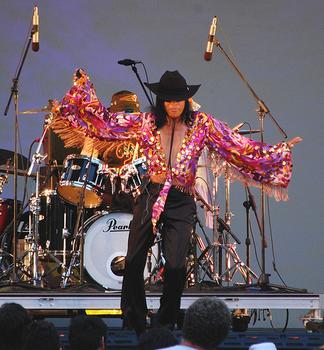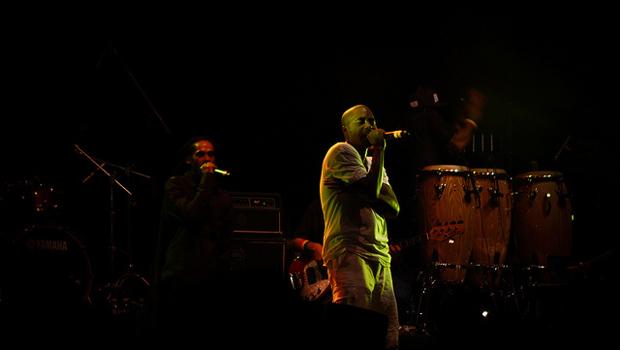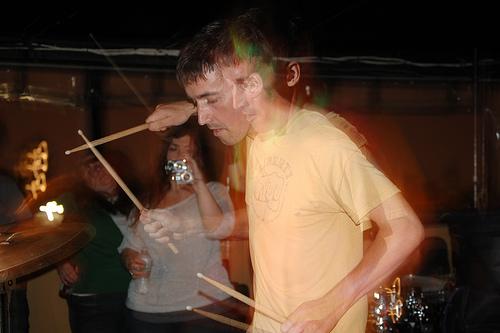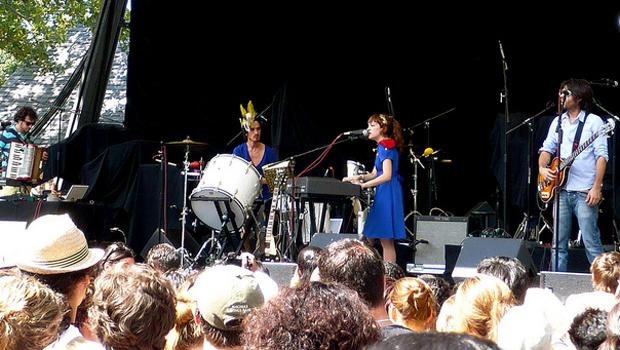 of