The Takeaway
Iraq's Invasion of Kuwait Remembered 20 Years Later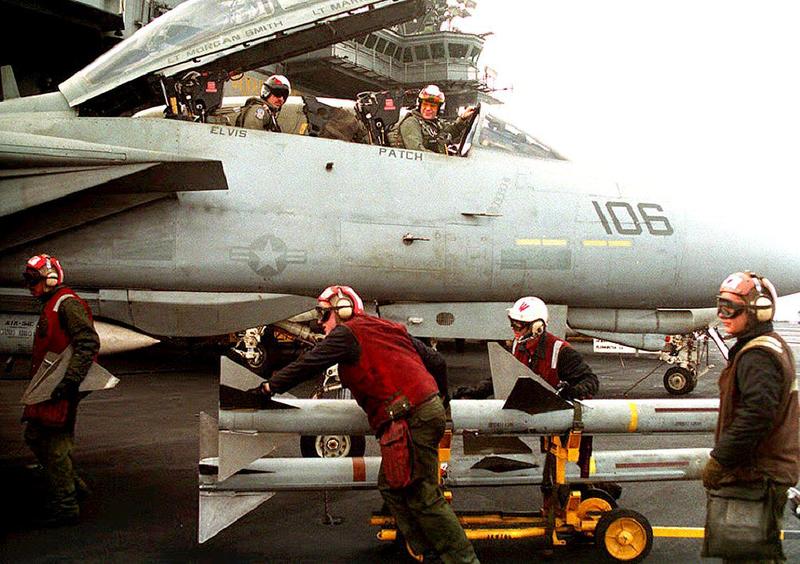 Twenty years ago today, one of the Arab world's most powerful armies invaded its tiny neighbor to the south. Iraqi forces significantly outnumbered and overpowered Kuwait's military as they marched in, and within a short time had overthrown the government. Saddam Hussein declared that the nation of Kuwait no longer existed; Iraqi forces held the country for seven months, until U.S. and coalition forces liberated the occupied country in the first Gulf War.
20 years later, "war" and "Iraq" are still prominent in our vocabulary, and Iraq's invasion of Kuwait can be seen as the beginning of a 20-year American engagement in the Middle East.
We look back at August 2nd, 1990, with Caryle Murphy, freelance reporter and contributor to GlobalPost and the Christian Science Monitor, who was in Kuwait when Iraq invaded; and Michael Gordon, military correspondent for The New York Times, and the author of "The Generals' War : The Inside Story of the Conflict in the Gulf
," and "Cobra II: The Inside Story of the Invasion and Occupation of Iraq
."