Circus Clowns Aspire to "The Greatest Show on Earth"
Would-be clowns didn't run away to join the circus Friday morning - they took the subway to Coney Island. That's where 17 bright-eyed performers auditioned to be clowns for Ringling Brothers and Barnum and Bailey. One applicant had just finished a ten-year career with a ballet company.
Others were actors or veteran clowns from places like Winnipeg in Manitoba, Canada, and Hammonton, New Jersey. Not all the aspirants, however, had a background in the performance arts.
"I was a bank teller," says Daniel Ciufo, from the upstate town of Hoosick Falls. "Here I am, 6 months later."
Ciufo and other clowns in training were at an air-conditioned blue-and-yellow circus tent in a parking lot off of Surf Avenue. There were two talent scouts and a circus producer who knew what he wanted: personality. The applicants were required to dress in street clothes. There were no set parameters and no checklist, the judges were just hoping to spot raw potential and offer a contract on the spot.
"What we're looking for is a desire," says talent scout David Kiser. "We want to see what's behind the costume and make-up."
The audition started with Clown College. The applicants piled into the ring and were led to a series of exercises in physical comedy. The scouts were examining facial expression and body movement. But they were also assessing how adaptable the candidates were, whether they worked well in a group and how they responded to criticism. In a field where performances require spontaneous interaction with the audience, being flexible is key.
"It's live entertainment, so anything can happen," says circus producer Nicole Feld. "Can they recover? Can they bounce back from any situation?"
Some aspiring clowns had a strategy for maximizing their performance. Miguel Angel Juan, a clown for the past 6 years, compared clowning to throwing darts. Most of the time you miss the mark, but when you hit the bulls-eye, you have to savor that moment. "The minute someone starts laughing, you want to continue that laughter. You just continue to bring that joy," Juan says.
Seeing pure joy in people's eyes seemed to be a major motivating factor for clown hopefuls.
"My favorite thing is when somebody I didn't expect to smile does," says Daniel Ciufo. "I'm here to make people laugh. That's why I wanted to be a clown."
About 8 of the auditioners received call-backs. A Ringling Brothers spokesperson says about half of them could receive job offers in the next few weeks.
If they end up joining the circus, they'll be on the road 11 months out of the year. That adds up to 900 shows in 90 cities during the first two years.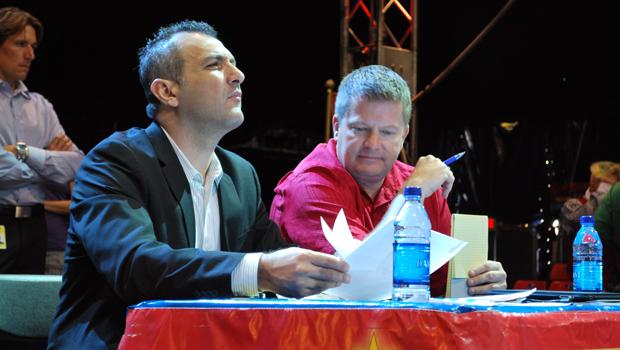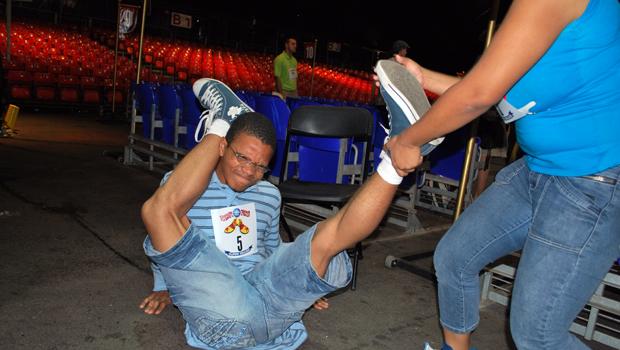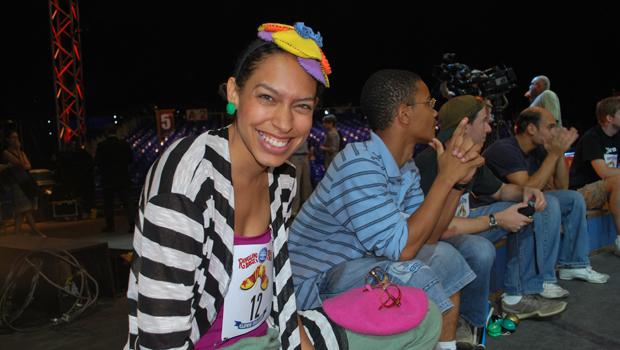 of