A Bronx Life: Photographing the Borough for Over 30 Years
Joe Conzo Jr., 47, was in the first graduating class of South Bronx High School and had the fortune to count among his classmates the legends and pioneers of hip-hop culture, including members of the Cold Crush Brothers, Afrika Bambatta and DJ Kool Herc, among other.
"I was just a chubby kid with an Angela Davis afro walking around with a camera," Conzo says of his early careers as a photographer of the culture that emerged in his neighborhood. In the audio clip above, Conzo tells WNYC about growing up in the South Bronx, photographing early hip-hop culture and life in the South Bronx.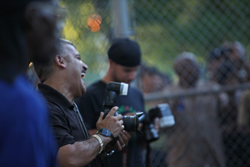 Looking back at his photos from the late 1970s and early 1980s, Conzo likens the South Bronx to post-WWII London. "But as a kid growing up, if you knew nothing more than what you had, you didn't miss anything else, so we made the best of the abandoned buildings, the crimes, it was our home," Conzo says. He photographed everyday street life, which included the early beginnings of hip-hop, but also the street protests, abandoned vehicles and the firefighters battling blazes daily.  
A collection of his images is published in Born in the Bronx: A Visual Record of the Early Days of Hip Hop and Conzo can still be found at events in the Bronx capturing the scene. Check out a slideshow of Conzo's images below.
Conzo has also been a paramedic for 18 years for the New York Fire Department, and when he's not riding in an amublance, he's a union official who still takes time to watch hip-hop videos on his computer during his lunch break.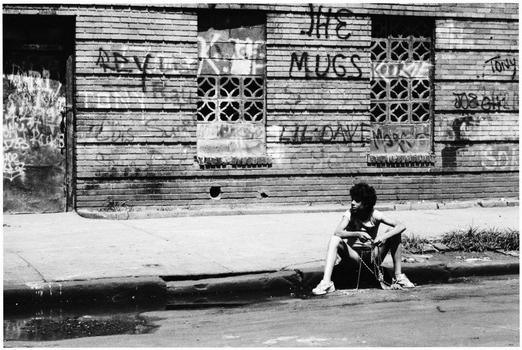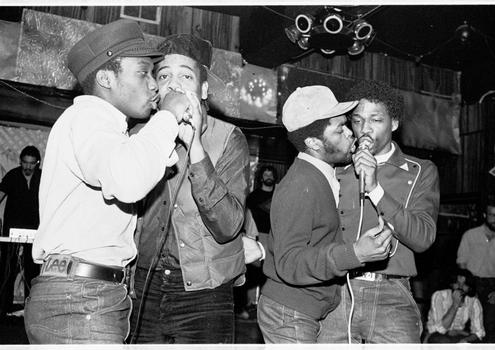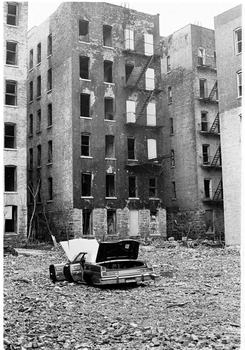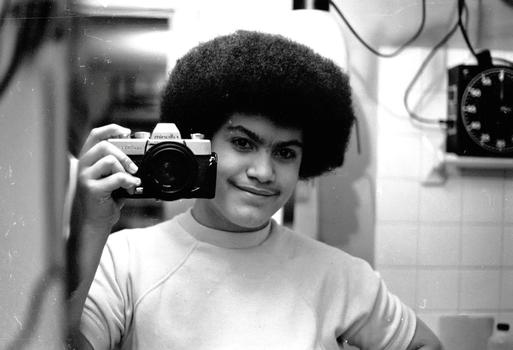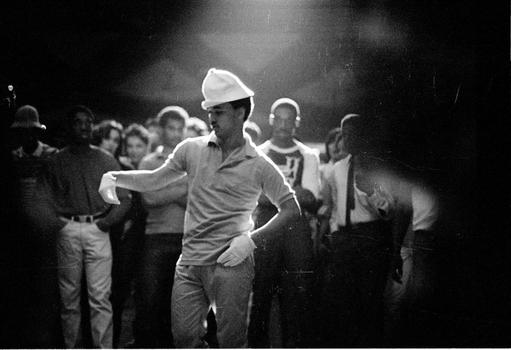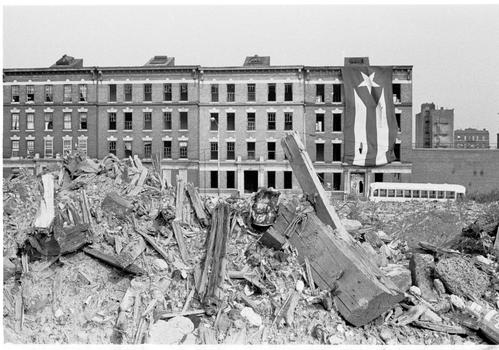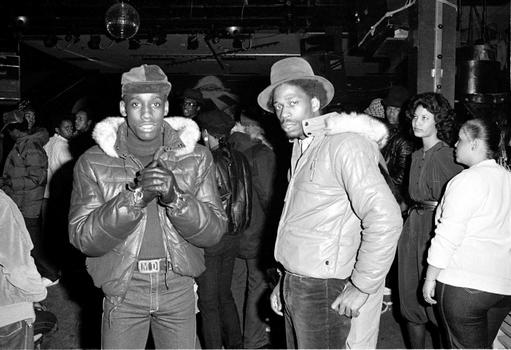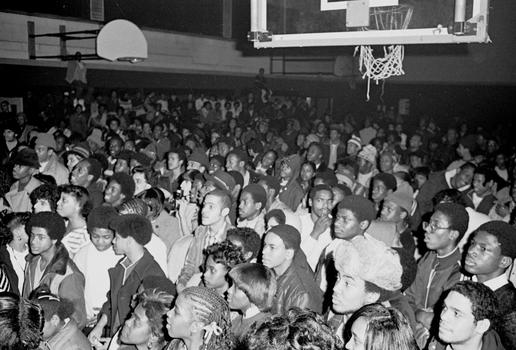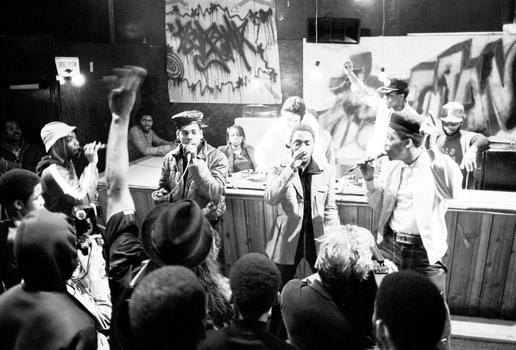 of