Old School Hip-Hop in the Park: Mostly a Family Affair
The last night of the eighth annual hip-hop jam in Crotona Park in the Bronx came to a close last Thursday night with a performance by the one of the original rap crews, the Cold Crush Brothers.
Hundreds of people turned out, including many families who wanted to show their children how hip-hop got started in the Bronx. Several icons of hip-hop were on hand, including Grand Wizzard Theodore (the inventor of the scratch), the Cold Crush Brothers and others who made seminal contributions to the evolution of hip-hop. There were young b-boys practicing their moves, while DJ Cash Money spun funk and soul records. Later, another pioneer DJ, Grandmaster Caz, showed off his skills juggling beats and mixing classic funk, soul and hip-hop records.
The grand finale of the night was a performance by three of the Cold Crush Brothers, who showed off their unique blend of harmonized rapping. WNYC's Abbie Fentress Swanson has an audio montage above of voices from the park. Check out images from the event below.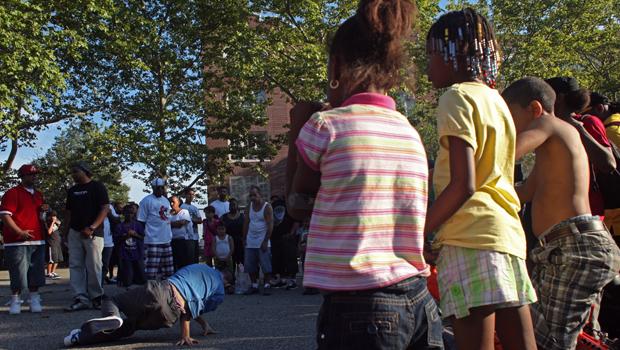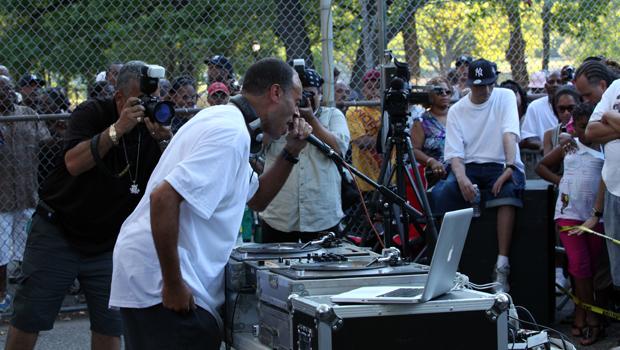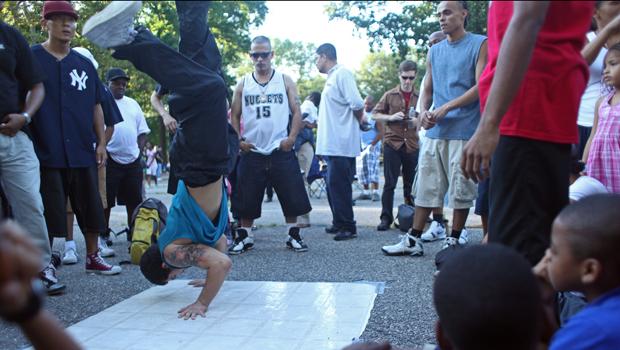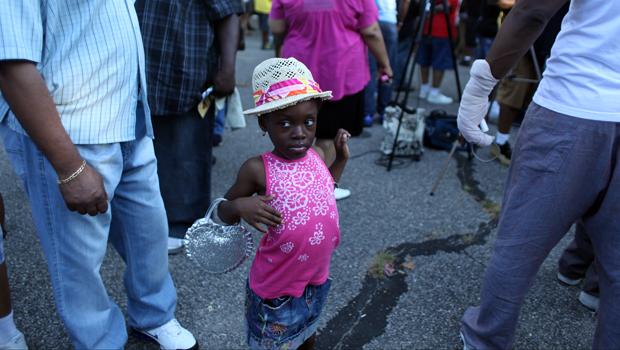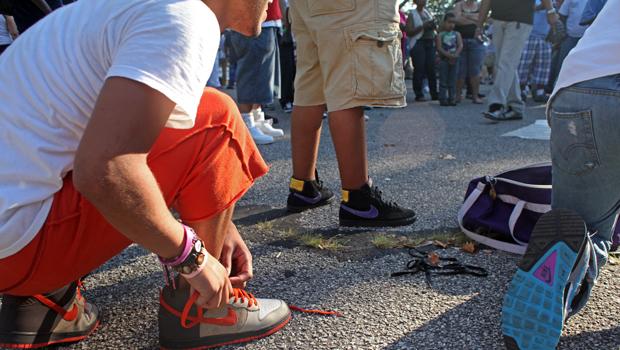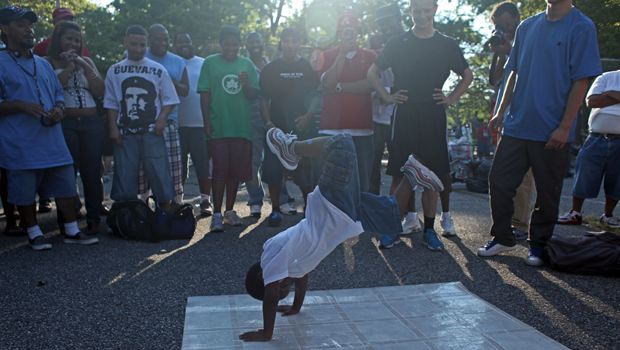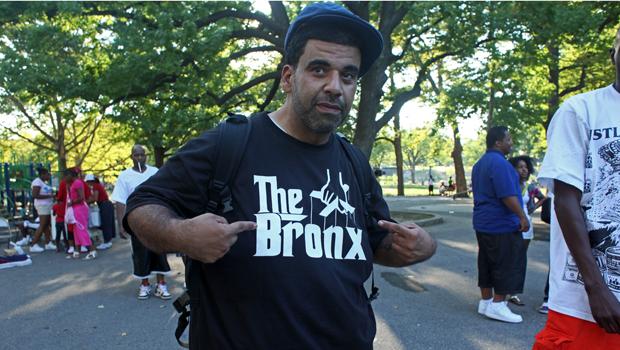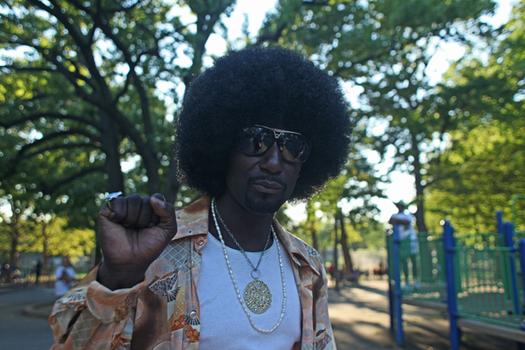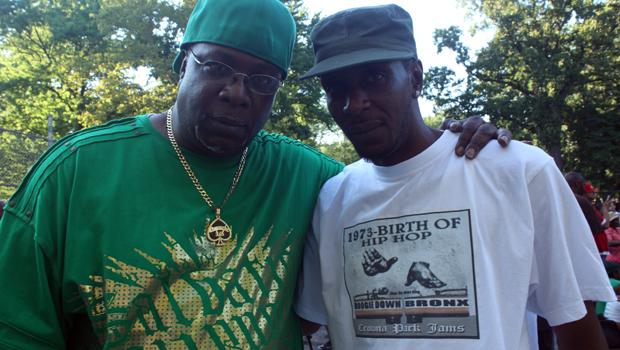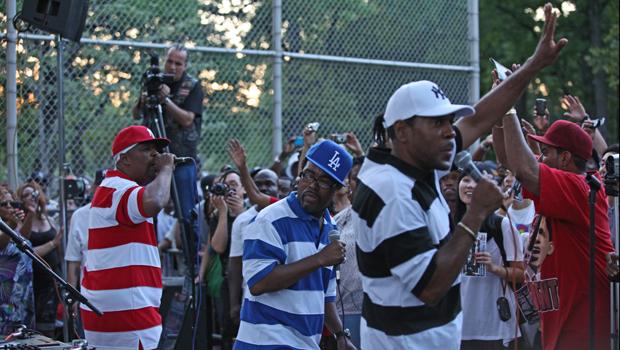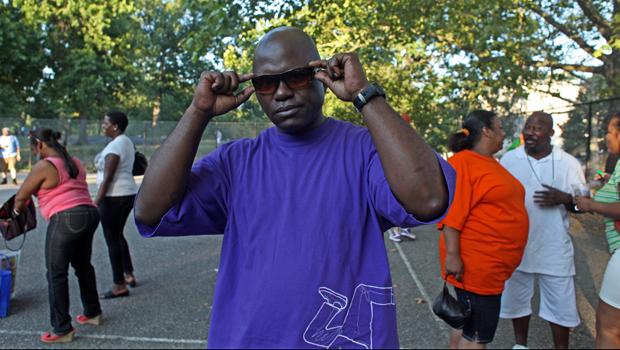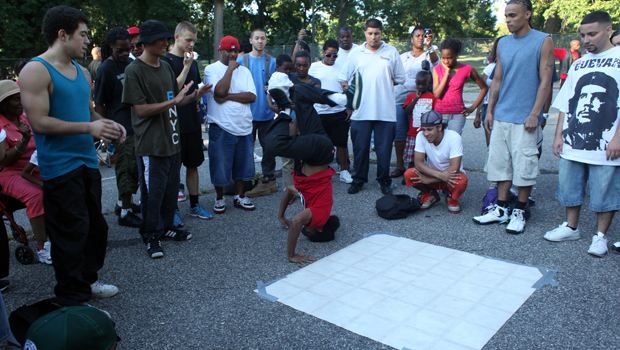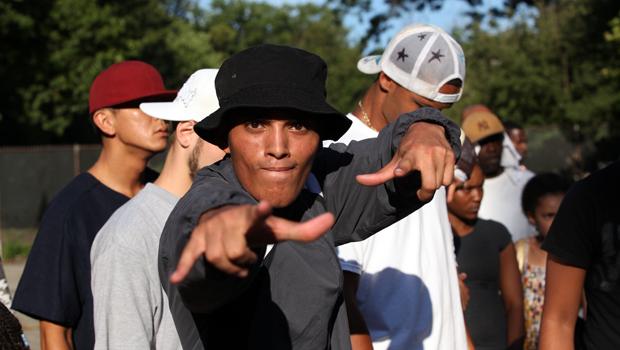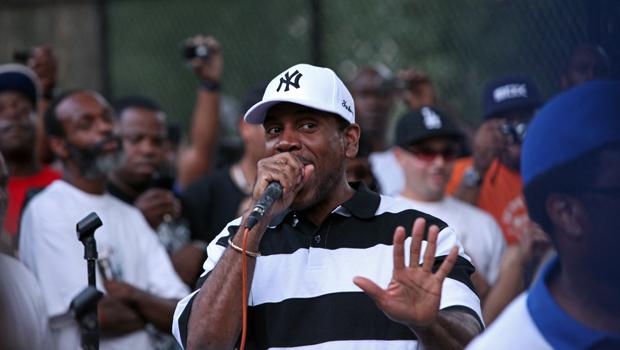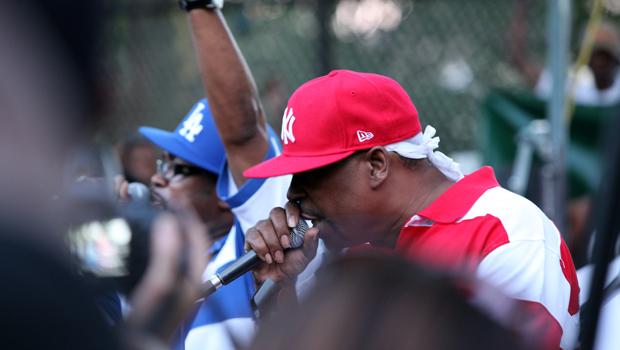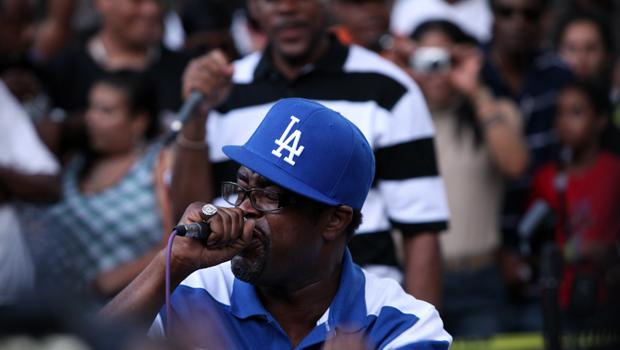 of