The Takeaway
Caught in Red Tape, Gulf Coast Claims Should Soon Be Addressed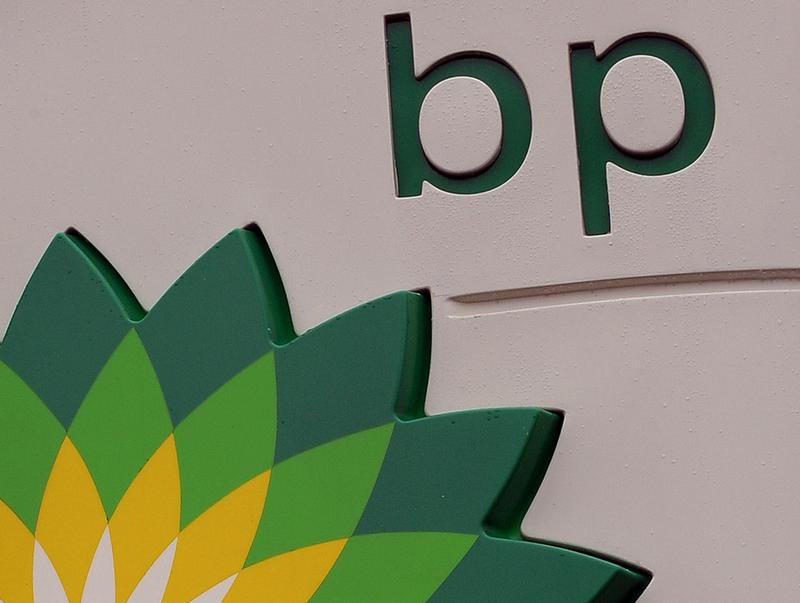 Over 130,000 people have filed for damages due to the Gulf Oil Spill. They include shrimpers, realtors, deckhands, rig workers, restaurant owners and fish distributors from every Gulf State, and seven states beyond. Getting their checks from BP has been difficult. Only a third of the 130,000 claims against BP have been paid out. The rest are stuck in an whirlpool of red tape.
According to BP claims statistics, they are "erroneous," "duplicate," "having contact difficulty," and "evaluating for payment." Almost half are "awaiting documentation." And as for the 300 lawsuits that have been filed over damage claims: It hasn't been decided which judge would hear the cases or which state they'd be heard in.
That's about to change. On Thursday a panel of seven federal judges convened in Boise, Idaho, to map out the process for litigating suits from the Gulf. In the next few weeks, Ken Feinberg will take charge of BP's $20 billion in "quick-release" money. As the federal government starts carving out channels for money to flow through, we check in with the claimants who are waiting.
Professor Howard Erichson, of Fordham Law School, joins us to help sort out the legalities.