The Takeaway
Strong Social Connections Could Help Keep You Healthy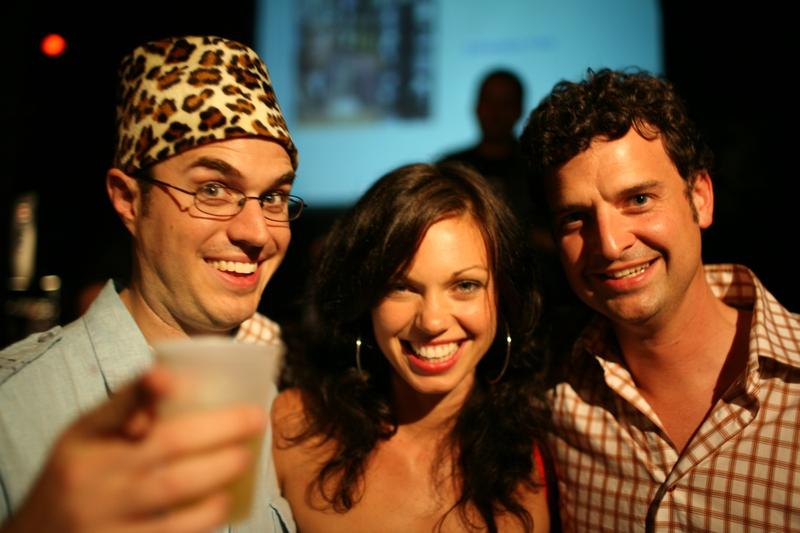 We have long been aware that there is some connection between having strong friendships and being in good health. But a new study shows that social connections are fundamentally important to our well-being. In fact, not having many strong relationships can be as bad for your health as smoking… and even worse than not exercising. What is a "healthy" social life for you? How many friends and relationships are enough for you?
Researchers at Brigham Young University conducted the study, and found that people with strong relationships with family, friends or co-workers have a 50 percent lower chance of dying over a given period than those with few social connections.

In the latest installment of our DIY Health series, we talk to Newsweek's health reporter, Kate Dailey, about the connection between social life and staying healthy.