Here's a way to get to know your city: Ask the borough historian. All this summer, we've been catching up with the five men in charge of preserving and studying New York neighborhoods. This week, WNYC's Kathleen Horan takes us to the Bronx.
Bronx historian Lloyd Ultan says he basically came out of the womb wondering about the past. "Even as a toddler, I was always asking what happened before I was born, and when I was old enough to get a library card from the New York Public Library, the first book I ever took out was a history book!"
In the time since he checked out his first book, he's written nine of his own about the Bronx. He's surrounded by them sitting at his desk at the Bronx Historical Society. He looks formal in his white buttoned-down shirt and tie. The-72-year-old's most distinctive feature is his wild grey eyebrows hovering over his glasses. They raise higher when he considers all the information New Yorkers have yet to learn:
"Most people don't know that the statue of Lincoln and the Lincoln memorial was actually sculpted in the Bronx by Italian immigrants who assembled it in place in Washington, D.C."
"Most people don't know the American bison, the buffalo, was saved from extinction in the Bronx in the zoo."
"Most people don't know that puffed wheat and puffed rice were developed in the Bronx in the New York Botanical Garden..."
It appears that Ultan could keep reciting this list without the help of notes...for hours. When he does have the occasional question, he simply walks down the creaky halls of the office and starts digging.
He says he's found there are still too many people with misconceptions about his borough. "They think that the Bronx is filled with people who live a very feral life, they're ready to pounce on any unwary person and bop 'em on the head and rob them and make all sorts of mayhem. This is, of course, a complete canard that has been perpetuated ever since 1977, when Jimmy Carter walked the plains of Charlotte Street and there were block after block of rubble."
Ultan teaches at Lehman College and Fairleigh Dickinson University in addition to performing his duties as the official borough historian.
Former Bronx Borough President Fernando Ferrer says that he's never met anyone with Lloyd's grasp and appreciation of Bronx history, which is why he didn't consider anyone else for the job when he appointed him. That was 14 years ago (Ultan has been reappointed twice), making him the longest serving borough historian of the pack.
Ultan continues to publish -- but he doesn't use the Internet for research. "My problem is that the state of the Internet hasn't reached the stage I want it to," he says.
Neither has cell phone technology or email...although he's made an exception to answer listener questions online this week.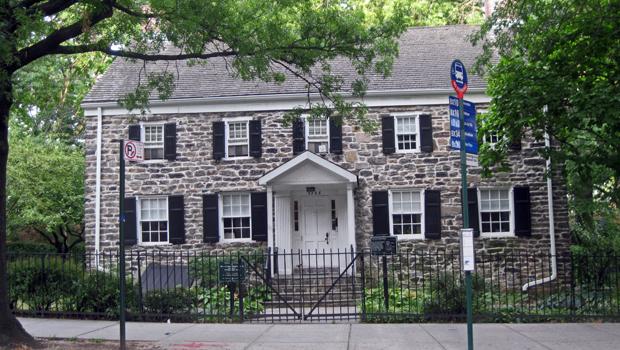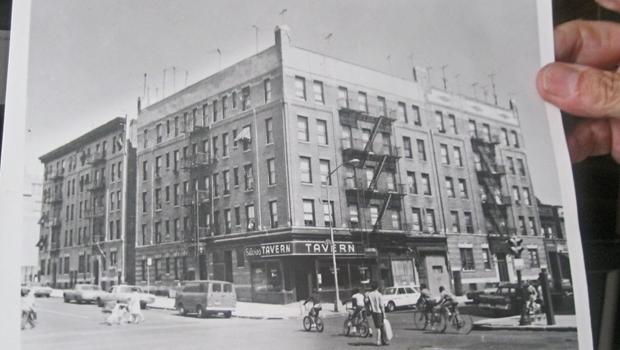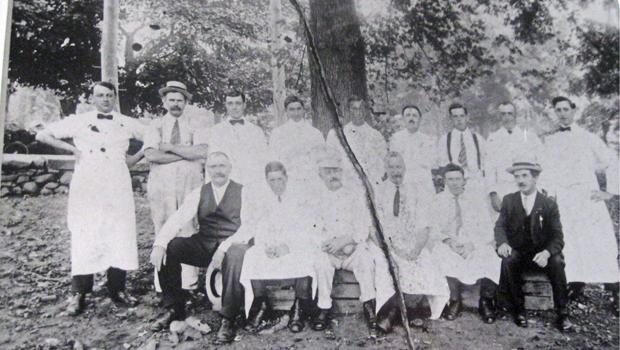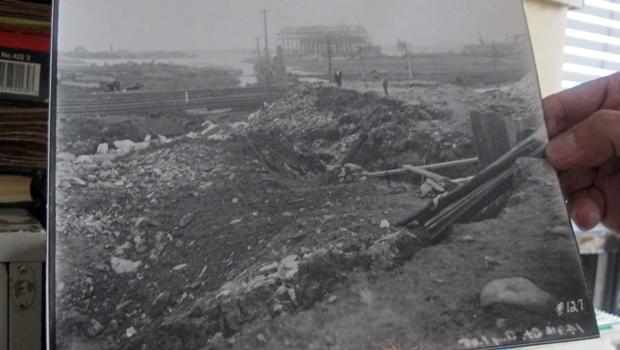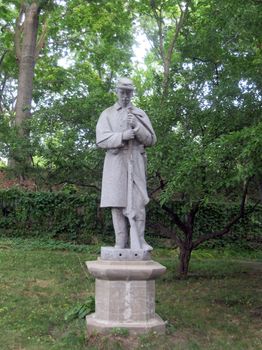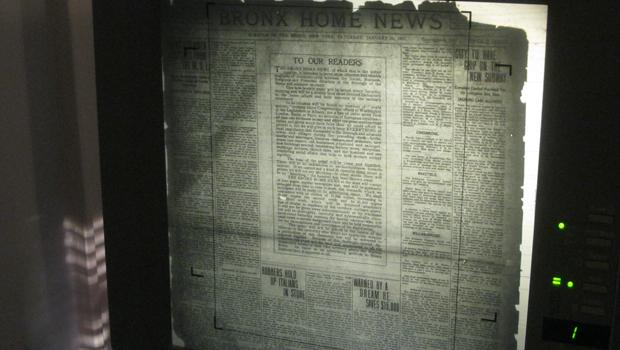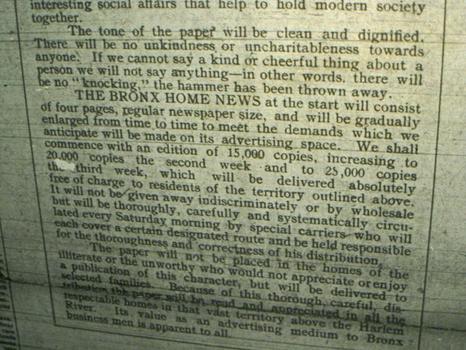 of