The Takeaway
New Report Shows Huge Increase in Child Poverty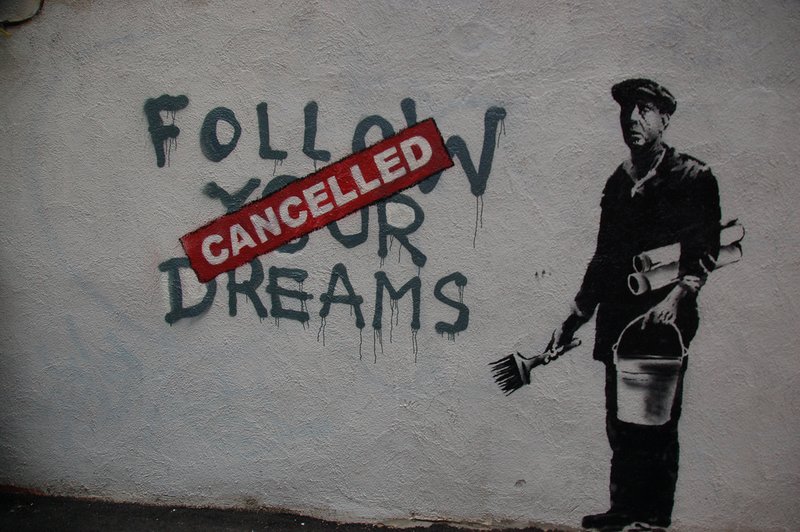 According to a new report released by the Annie E. Casey Foundation's KIDS COUNT, child poverty is on the rise in America. The report, which looked at data from 2008, shows that even before the recession hit, one million more children were living in households below the poverty line than in 2000. 
"That's a real warning sign for us," says Laura Beavers, national KIDS COUNT coordinator for the Annie E. Casey Foundation. "We are fully expecting that when the Census Bureau releases new data on child poverty this year, the child poverty rate is likely to climb above 20 percent."
The report also revealed the states with the highest ranking for overall well-being of children, and the states with the lowest rankings: New Hampshire ranked first, while Arkansas, Louisiana and Mississippi ranked in the bottom three.
We talk with Mariah Webster, a single mother of one living in New Hampshire. She has been unemployed since the end of 2008. We also talk with Chinnaill Parker, a single mother of four living in Little Rock, Arkansas.