The Takeaway
Leaked Memos Paint New Picture of War in Afghanistan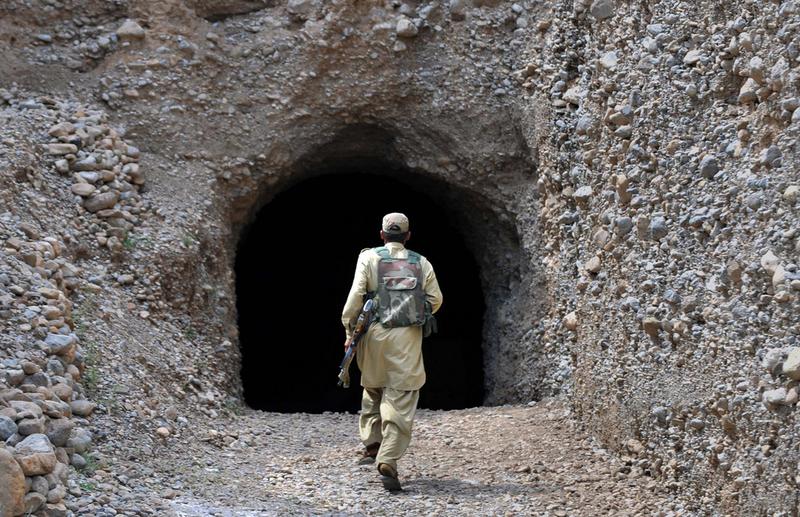 For geographic, political and strategic reasons, Pakistan has been a key player in the war against the Taliban in Afghanistan. However, new military documents leaked by Wikileaks.org and published by The New York Times have raised the question: just whose side is Pakistan's intelligence agency on?
While it has been in the interest of American leadership to project a veneer of unity between our two governments and their military agencies, the huge cache of nearly 93,000 memos leaked to our partner The New York Times by Wikileaks paints a very different picture. According to those papers, dated between January 2004 and December 2009, the U.S. military is keenly aware that Pakistan and their spy agency (the ISI), who receive about $1 billion in U.S. aid annually to fight terror networks, has been, in some cases, complicit in attacks against American troops fighting in Afghanistan.
We speak with Jane Perlez, Pakistan correspondent for The New York Times, and Eric Schmitt, terrorism correspondent for the Times. They say that, for the most part, the documents are low-level field reports. "They clearly depict what we have known," says Perlez, "that the war is going badly."