Collecting the History of Brooklyn
They promote landmark preservation, give tours and track down hundred-year-old documents. Their positions are mandated by state law...  but they don't make a penny for their work. They're the five city historians -- one for each borough. This summer, we'll be meeting them and finding out secret knowledge about their respective 'hoods.
Brooklyn Borough Historian Ron Schweiger has been training all his life for this position.
Schweiger opens the door to his Flatlands home with a t-shirt hanging off his lanky frame that reads: "where U at?" It lists all the zip codes of Brooklyn. He's 11234. Any day of the week, Schweiger can be seen sporting Kings County inspired attire. Then there's his house. You could call the decor mid-century Brooklyn.
The whole place is crammed with books, photographs, documents -- all kinds of ephemera -- that celebrate the borough ("Pardon the mess," he says. "This is one of my summer projects.")
But in the basement, Schweiger keeps his most prized artifacts.
"I was 12 years old when they [the Dodgers] moved to California -- and I just look forward to every baseball season and to go to Ebbets Field."
The basement is like a Dodgers museum, with just about every spec of wood paneling covered with memorabilia, including a 1955 championship picture with 14 player autographs. The boyhood passion for his local team was like a gateway drug for all things Brooklyn.
The 65-year-old retired science teacher and amateur metrologist was born in the Gravesend neighborhood and has lived in Brooklyn ever since.
"Like me, he's a lifelong Brooklynite," says Brooklyn Borough President Marty Markowitz, who first met the other "Mr. Brooklyn" in the '70s and appointed him to the post of borough historian eight years ago. "I'm impressed. I went to his home a number of times and it's like a miniature Brooklyn museum full of all sorts of memorabilia. He calls himself Mr. Brooklyn and that's OK. I'm proud to share the title with him, that's for sure."
Schweiger became an expert on the borough several decades back when he began photographing Victorian Flatbush and comparing the contemporary shots to vintage images. He now has more than 3,000 slides made from the antique postcard collection he's amassed and is often asked to give slideshow presentations about specific locations.
"There are people that live here all their life and they don't know the first thing about the neighborhood they live in," he says, "and part of what I do as the borough historian is to give them the knowledge of why is your street named after that person, who was that person?"
Even historians play favorites. Of any time in Brooklyn's long past, he'd choose the turn of the century to visit, if he could.
"Going back to Coney Island when it was thriving with three major amusement parks: Dreamland, Luna Park, Steeplechase Park. Brooklyn had three horseracing tracks -- the Sheepshead Bay track, the Brighton Beach track, the Gravesend track."
Would he bet the horses?
"Only up 'til 1910 because after that betting was prohibited at the racetracks and two of three tracks went over to automobile racing and believe it or not at the Sheepshead Bay track and the Brighton beach track, Mr. Louis Chevrolet raced his car -- he went on to bigger and better things after that."
For Schweiger, bigger and better is only more of the same.
He eats, sleeps and breathes this borough and when its all over "I'm never going to leave Brooklyn," he says. "Now, I hope it doesn't happen for a very, very long time, but we bought a plot in Greenwood cemetery, all right and it's very close to Charles Ebbets, so we're going to talk baseball."
In the meantime, throughout the summer you can find Schweiger and his wife sitting just off the first base line at most Brooklyn Cyclones home games.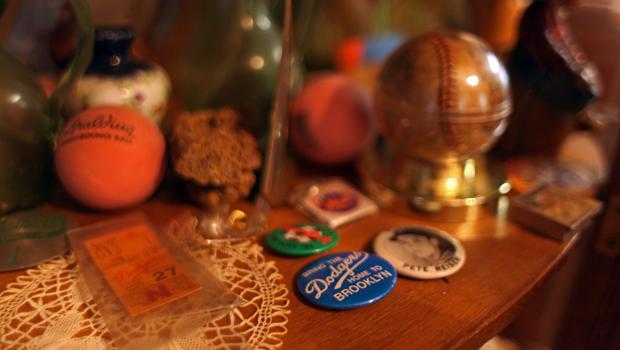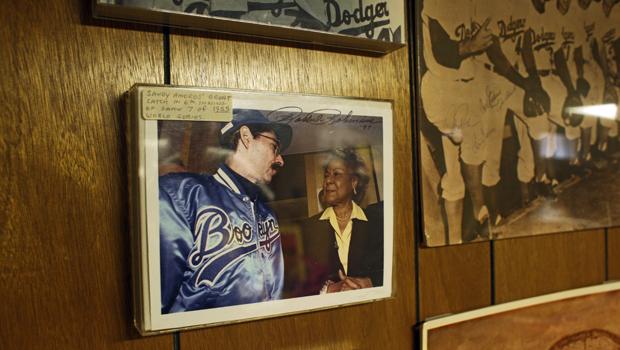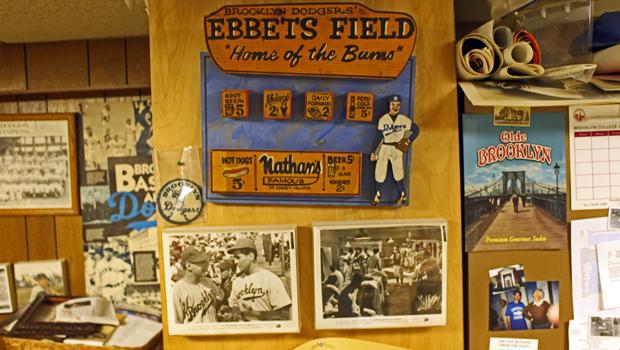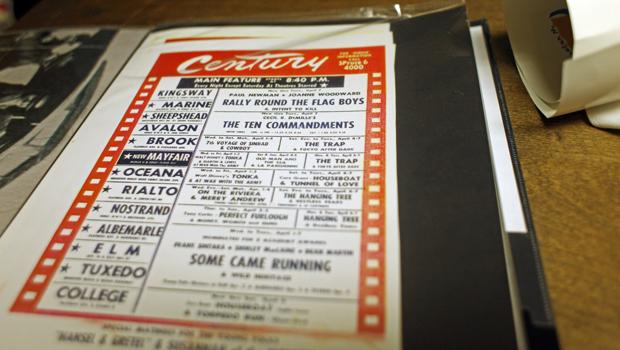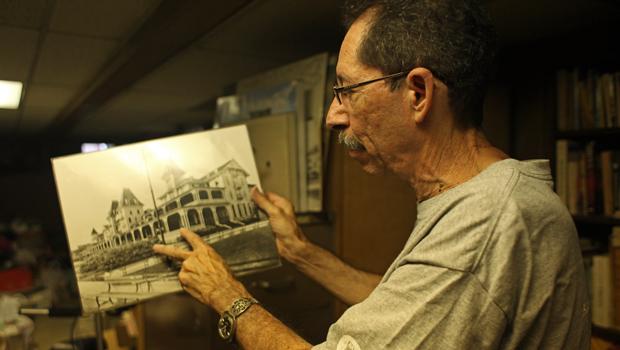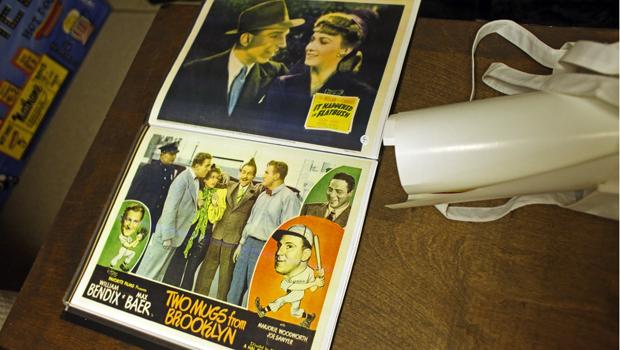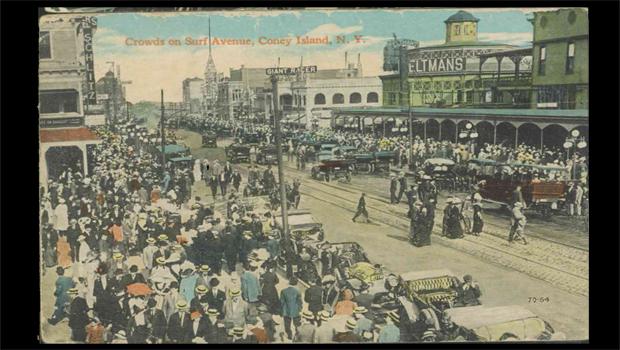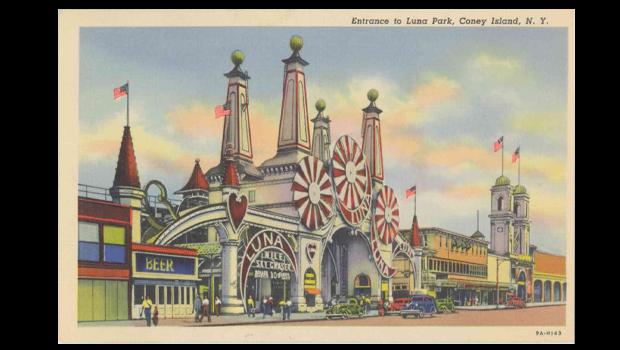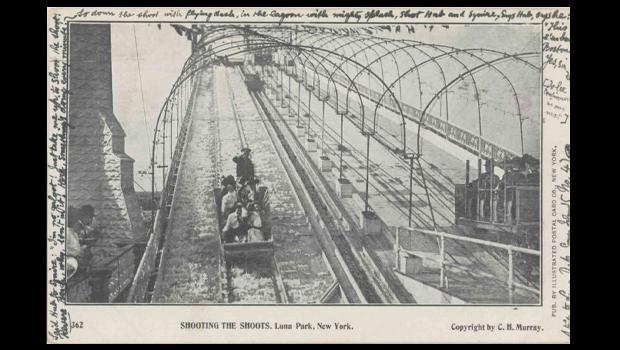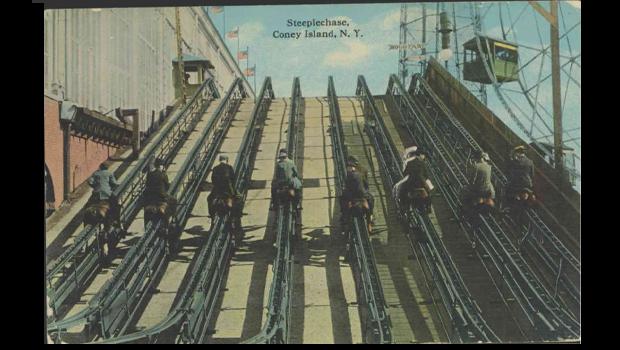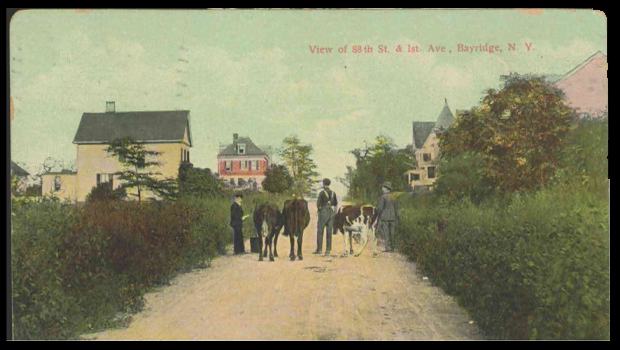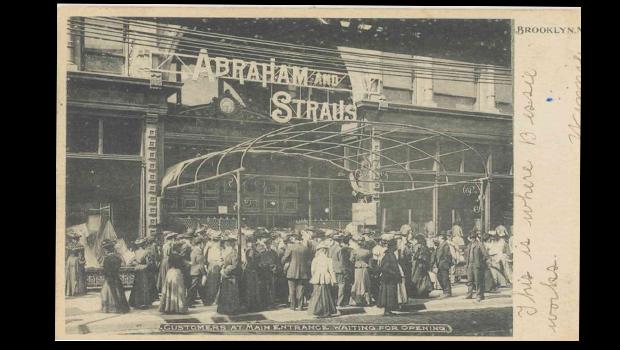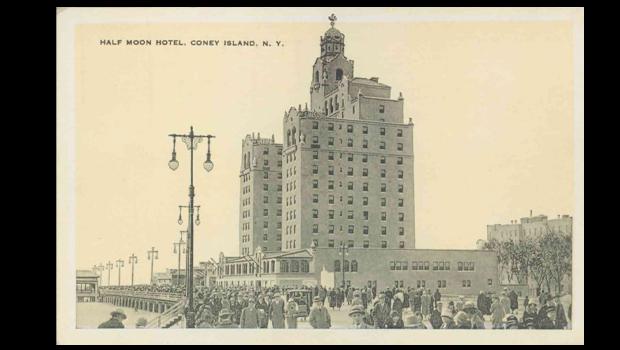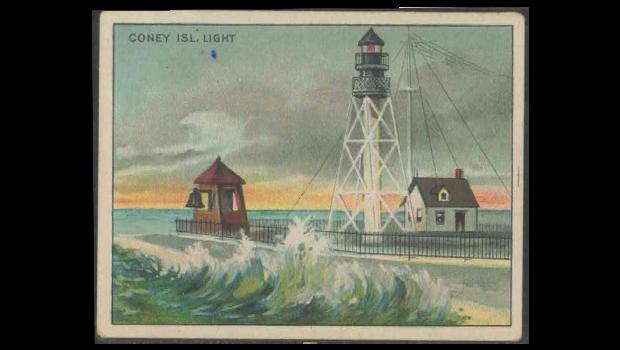 of