The Takeaway
For Rural Veterans, New Strategies for Access to Health Care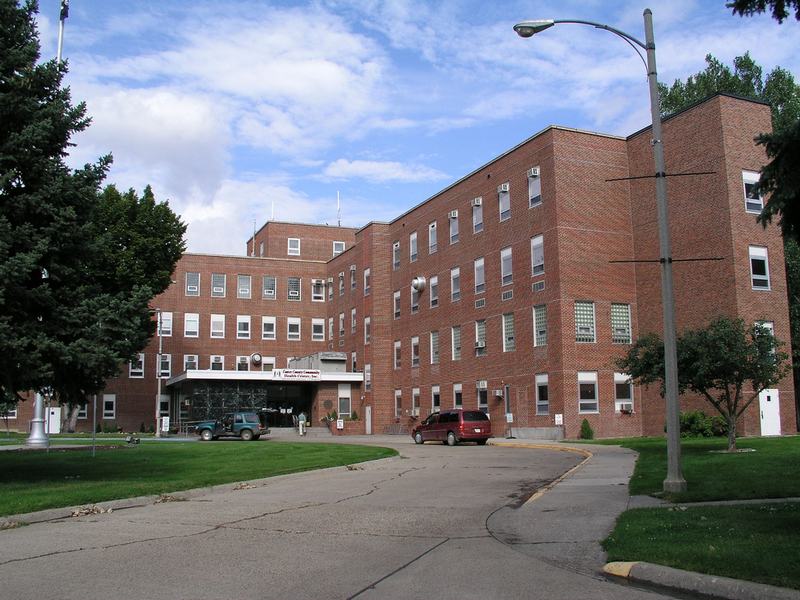 Soldiers in Iraq and Afghanistan come from hill towns and farm country all across America – and when they return home, they bring their combat injuries with them. Traumatic brain injuries and missing limbs require sophisticated and constant treatment, and the Department of Veterans Affairs has a duty to treat them. But when roads are blocked by snow, or the nearest VA facility is hours away, giving veterans the care they've been promised can be a challenge.
On Monday, a House Subcommittee met to discuss rural veterans' health. To improve care at a distance, one of the strategies being considered is 'telemedicine,' which connects doctors to the veterans they serve via video conferences, phone calls, and the internet.
Ron Sandreth has been thinking about these issues for a while. He's the operations manager at the Lewis A. Johnson VA Healthcare System in Clarksburg, and it's his job to send health care out into the mountains and valleys of West Virginia. Tim Bagwell is a wounded veteran who lives in Adair, Oklahoma. He receives specialized care for a traumatic brain injury, in person and sometimes over the phone.