In Haiti: Rescuing Art Amid the Rubble
The Cathedral of Sainte Trinité sits among the hundreds of ravaged structures that teeter dangerously on the streets of Port-Au-Prince. Built in 1924, on the site of an 1860s church that was founded by African-American Episcopalians fleeing slavery, Ste. Trinité housed an extraordinary series of murals, executed in the late 1940s and early 1950s by artists who made up what is known as the Haitian Painting Renaissance.
These beloved murals — which include a virtuoso three-walled 'Last Supper' by Philome Obin, considered the most important Haitian artist of all time — incorporated Haitian imagery and people into exuberantly colored scenes that depict the life of Christ. All but three of the original murals were demolished in the 7.0 magnitude earthquake that devastated the city in January. The surviving fragments — by Obin, Castera Bazile and Prefete Duffaut — are cracked, splitting, flaking, baked by intense sun and regularly pounded by torrential rains.
I am a conservator of art and architecture, and earlier this month, I went to Haiti with paintings conservator Viviana Dominguez, to determine what could be done to save these murals. There, we joined a team of Haitian architects, engineers and paintings restorers led by Olsen Jean Julien, director of the Haiti Cultural Recovery Center and Stephanie Hornbeck, the center's chief conservator.* We tried to figure out a way to stabilize the remaining murals and safely remove them so they could be restored and reinstalled in a new church.
The job is daunting — to say the least. The paint is powdering and applied directly to a rough concrete surface. There are gaping losses in the picture surface, and painted fragments are piled in corners throughout the church (as well as on the van, at right).
If that's not bad enough, the walls themselves are made of a local mix of limestone rubble and concrete that is in serious danger of total collapse. A so-called minor earthquake, like the 4.3 that rattled the north part of the island recently, could easily destroy what remains.
As we crawled around the site, measuring and testing, I could not help but wonder if it is right to be spending money and energy on murals in light of other pressing demands. Every drive I took through Port-Au-Prince was a study in human need and the urgency of action: collapsed houses, tent cities, open trench latrines, roads blocked by piles of debris, hospitals and schools that list precariously, shored by makeshift scaffolding. This, along with infinite unseen calamities (like the exorbitant price of everything, from rice to fuel) made our job of rescuing artwork seem like a luxury. It was an issue that nagged at me during my entire stay in the country.
So, one afternoon, in the rubble-strewn courtyard of Ste. Trinité, I asked architect Magdalena Carmelita Douby, the project's registrar, about local attitudes towards our somewhat unusual rescue effort. Her answer came without hesitation: "We have lost everything except our culture," she said calmly. "We have to protect what is left."
Rosa Lowinger is a practicing conservator of art and architecture with offices in Miami and Los Angeles. The 2009 Rome Prize Fellow in Conservation, she is the author of Tropicana Nights: The Life and Times of the Legendary Cuban Nightclub.
*A joint project of the Smithsonian Institution and the Haitian Ministry of Culture with support from UNESCO, the National Endowment for the Humanities, the Foundation of the American Institute for Conservation, and the non-profit cultural protection organization Blue Shield, the center was set up to recover and preserve cultural materials rescued from damaged structures.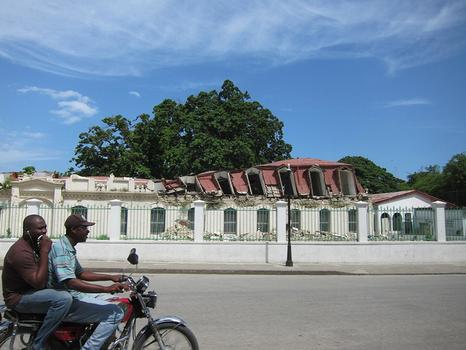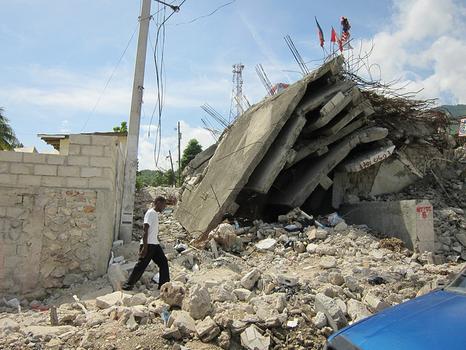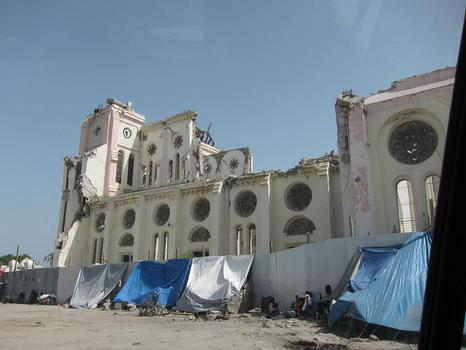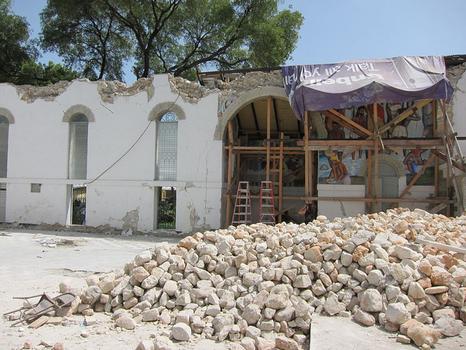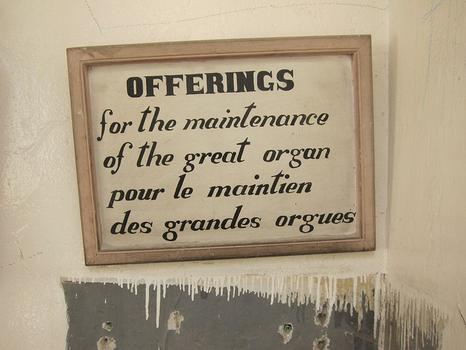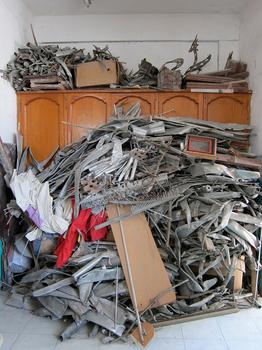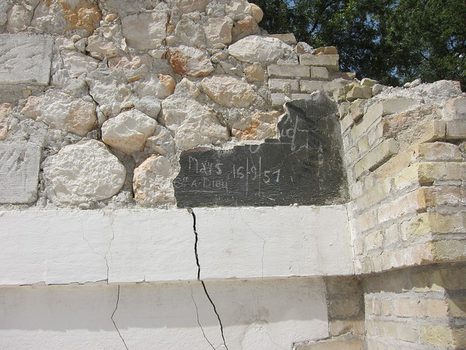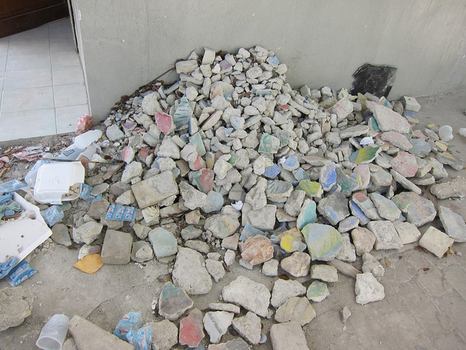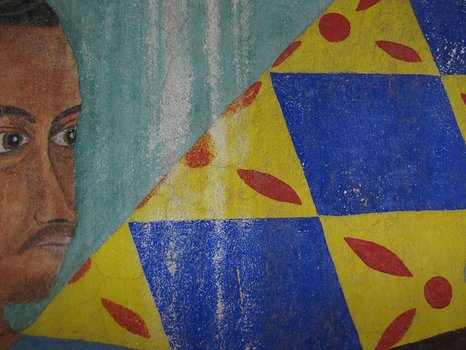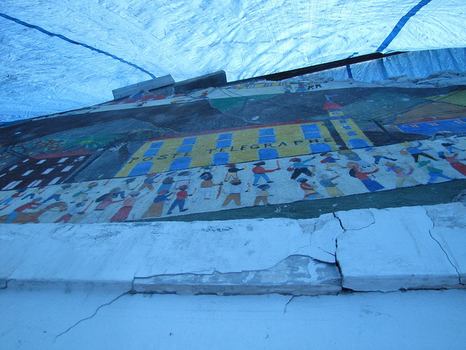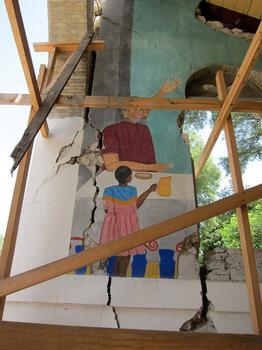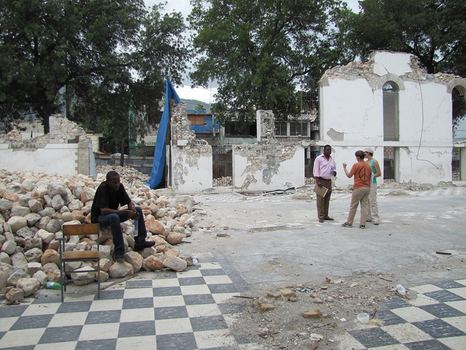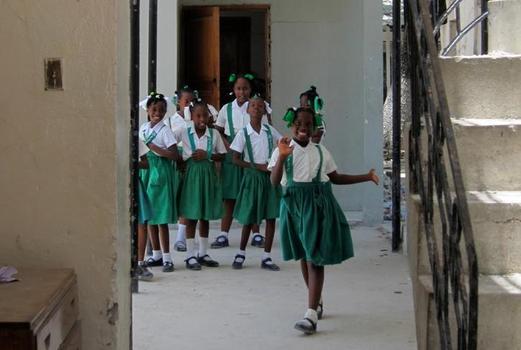 of