This week Matt and Kim, Harlem and others rocked Coney Island's Siren Fest, Small Black and Beach Fossil played the Mercury Lounge and Murder City Devils appeared down at the Wlliamsburg Waterfront.
Jamaican reggae was the rage at the Soja show at the Music Hall of Williamsburg and Natalie Merchant crooned her shanty tunes tothe hushed crowd at Town Hall.
We weren't there, but fortunately you were. Check out the slideshow of photos you sent in from these shows, and more.
If you see live music in NYC, send us your pictures! Include a link to your website or Flickr in the comments below, or email culturedesk.dot.org.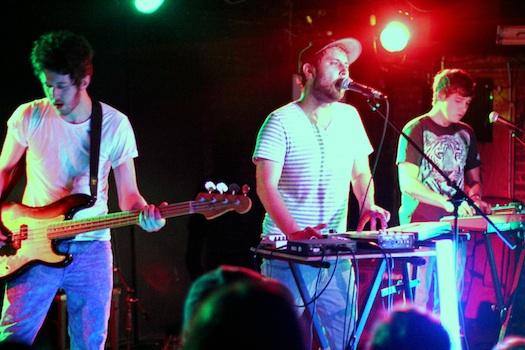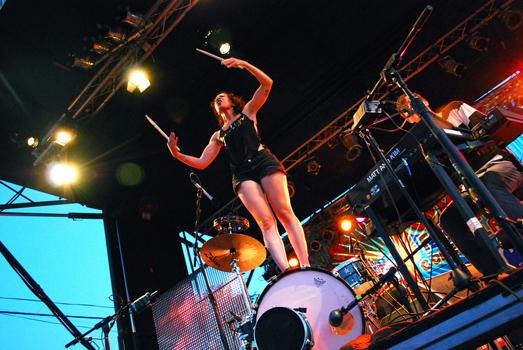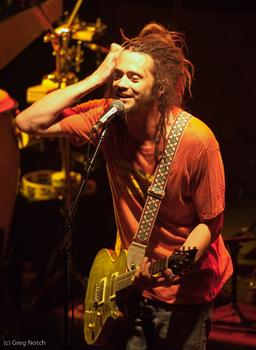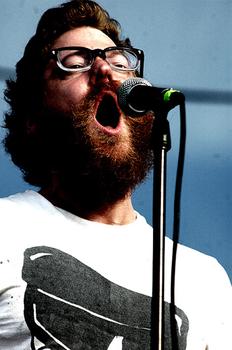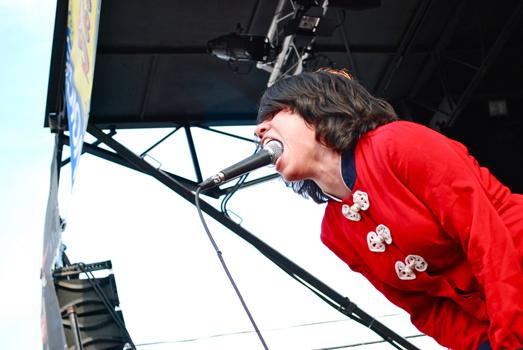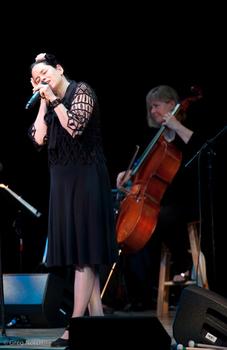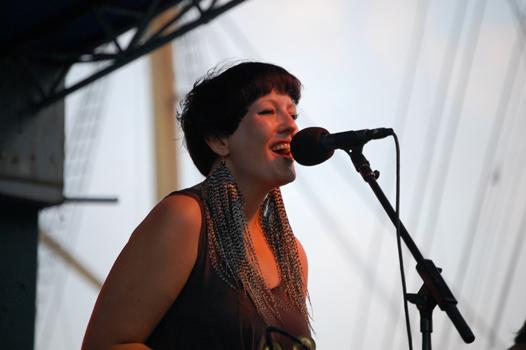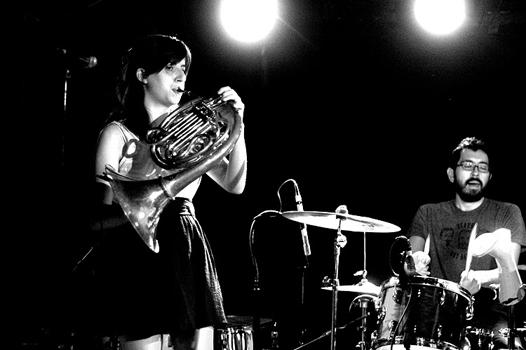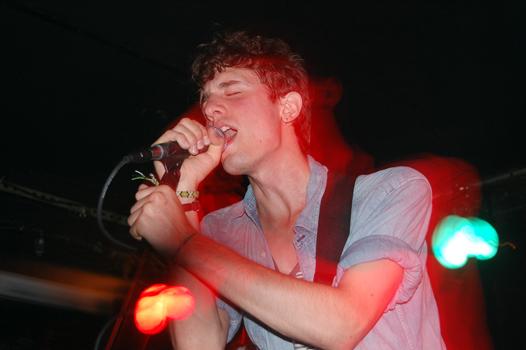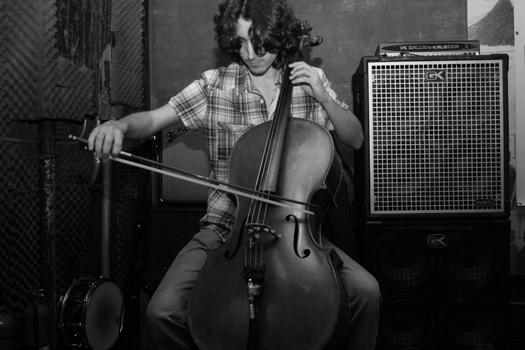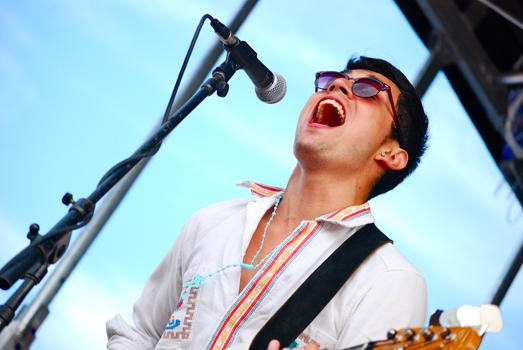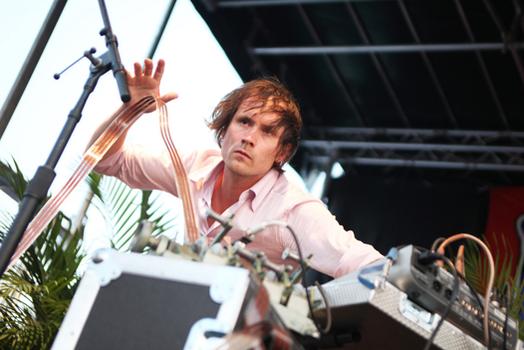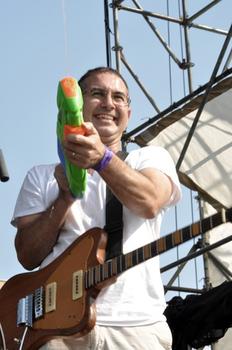 of