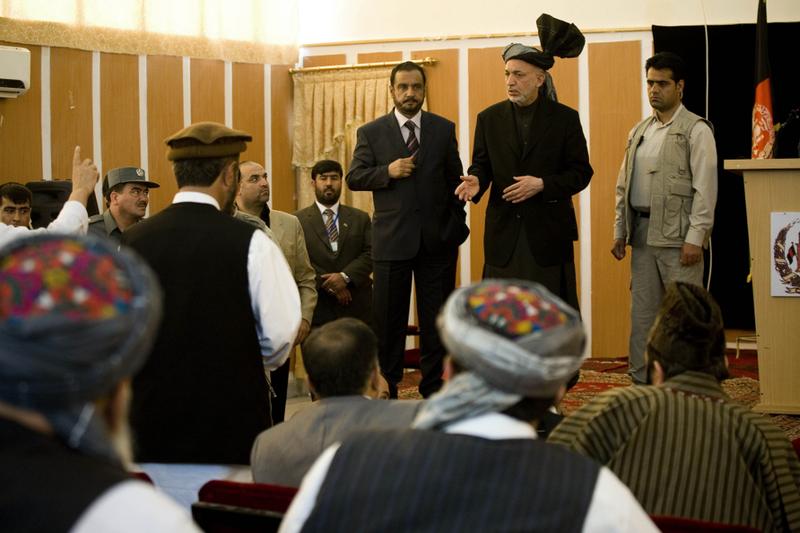 BP continues damage control on its wounded brand, just as it begins to look like the oil has stopped gushing into the Gulf of Mexico. At the upcoming Kabul Conference, Secretary of State Hillary Clinton and delegates from all over the world will meet to try and figure out ways to hand more responsibility for Afghanistan back to the Afghan government.
We look ahead at the news driving the next seven days.
While that conference is going on, British Prime Minister David Cameron will visit the White House for his first full-length meeting with President Obama. When and how to withdraw troops from Afghanistan will likely top their agenda. All that and, Apple's third quarter earnings are set to be released Tuesday. Could the negative backlash from the new iPhone 4 put a damper on their Q3 numbers or will there be a boost from record sales?
A look ahead at the coming week, with Alison Stewart, host of PBS's "Need to Know," and Chrystia Freeland, Global editor-in-chief of Reuters.