The Takeaway
Government's Role in Country's Ever-Collapsing Housing Market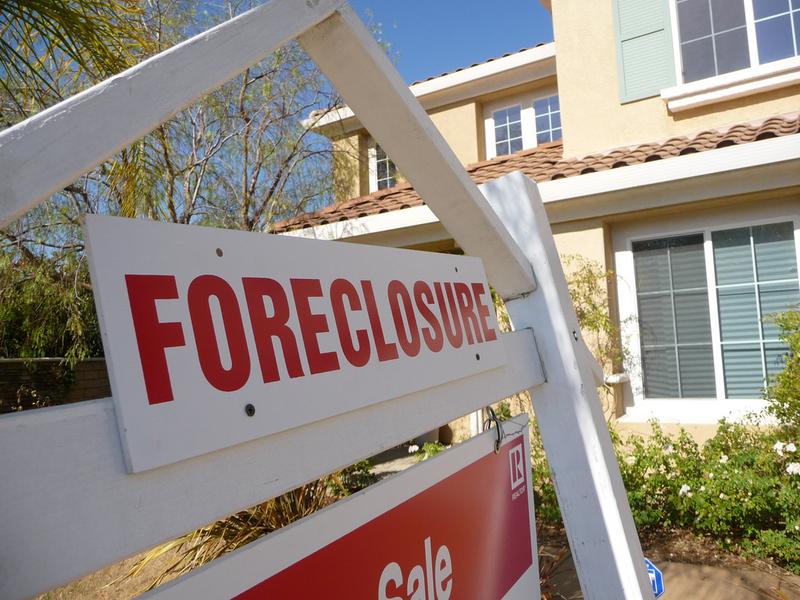 The number of foreclosures on houses in the United States is growing at a rapid rate. The signs of a broken housing market have permeated nearly the entire country. With the federal government now in control of mortgage finance giants Fannie Mae and Freddie Mac, is it fair to blame the feds for the crisis?
The statistics are staggering. Nearly 528,000 homes were taken over by lenders in the first half of this year and the country is on track to see the repossession of one million homes by the end of 2010. By comparison, lenders have historically taken over approximately 100,000 homes yearly.  
Guy Cecala, the publisher of Inside Mortgage Finance Publications, says that things are still going to get worse before they improve. We also talk with Memphis, Tennessee resident and realtor, Phelisha Harris, who sees signs of the damaged housing market everyday in her neighborhood.