The Takeaway
Census Data Show a Boom for Minority-Owned Businesses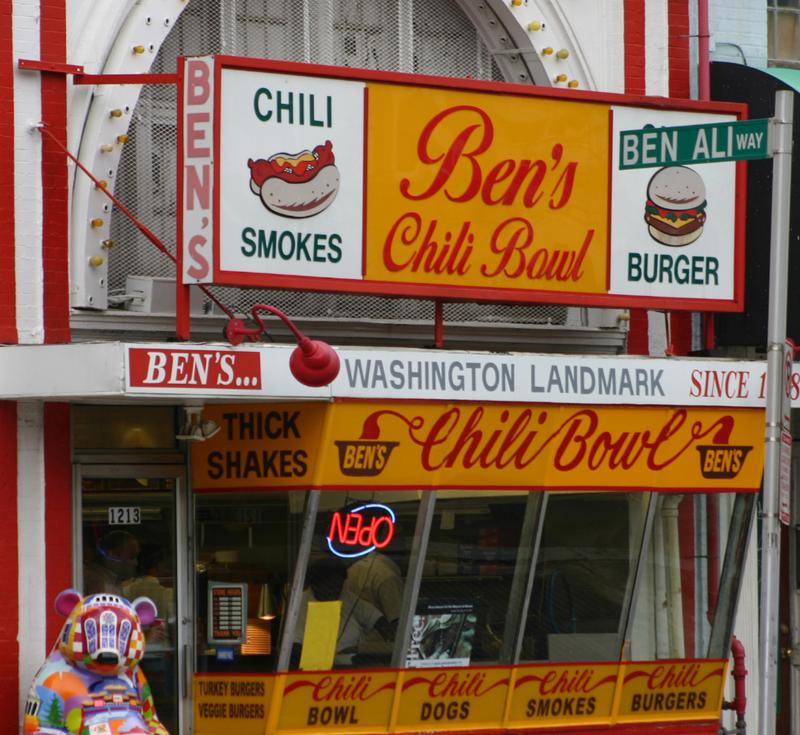 Census Data from the years 2002 - 2007 show that the number of minority owned businesses in the US rose by 46 percent during those five years, to about 5.8 million. That's nearly twice the national rate for all businesses during that time.
It's unclear why those numbers soared during that time period, just as it remains unclear how the recession has affected small businesses thus far. David Hinson, national director of the Minority Business Development Association in the US Department of Commerce told us on Wednesday that right now it's unclear whether or not the recession has undone some of those gains.
We talk to two small business owners about how they got their start: Horacio Vallejo, owner of Sophi Flan, a pastry shop in Salt Lake City, says he started his business in 2003, after hearing overwhelming complaints from people saying they couldn't get decent flan in the US. He got a microloan and was on his way - although the recession has hit him hard.
Emogene Mitchell, on the other hand, started Mitchell's Meetings and Events in 2003, but didn't leave her other full-time job until 2009 - in the middle of the recession. Her friends and family thought she was crazy, but Mitchell realized that the middle of a recession is a good time to start hiring.