Hidden City: WNYC Wanders Through Brighton Beach
In a city that is all sensory overload — teeming sidewalks, roaring trains, tricked out cruisers blaring reggaeton — it becomes practically a matter of survival to be selective about what we choose to see and hear. We put on iPods. We bury our nose in a book. We simply block it out.
But the artists of Elastic City — a Brooklyn-based outfit that leads experiential walks in search of art and imagery — wants you to do just the opposite. They want to get you to listen (closely) to the drone of air-conditioning units and the calls of street vendors. And to help debut their newest walk of Brighton Beach, they have extended a special invite to eight WNYC listeners.
Elastic City is led by New York-born poet and performance artist Todd Shalom, who has organized a group of artists to lead sensory examinations of the city. Since May, they have organized group outings exploring vintage typography in Williamsburg, the monuments of downtown Manhattan and even the soundscape of gay New York (complete with a visit to an adult video store). One artist, in fact, is in the process of developing a walk inspired by the concept of homesickness. These outings, says Shalom, are about recreating the wonder you feel anytime you are in a new place — where scents, sights, sounds and language are totally fresh.
This month, Shalom and Elastic City are debuting a new walk devoted to the soundscape of Brighton Beach that is inspired by the work of futurist poet Aleksei Kruchenykh, a Ukrainian figure who was dedicated to exploring the sounds words made, rather than their meaning. We're jonesing to go, and thought it would be great to have eight WNYC listeners join us for this special listening experience.
The tour will take place on Saturday, July 24th at 6pm in Brighton Beach, Brooklyn. Since this is a special outing, the folks at Elastic City have even waved the fee (usually $25). If you'd like to come along, leave a comment telling us why you'd like to participate. I'll be there, along with one of the station's ultra-fabulous videographers, who will be on hand to record the spectacle. In the meantime, you can find all manner of details related to the walk right here.
See you on the 24th!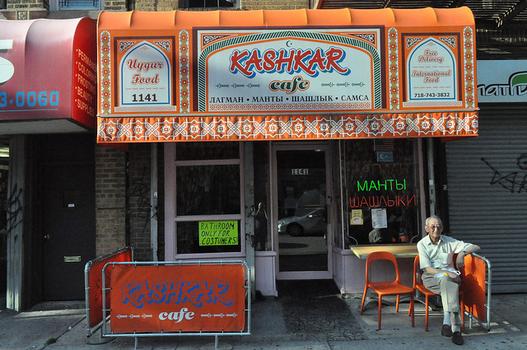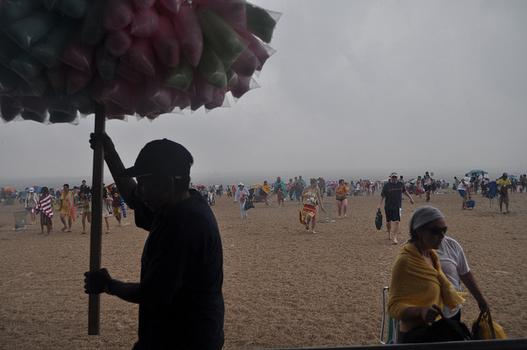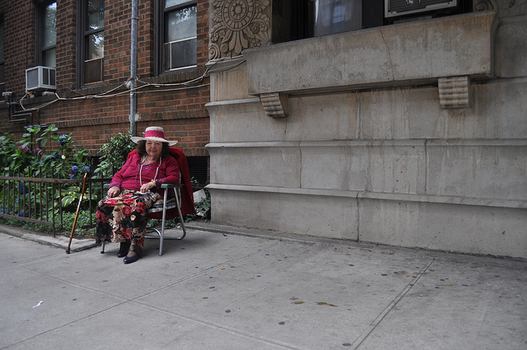 of