A sculptor's bizarre, home-made instruments, avant-garde concerts at the Whitney, sprawling land art in the Hudson River Valley, Henri Matisse's most adventurous paintings and a Brooklyn choreographer seeks your footage for a wiki-film. Your guide to what's happening now.
Matisse: Radical Invention, 1913-1917, at MoMA. During this slim four-year period, between stints in Morocco and Nice -- and in the midst of World War I -- Henri Matisse created some of his most abstract, experimental canvases. A 1914 depiction of Notre Dame is simply a geometric outline of the famed church, set against an ocean of blue (see the image at left). His stark portrait of Yvonne Landsberg, shows deep layers of grimly-hued paint that have been scratched and carved. Other canvases show rooms that dissolve into simple washes of color. For viewers who have grown weary of the happy Matisse of acrobats and dancers, this must-see exhibit is wonderfully aggro. Opens Sunday, July 18, in Manhattan.
Christian Marclay: Festival, at the Whitney Museum. This exhibit is devoted to the California-born sound artist and composer, renowned for his adeptness with a turntable and for mashing images with unusual sounds. (He creates some of the latter by doing stuff like dragging an electric guitar alongside a pick-up truck.) As part of this show, the Whitney is hosting regular sound-art performances by a line-up of acclaimed musicians. This weekend, expect gigs by Joan LaBarbara, John Butcher, Ned Rothernberg, Alan Licht, as well as the artist himself. The museum's website has complete schedules for July and August. Through Sept. 26, in Manhattan.
Tim Hawkinson, One Man Band, at the Pace Gallery on 22nd Street. If Marclay is all about experimenting with sound, Hawkinson is all about experimenting with the home-grown musical instruments (and other machines) that he constructs out of found materials – such as a music box made from an end table, a thermos and a bunch of steak knives. This month, Pace Gallery is featuring works by the artist that date back to 1994. You'll want to take off your iPod for this one. Through July 30, in Manhattan. 
5+5: New Perspectives, at Storm King Art Center, in Mountainville. This outdoor sculpture park in the Hudson River Valley is celebrating its 50th anniversary with an exhibit of installation and sculpture by ten artists – including celebrated sculptors such as Mark Di Suvero, Alice Aycock and ephemeral nature shaper Andy Goldsworthy. Spread over a rolling 500 acres, it's also a terrific opportunity to check out Wavefield, an 11-acre land art piece by renowned Vietnam Memorial sculptor Maya Lin.Through Nov. 14, in Mountainville, N.Y.
WANTED: Footage of Brooklyn's Sternberg Park in July (preferably with dancing), to be used in a crowd-sourced film put together by choreographer Zena Bibler. The final product will be presented on Aug. 23 as part of CinemaParque, by the film maestros of Moviehouse. You've got 'til July 31 to submit. Get shooting!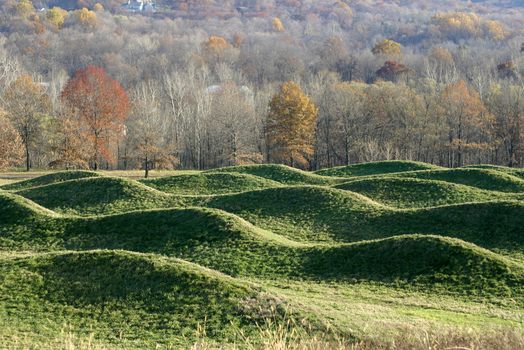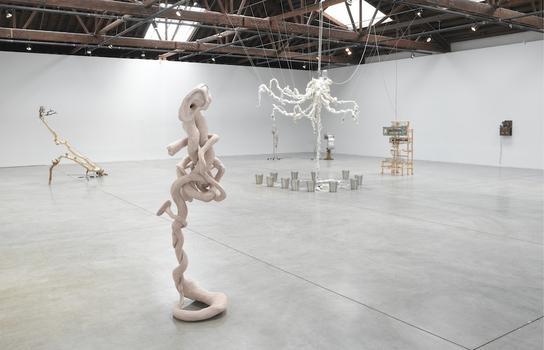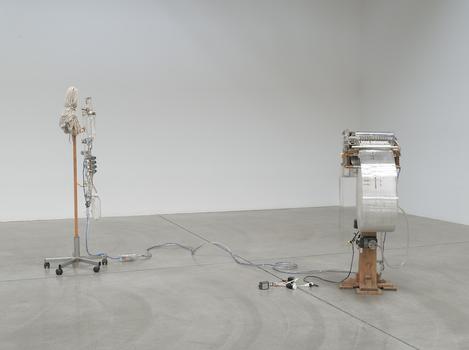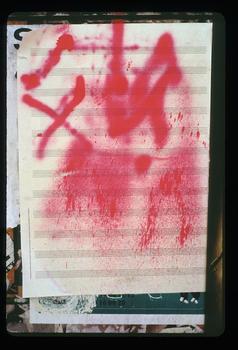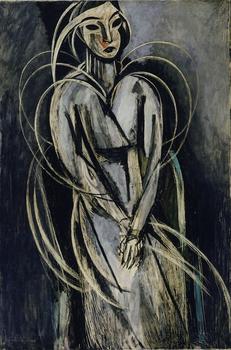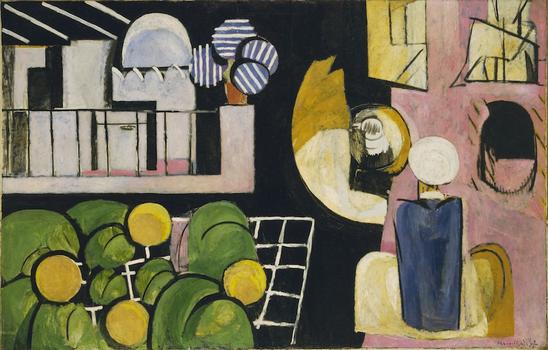 of