MTA's Proposed Layoffs Get Another Hearing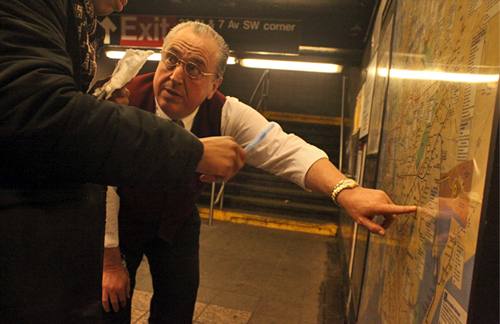 The Metropolitan Transportation Authority's board has voted to hold a new round of four public hearings next month to discuss the hundreds of proposed layoffs and subway booth closures.
The MTA's board approved the new hearings, following a judge's ruling last week that it could not move forward with subway booth closures and layoffs without them. At the same time, the MTA is appealing the judge's decision, and is seeking to block an order to re-open 42 subway booths that were closed last month.
MTA Chairman Jay Walder calls the hearings 'procedural.' He's says the closures will go forward. They're part of a plan to close an $800 million budget gap by the end of this year.