Has the Oil Spill Inspired Change?
Thursday, May 27, 2010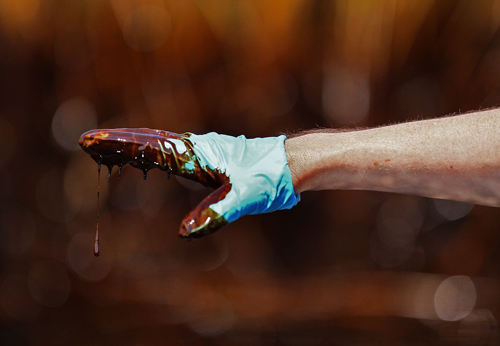 The latest estimates say the oil spill in the Gulf of Mexico is already the largest in the nation's history, exceeding even the Exxon Valdez accident. Has the spill inspired you to change your behavior on this Memorial Day weekend?
More in: