Meadowlands Scores Super Bowl XLVIII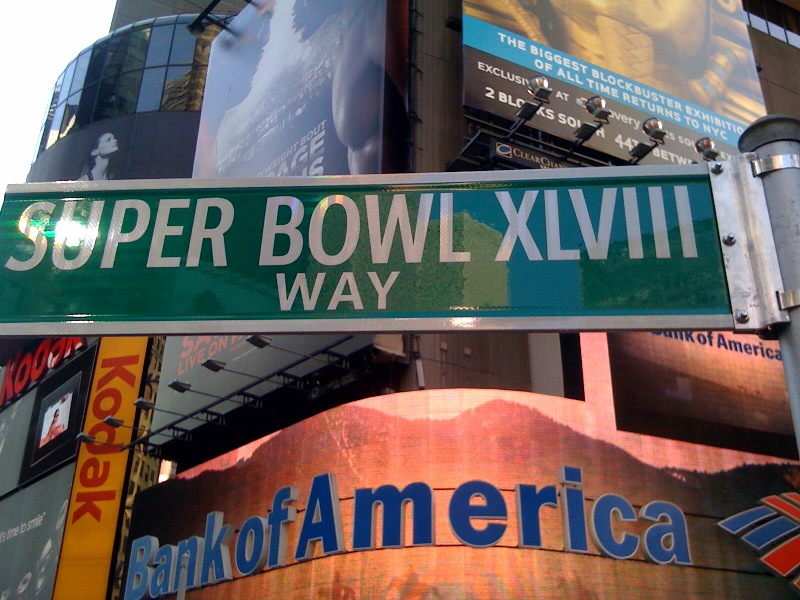 The Super Bowl is coming to New Jersey. The NFL has decided to hold it's 2014 championship game, Super Bowl XLVIII, in the new $1.6 billion Meadowlands home of the Giants and Jets.
It'll be the first open-air Super Bowl ever in a northern city. The potential for sub- freezing weather for the February game was a concern, but the New York/New Jersey bid still won out over warmer options like Tampa Bay and South Florida.
Queens football fan John Stavrianos says it's about time.
'That's the way football is supposed to be played -- rain or shine, snow, it doesn't matter,' he says. 'As a sports fan, it's awesome, and as a New York Native, this area is going to get so much economic help from this. We can use every penny.'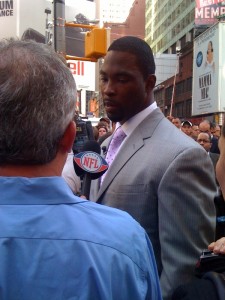 Stavrianos was one of hundreds of people who gathered in Times Square to watch a broadcast of the decision. On West 46th and Broadway, the crowd broke out in loud cheers when New York was declared the winner for the bid. Many tourists and fans held up black and white signs that read, 'Make Some History.'
Earlier in the day, Mayor Michael Bloomberg hailed the idea of a New York Super Bowl -- especially the business it would bring.
City Economic Development Corporation President Seth Pinsky says the economic impact of a Super Bowl here would be in the hundreds of millions of dollars.
Are you excited about the big game coming to our area? Post your thoughts below.